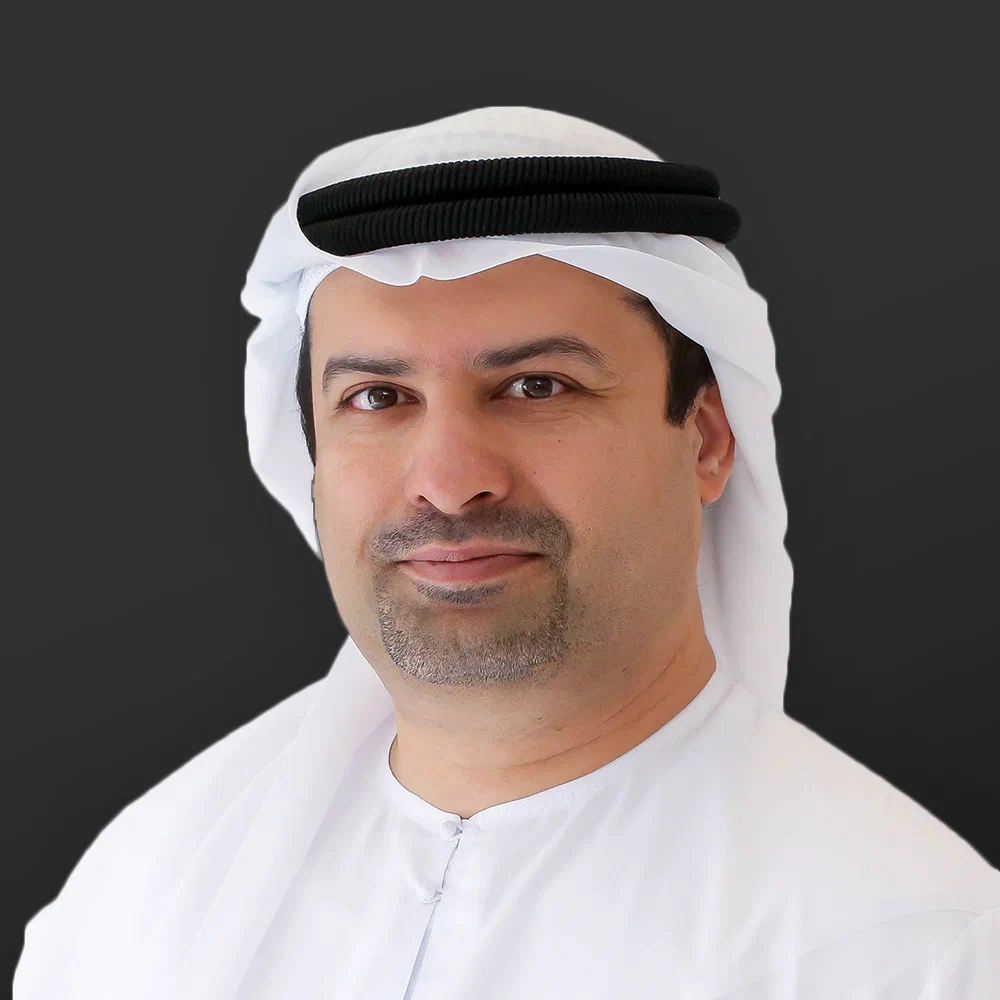 Dr.Marwan Alzarouni
CEO
Blockchain Center UAE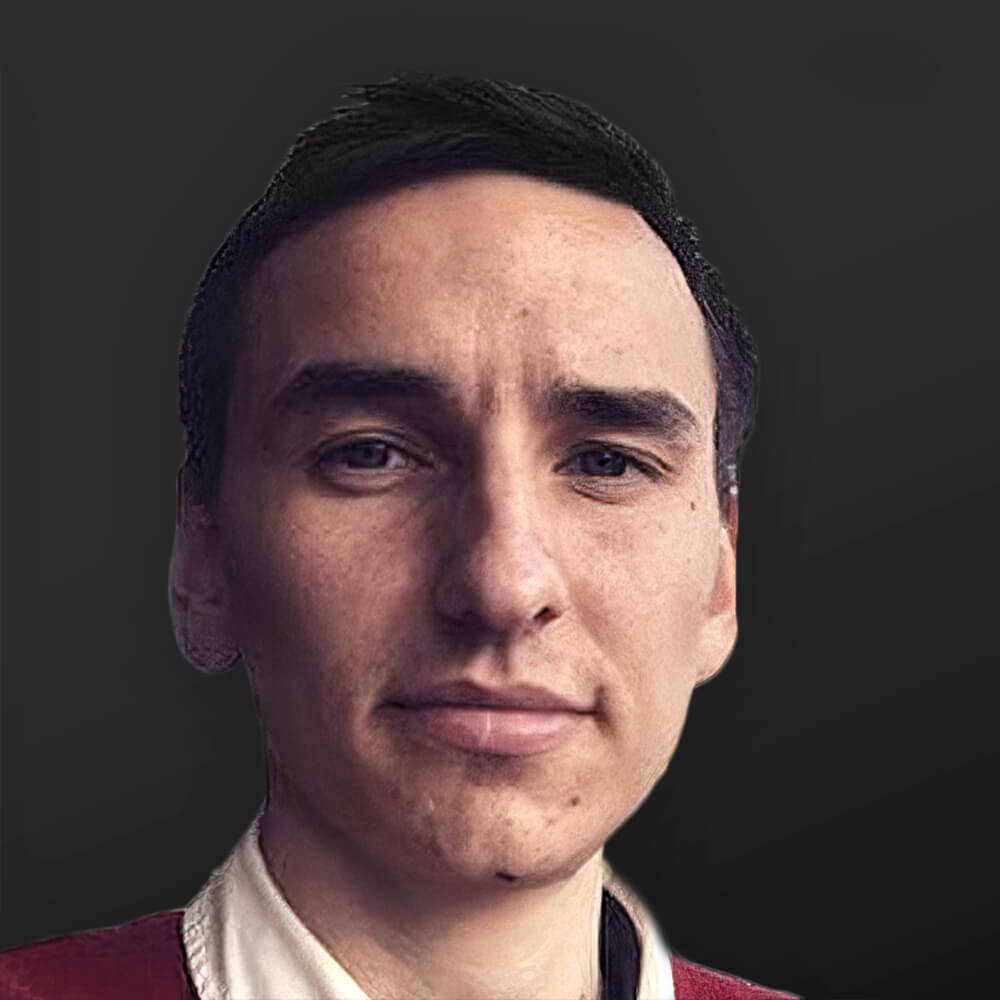 Carl Runefelt
YouTube-blogger
cryptocurrency analyst
influencer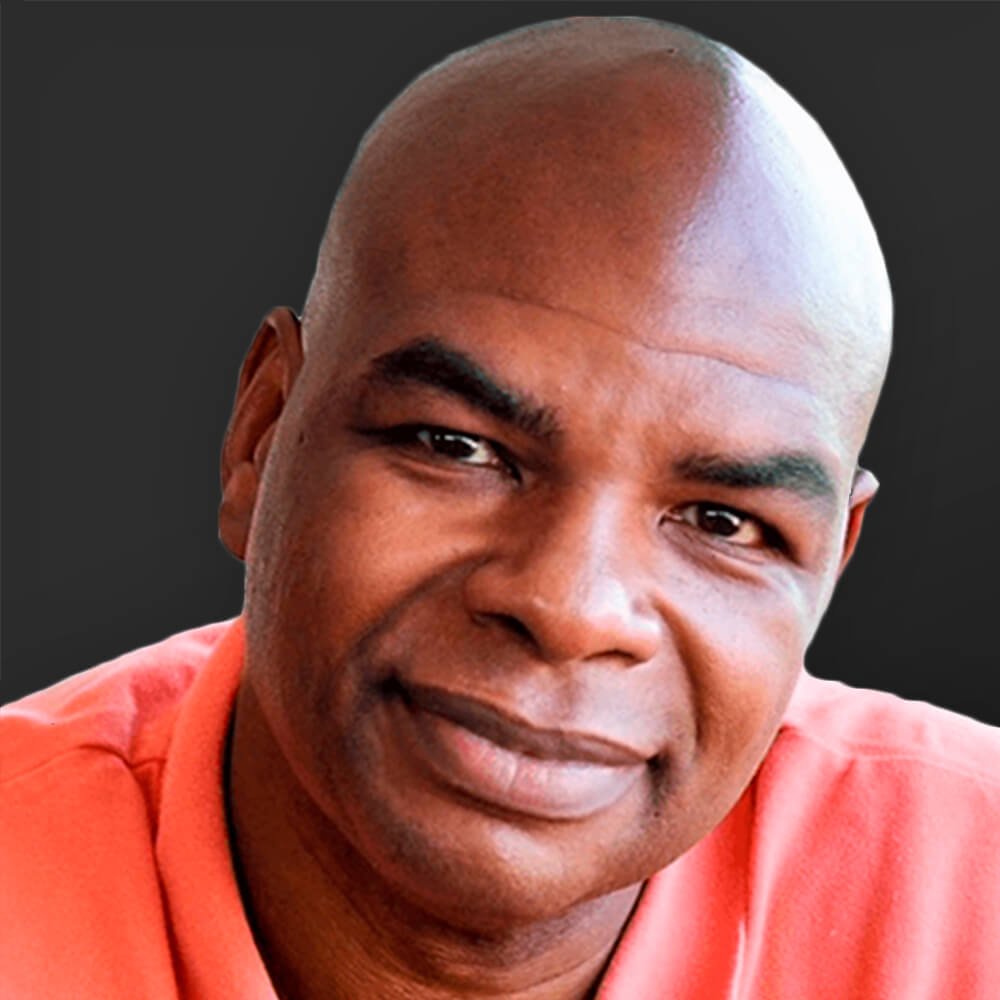 Davinci Jeremie
Bitcoin Software Engineer & Design Architect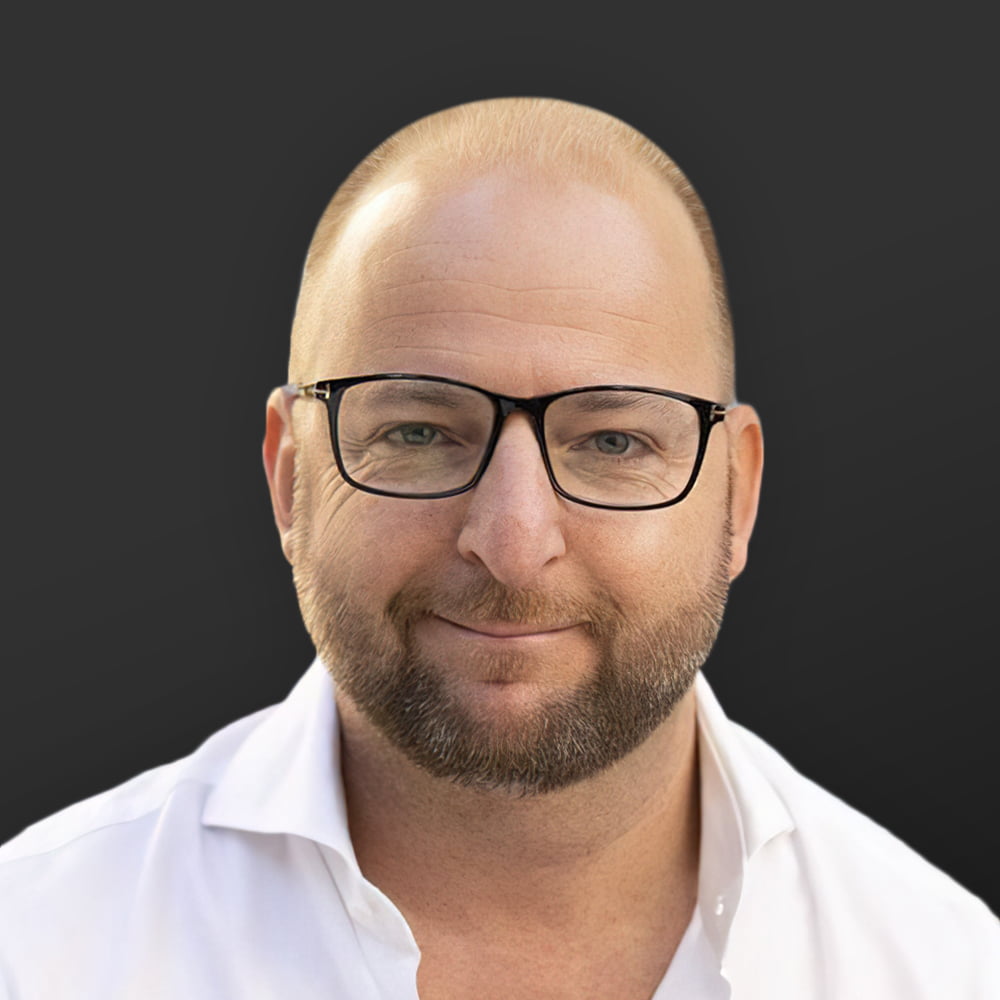 Ralf Glabischnig
Founder
Crypto Oasis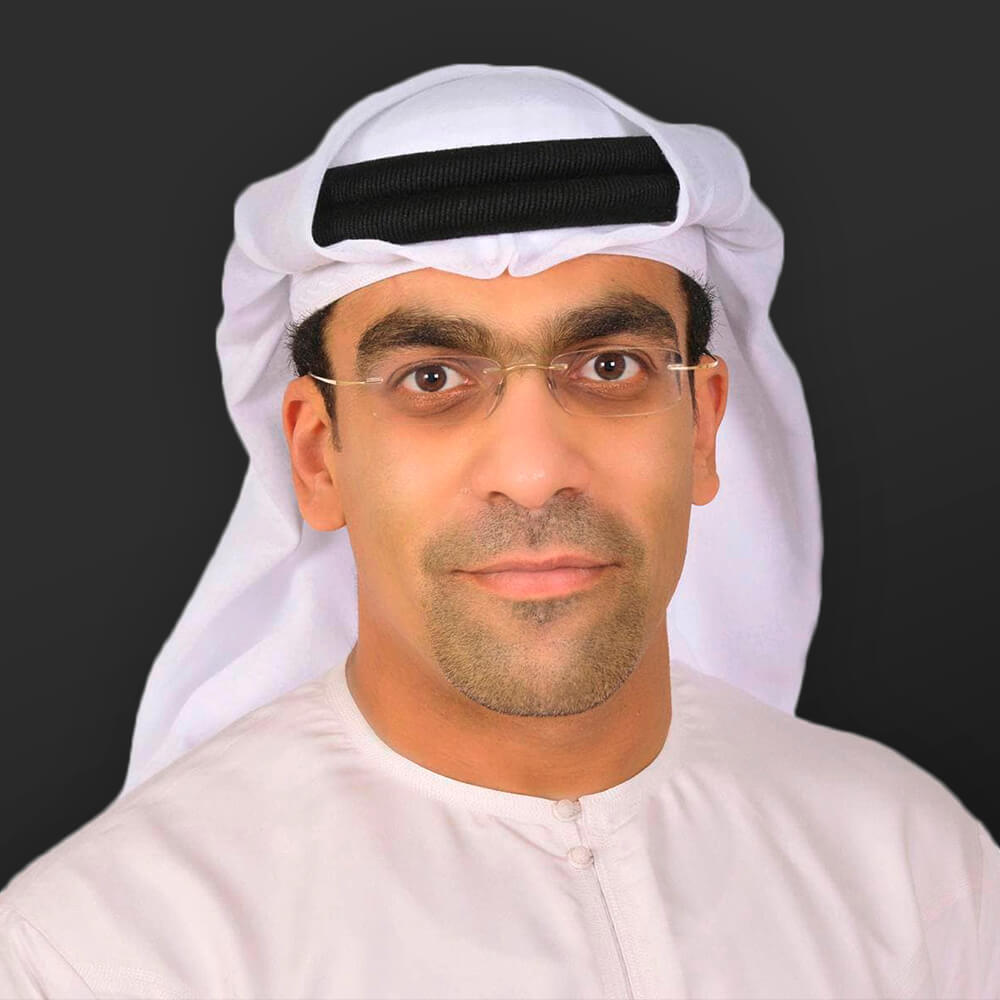 Saeed Hareb Al Darmaki
Managing Director at CasperLabs MENA, Founder of Sheesha Finance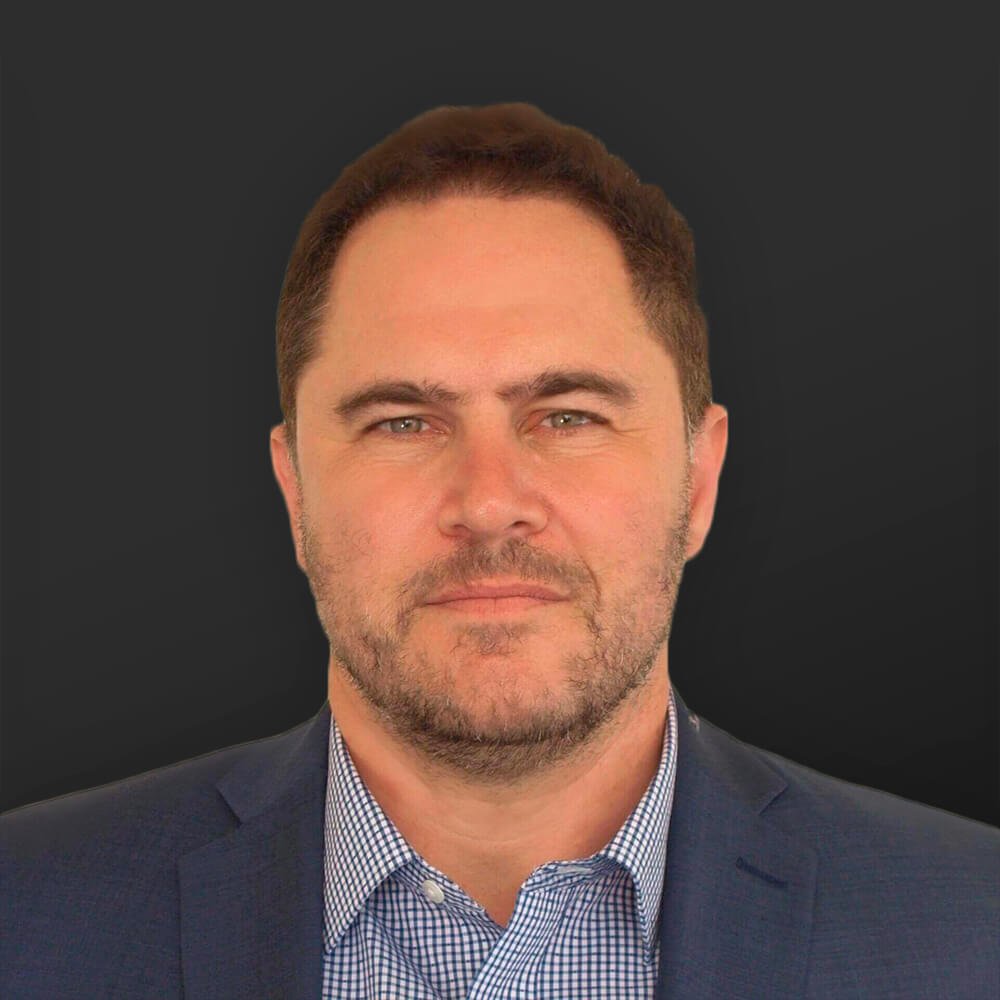 Gordon Einstein
Founder
CryptoLaw Partners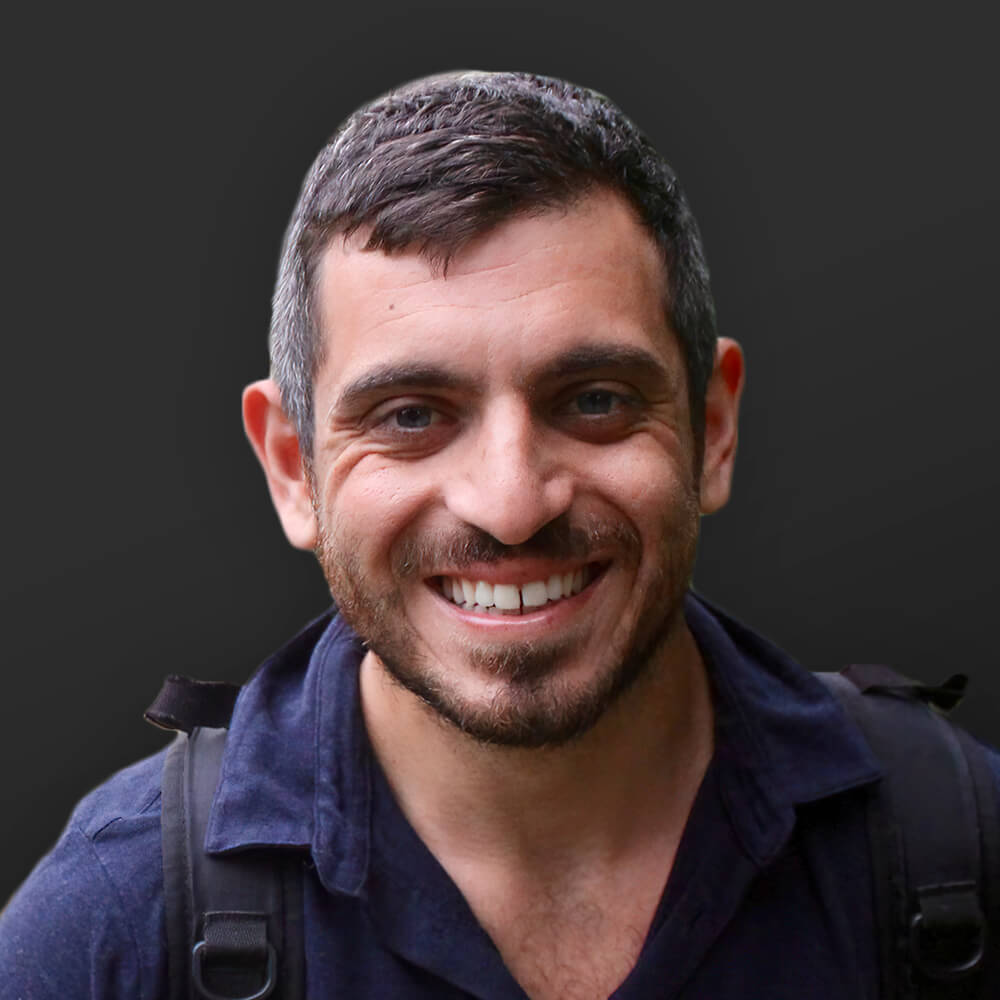 Alex Davis
Chief Innovation Officer
Tezos Israel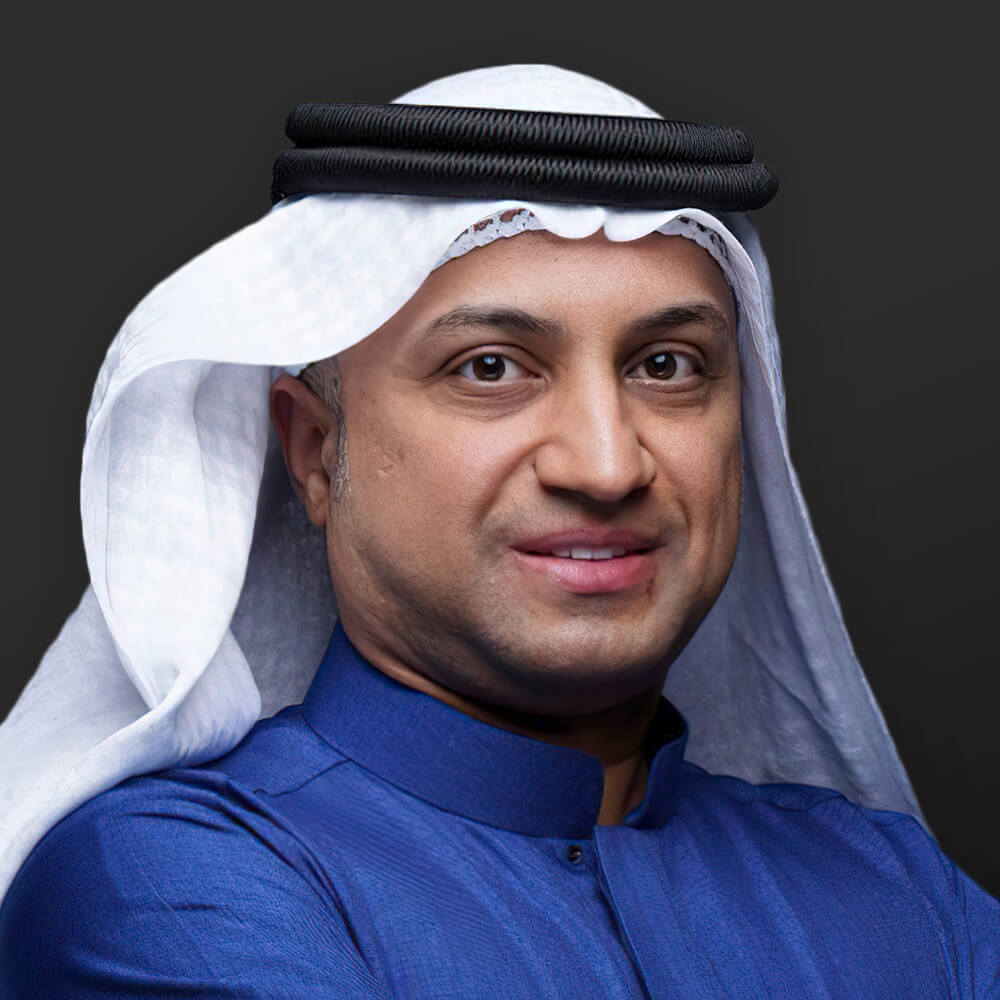 Ahmed Ali Mousa Alnaqbi
Group CEO
Ali Mousa Holding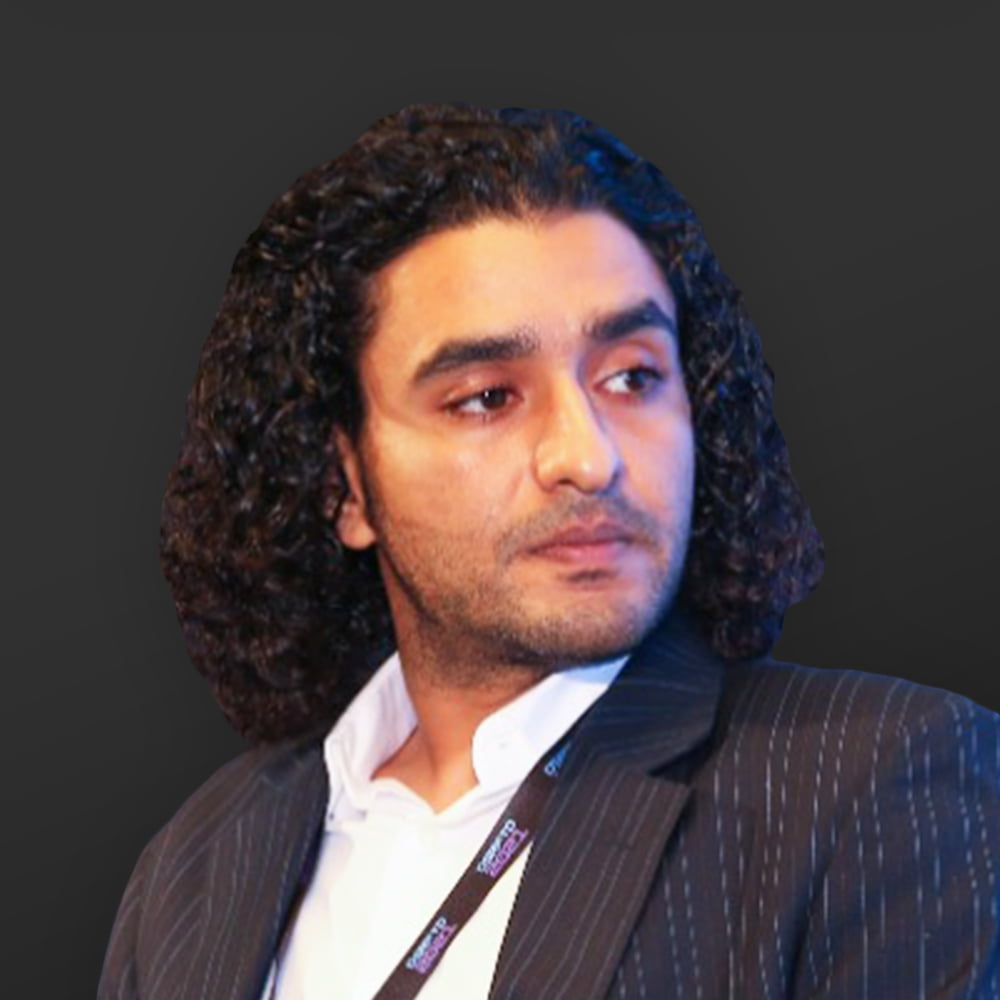 Ahmed Refaie
CEO and Global CIO
G.P.I. Global Partners Investment Ltd.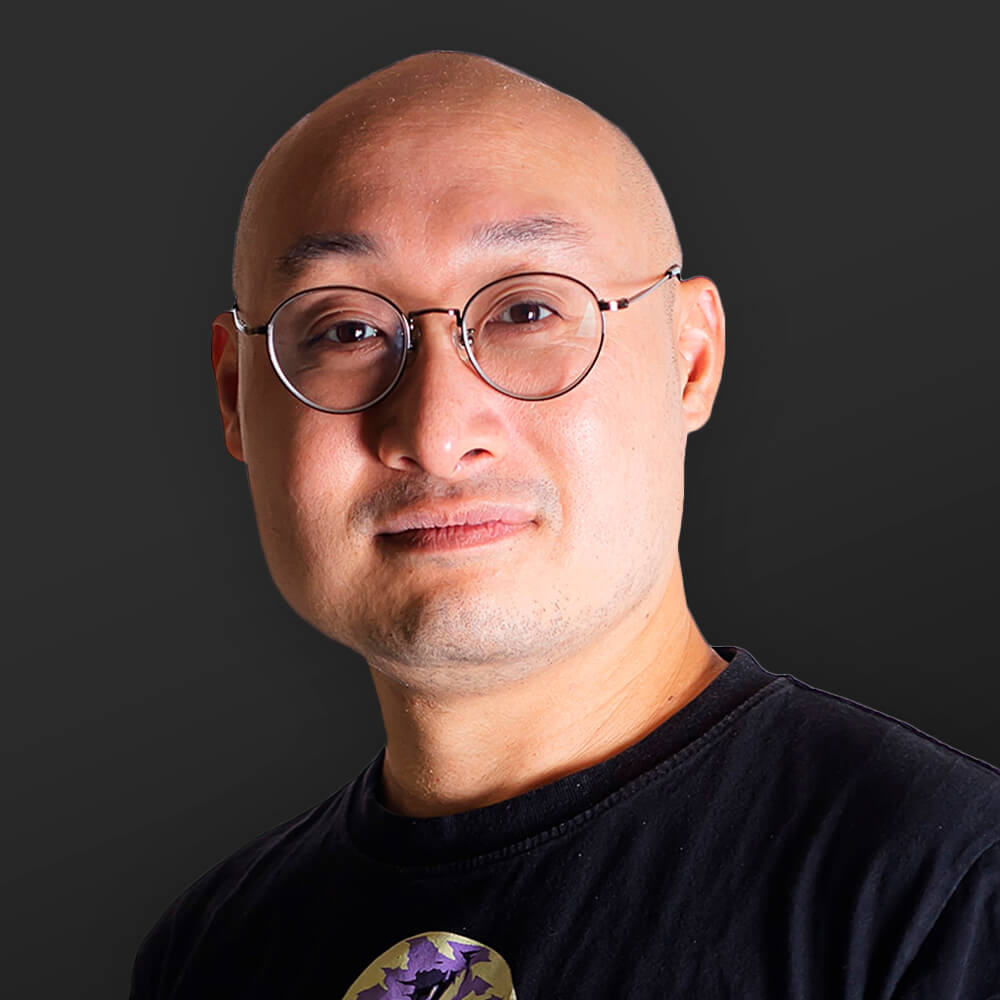 Dunstan Teo
Co-Founder & President
Sanctum Pte Ltd & Group of Companies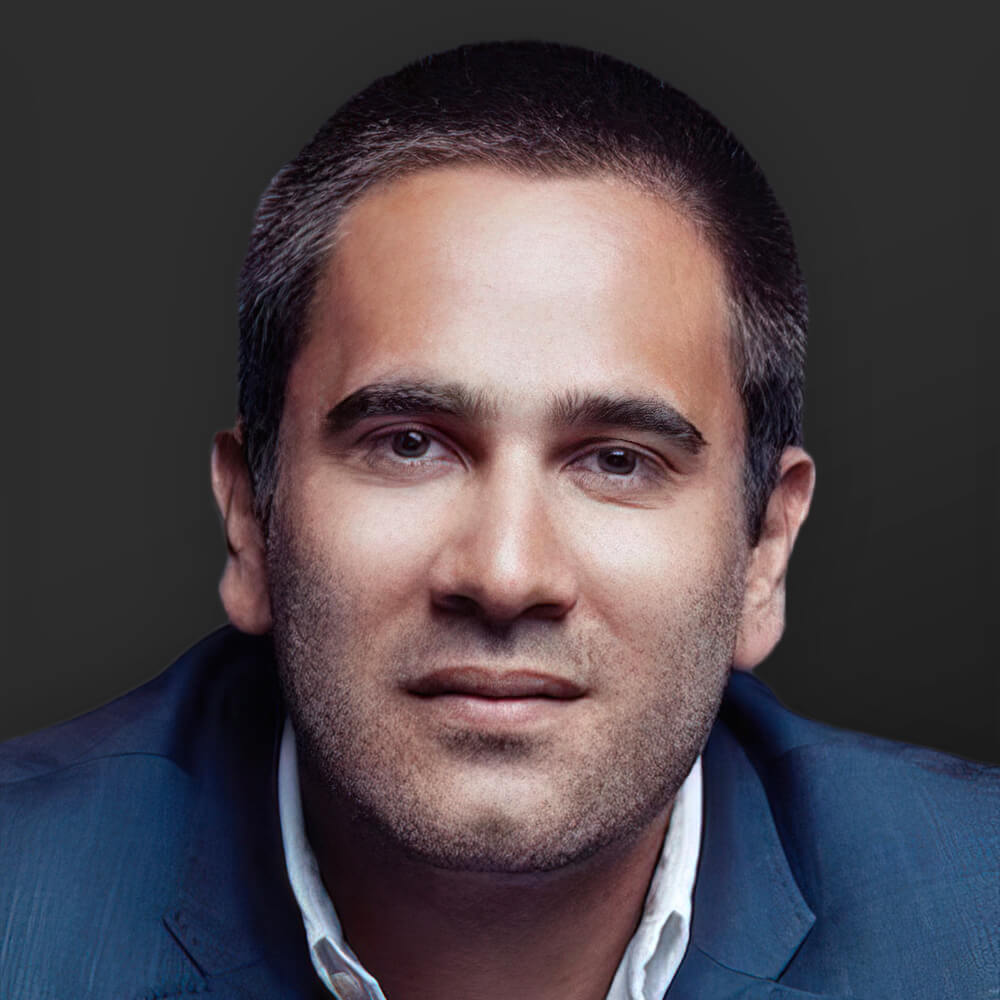 Nikola Stojanow
Nikola Stojanow Partner
MCC Capital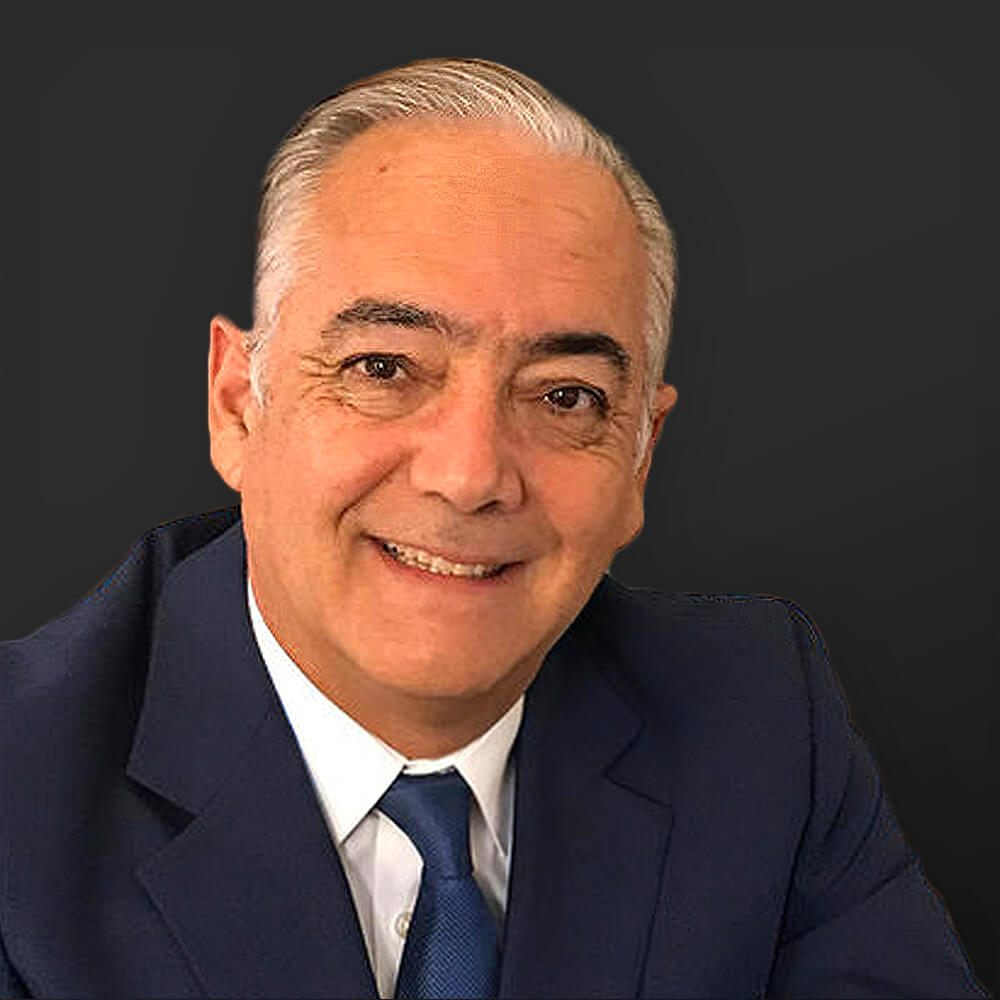 Gustavo Montero
Principal at GAM Advisory LLC Master of Ceremony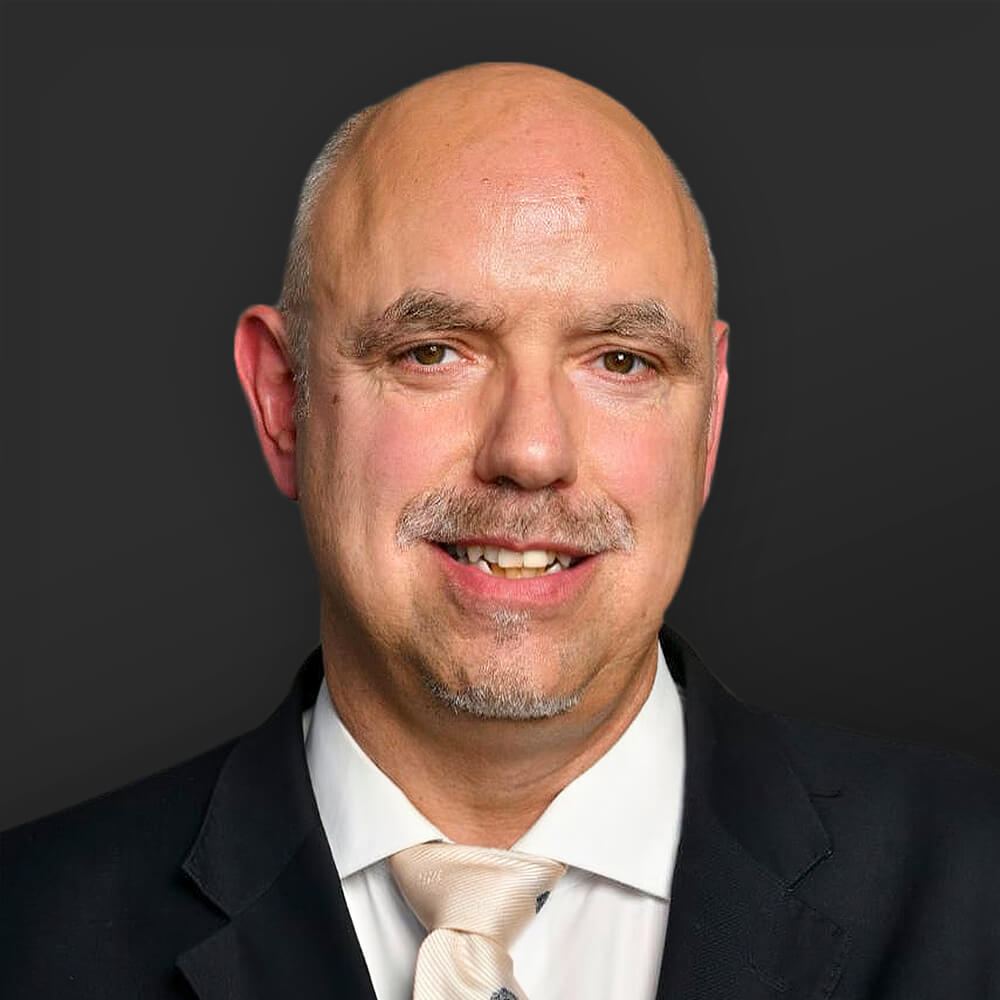 Jorge Sebastião
CoFounder EcoX
CBO Simba Storage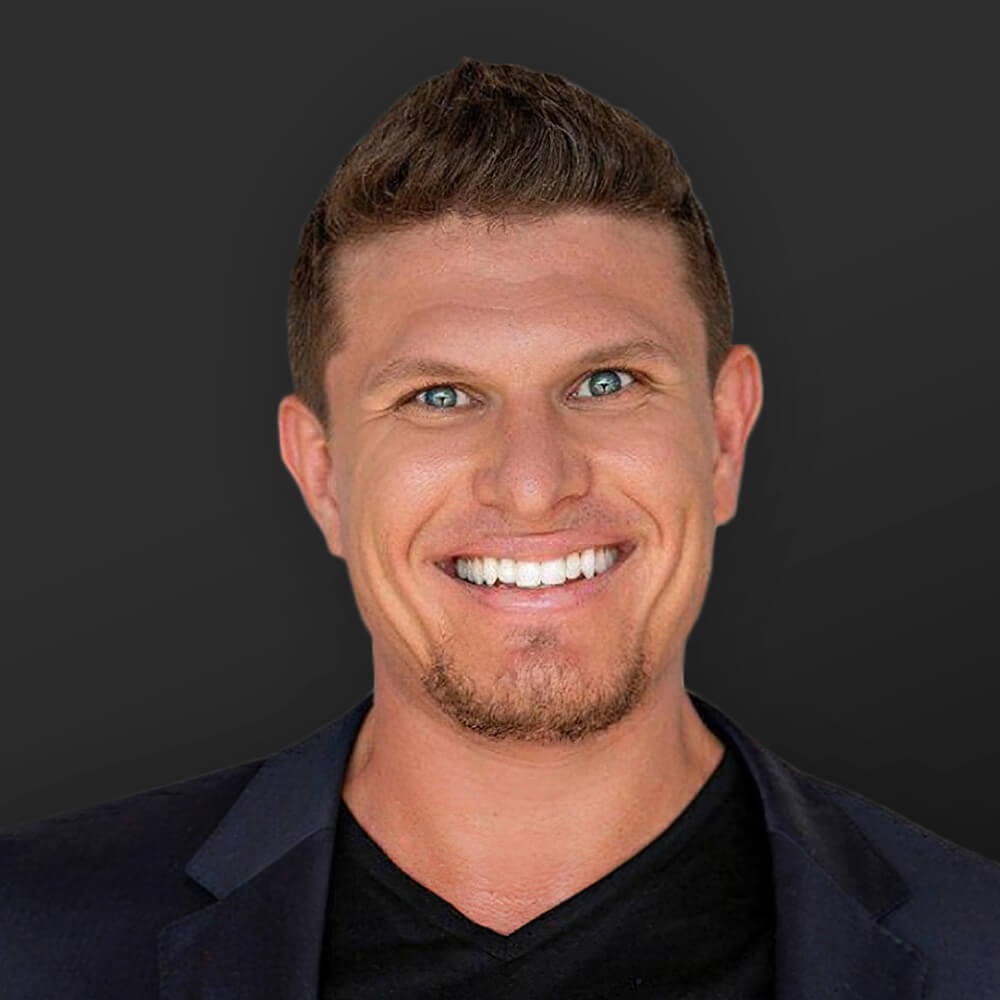 Kyle Chasse
Founder
Master Ventures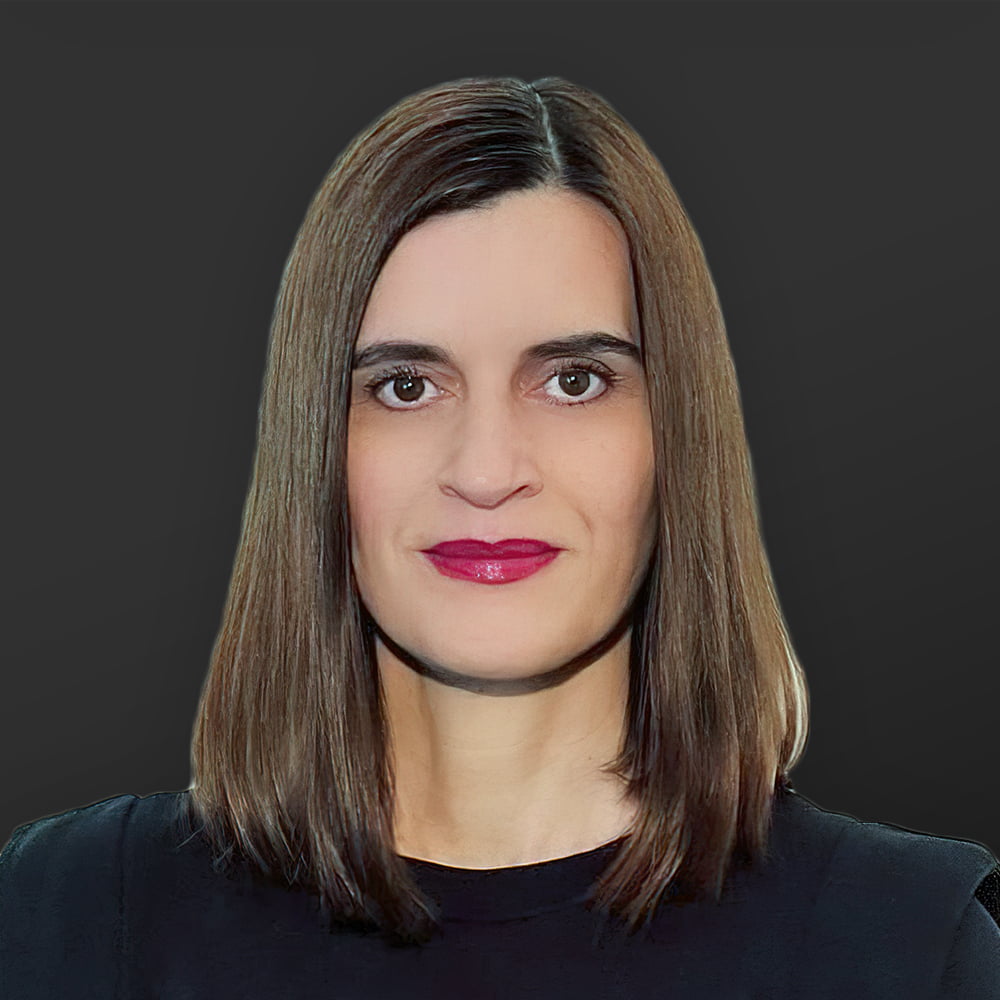 Melanie Mohr
Founder and CEO
The WOM Protocol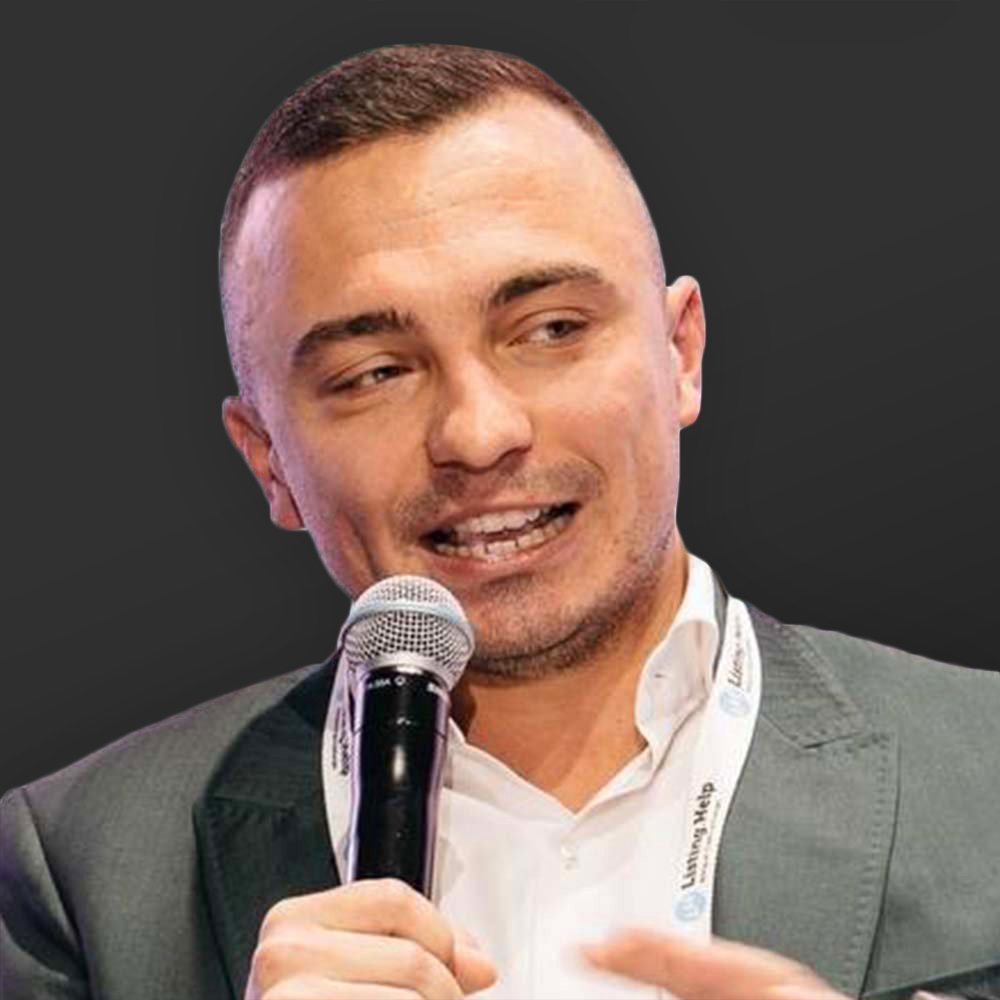 Alexander Belov
Сo-Founder
Coinstelegram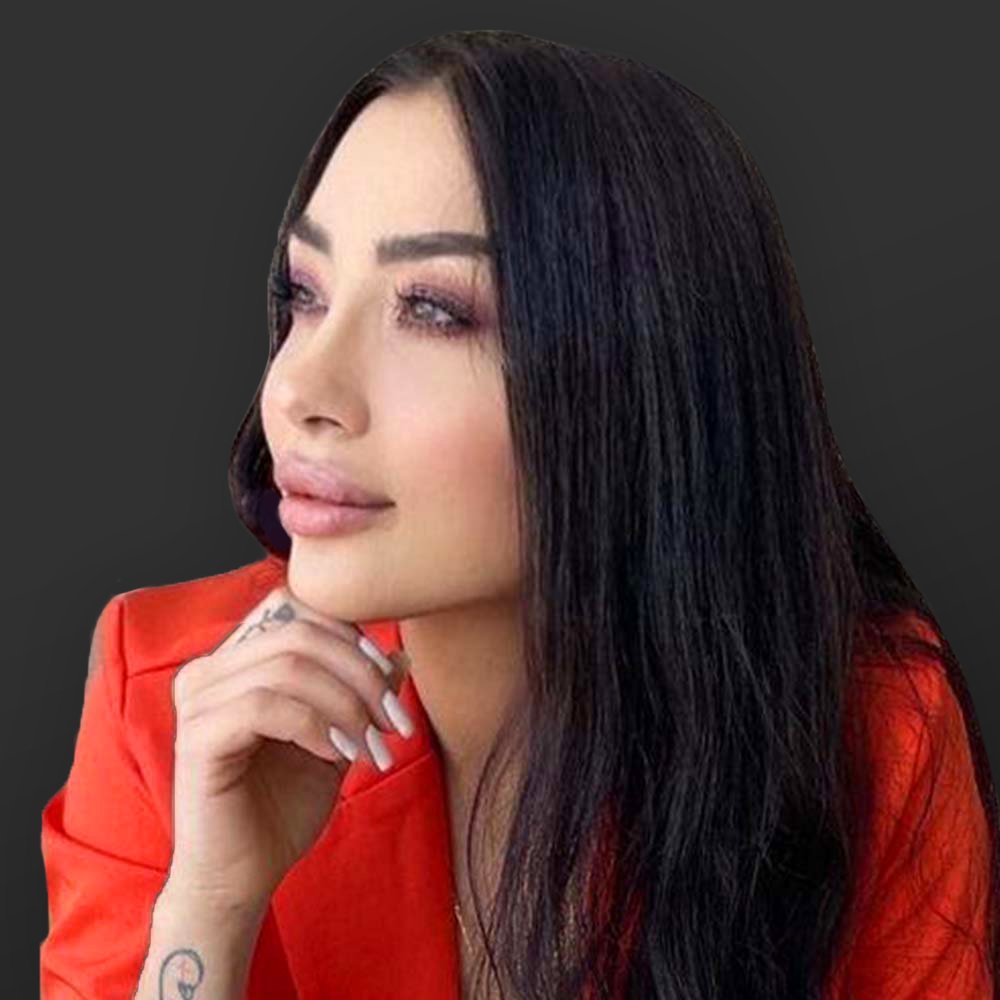 Maria Xenofontos
CEO
Femic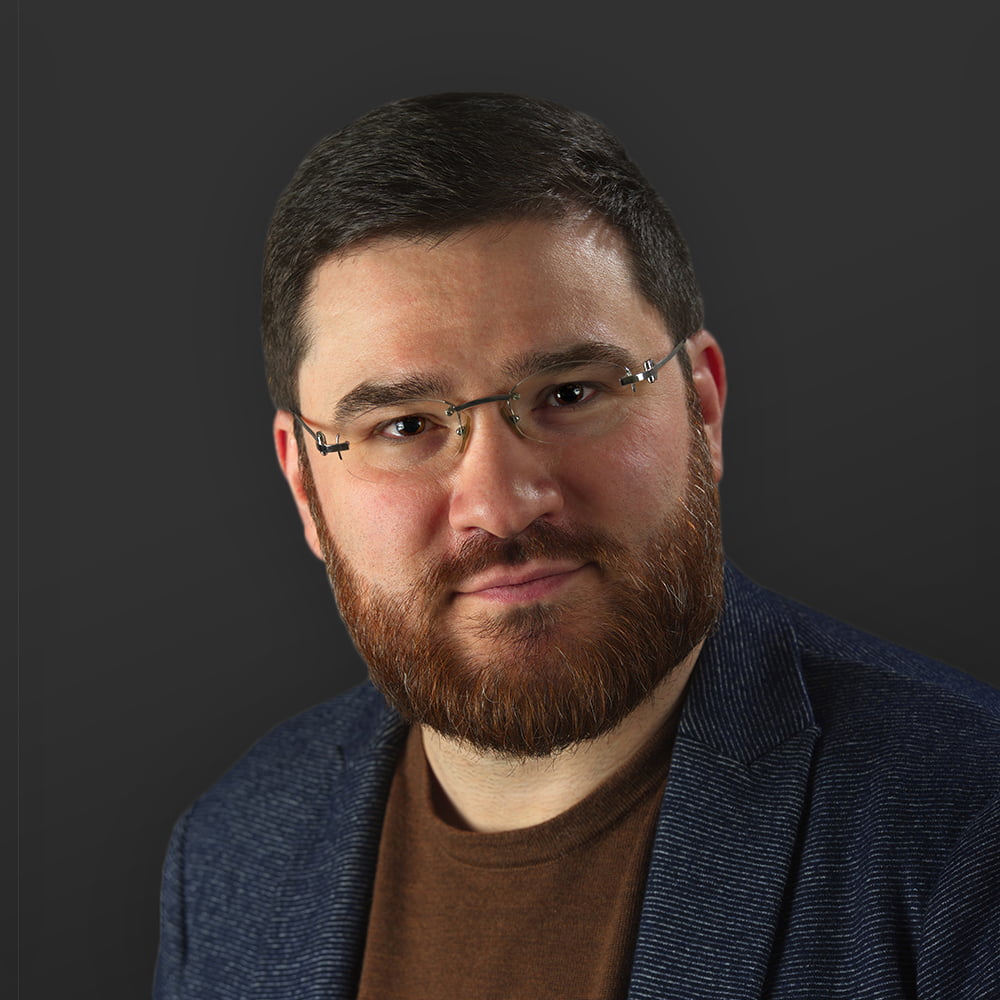 Vadim Onishchenko
Founder and CЕО
FRAGMA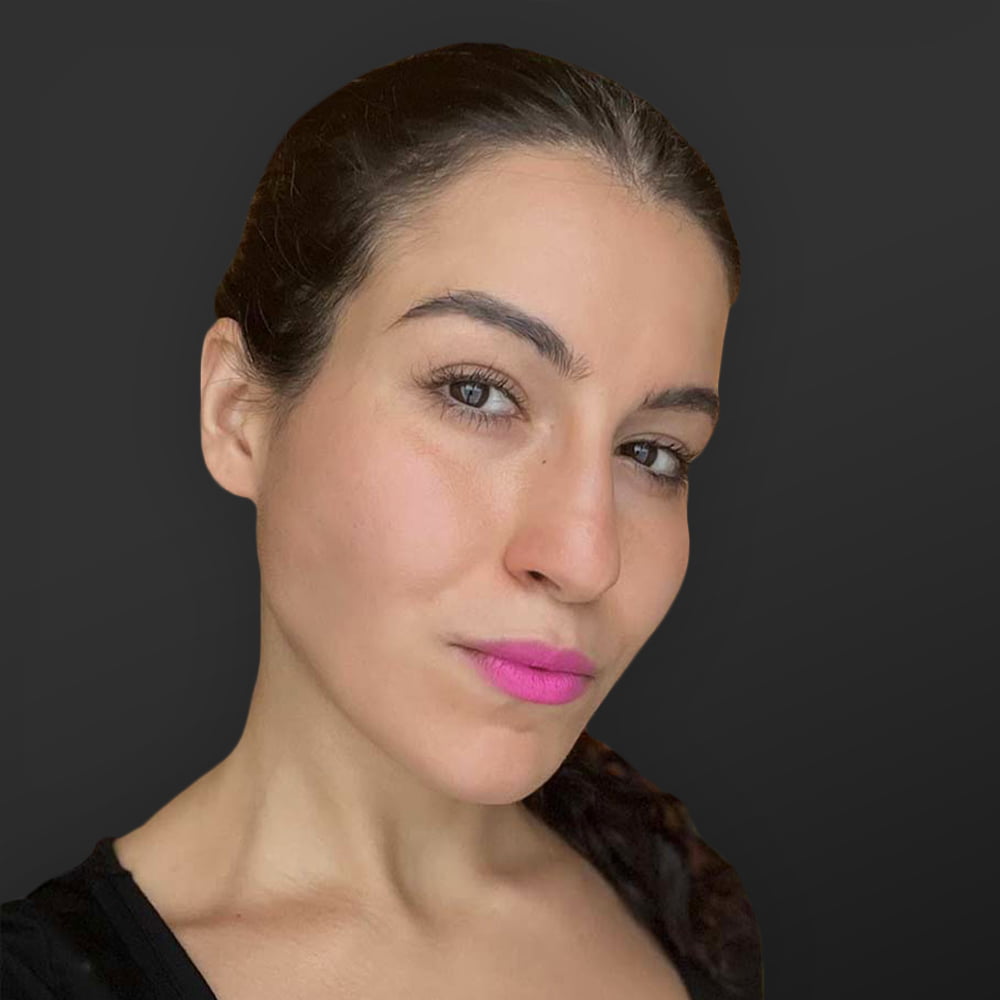 Eloisa Marchesoni
Expert
Tokenomics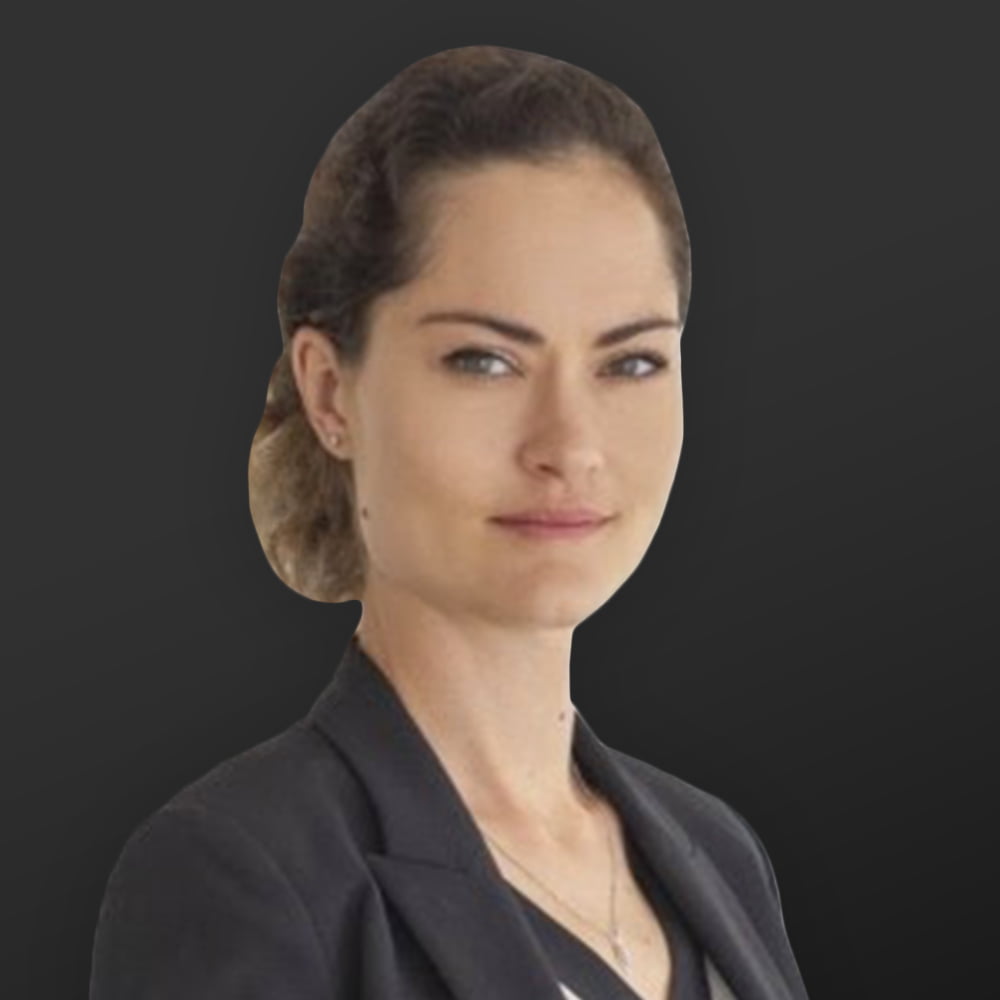 Marina Danylyuk
Chief Legal Officer at Travolier Co-founder at MIBit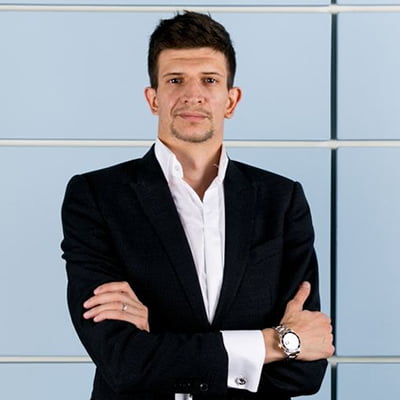 David Lolaev
Founder
The SalAd Lab Agency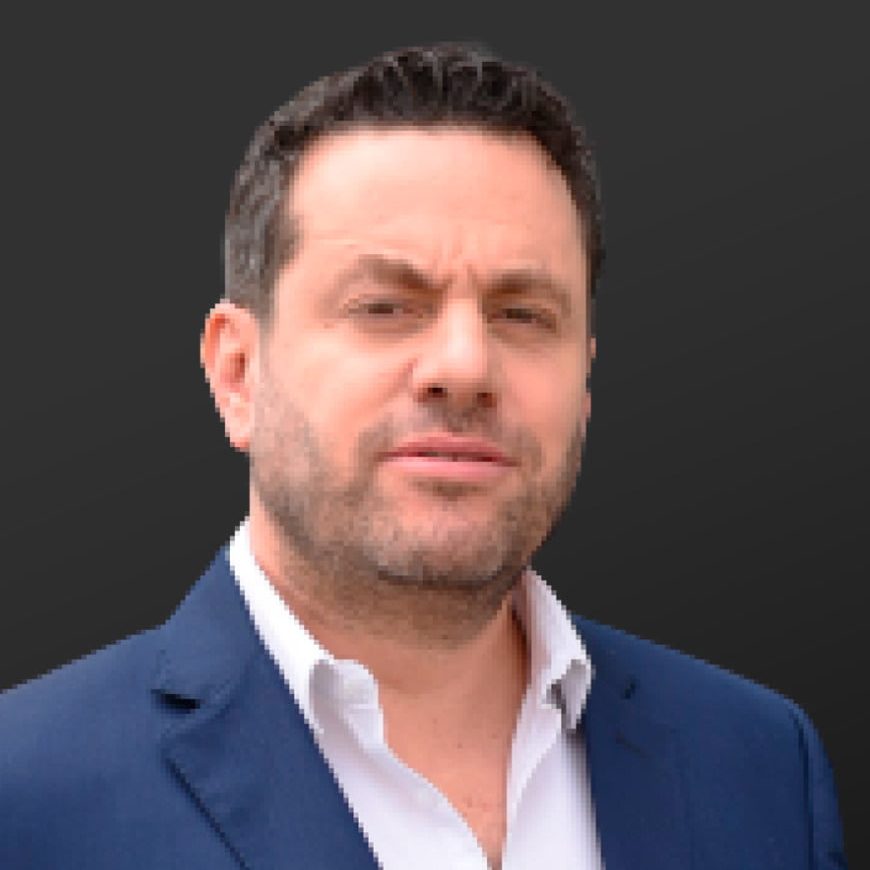 Tal Itzhak Ron
Chairman and CEO
Tal Ron, Drihem & Co., Law firm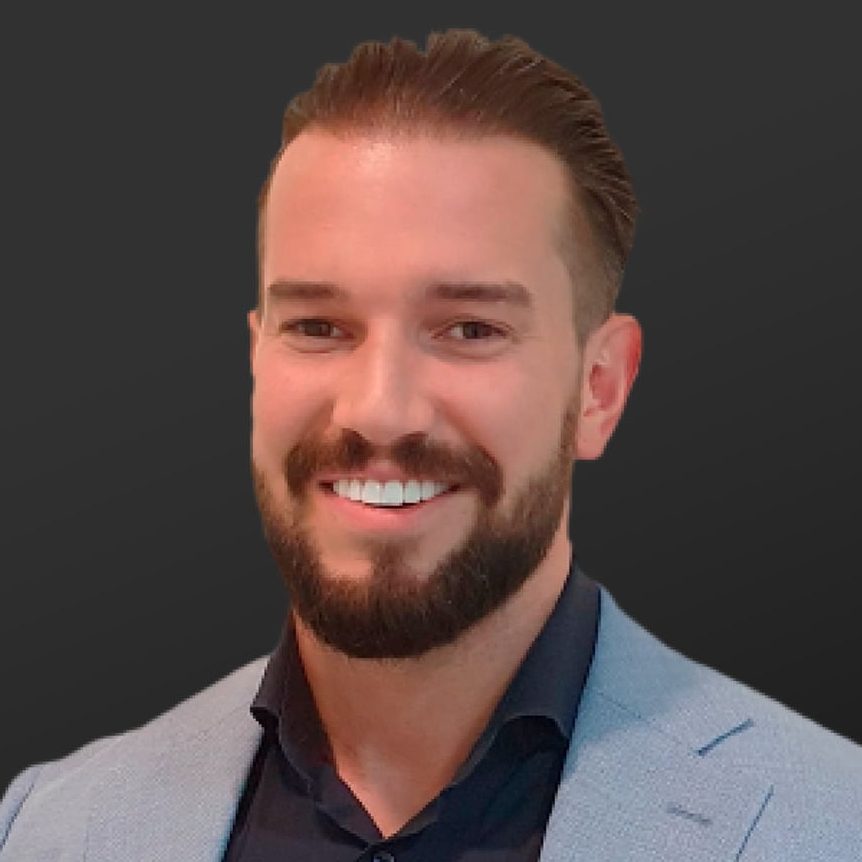 Ryan Howells
CEO
Rare Antiques Token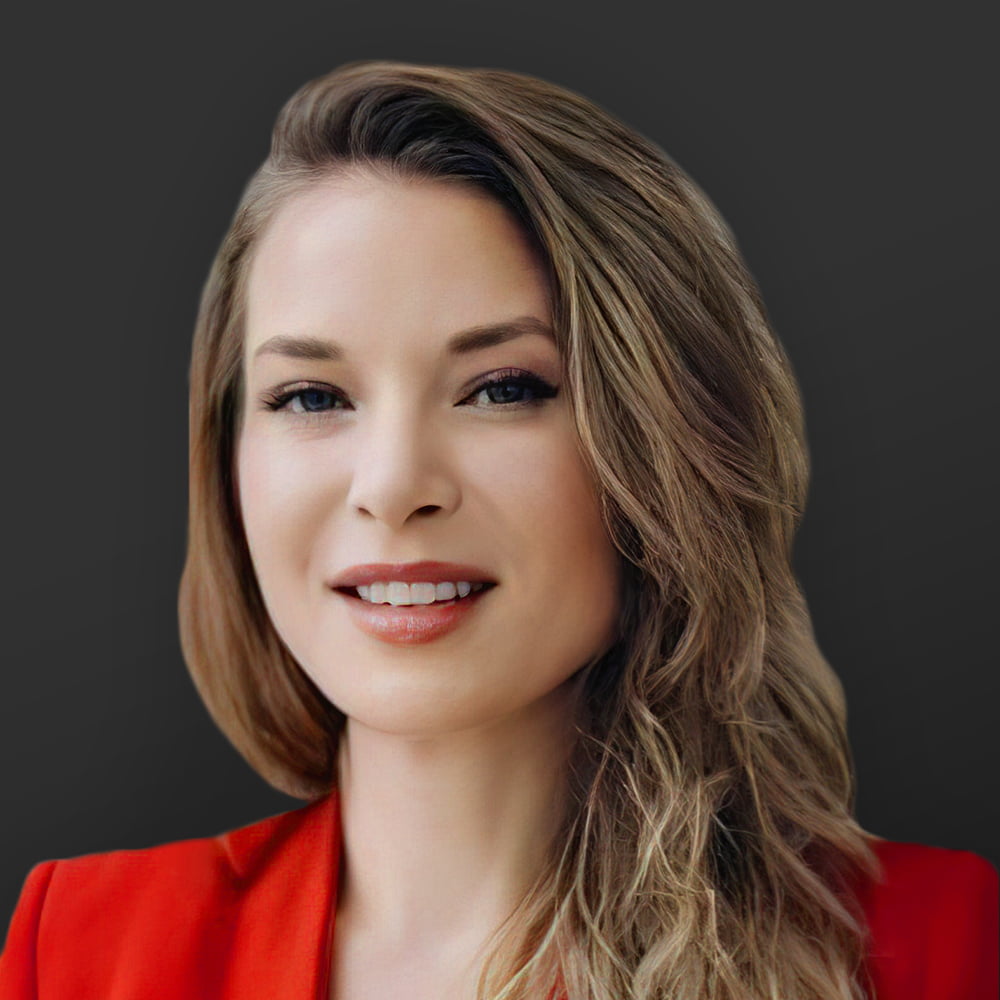 Irina Heaver
Blockchain Lawyer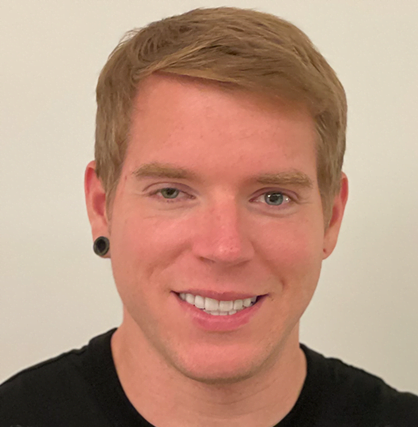 Alex Meurer
Founder
AMCrypto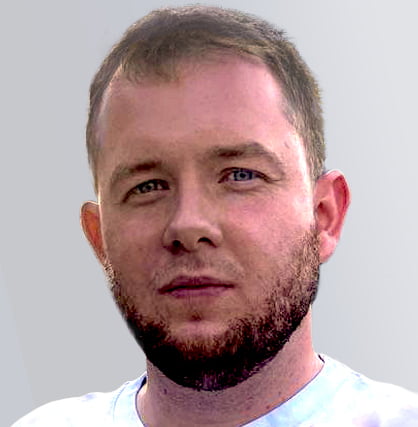 Jack Skipp
Entrepreneur and trader, Youtube blogger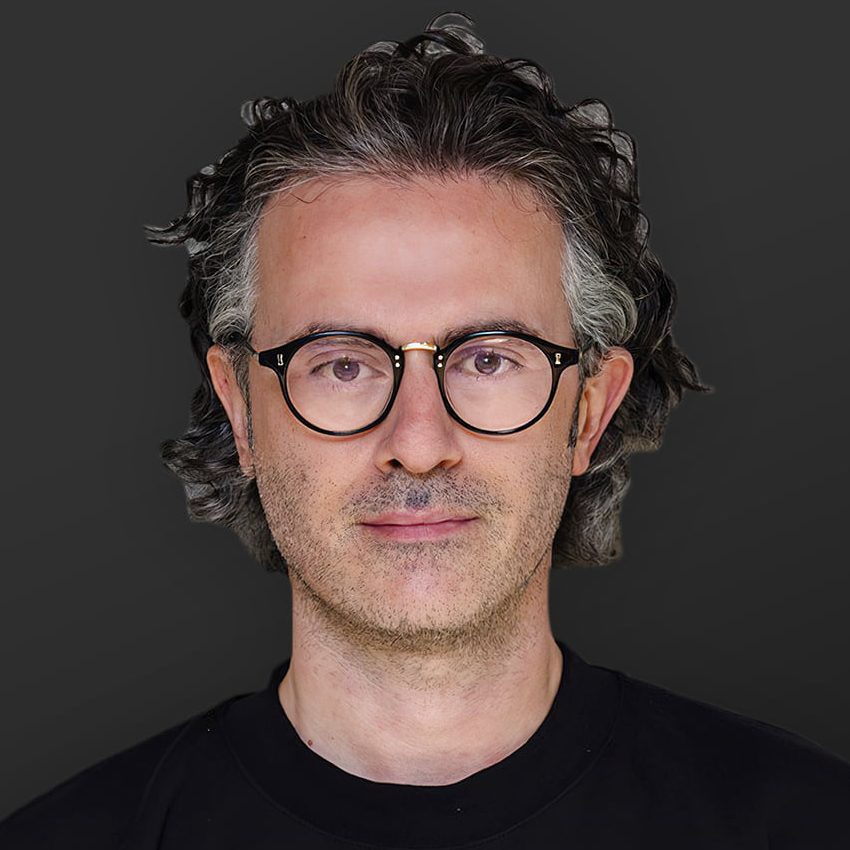 Giuseppe Moscatello
Founder, Evolve DXB, Nation 2.0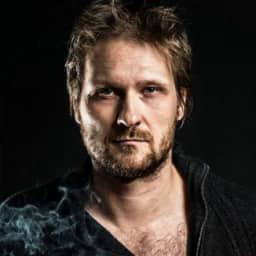 VESA
Art ambassador
Superworld, Sheesha Finance, Blockchain Valley & Varjo VR.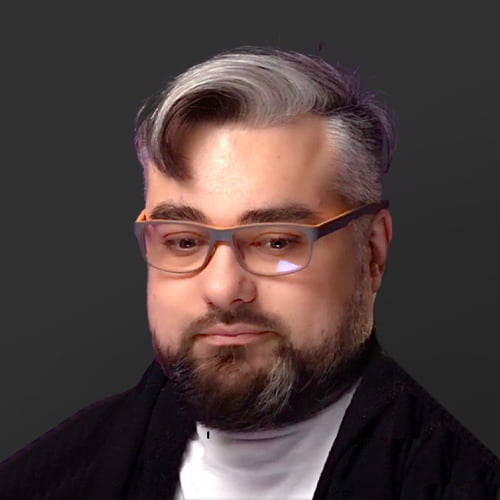 Den Smirnov
DeFi consultant, digital assetsresearcher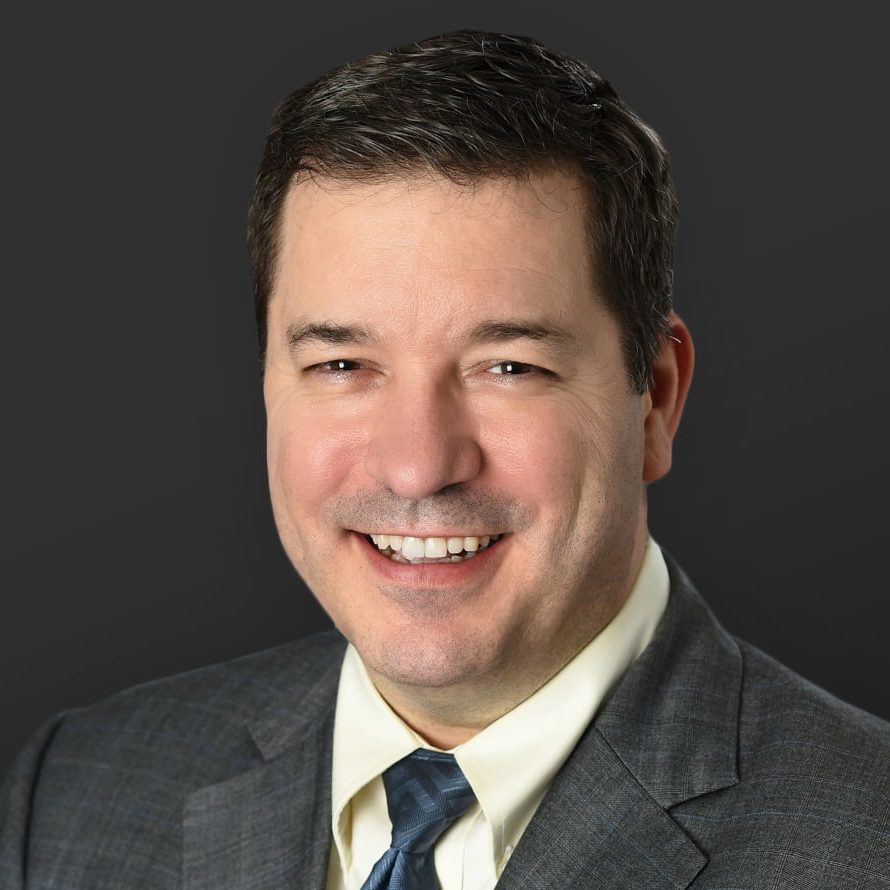 Prof. Graham Leach
Fund Manager Hong Kong Emerging Technologies Venture Fund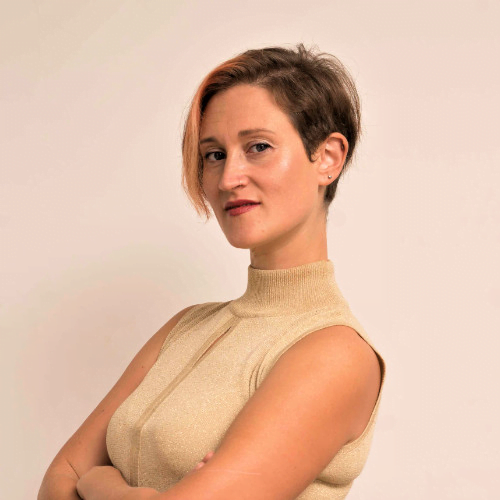 Yael Tamar
Co-CEO , Co-founder
SolidBlock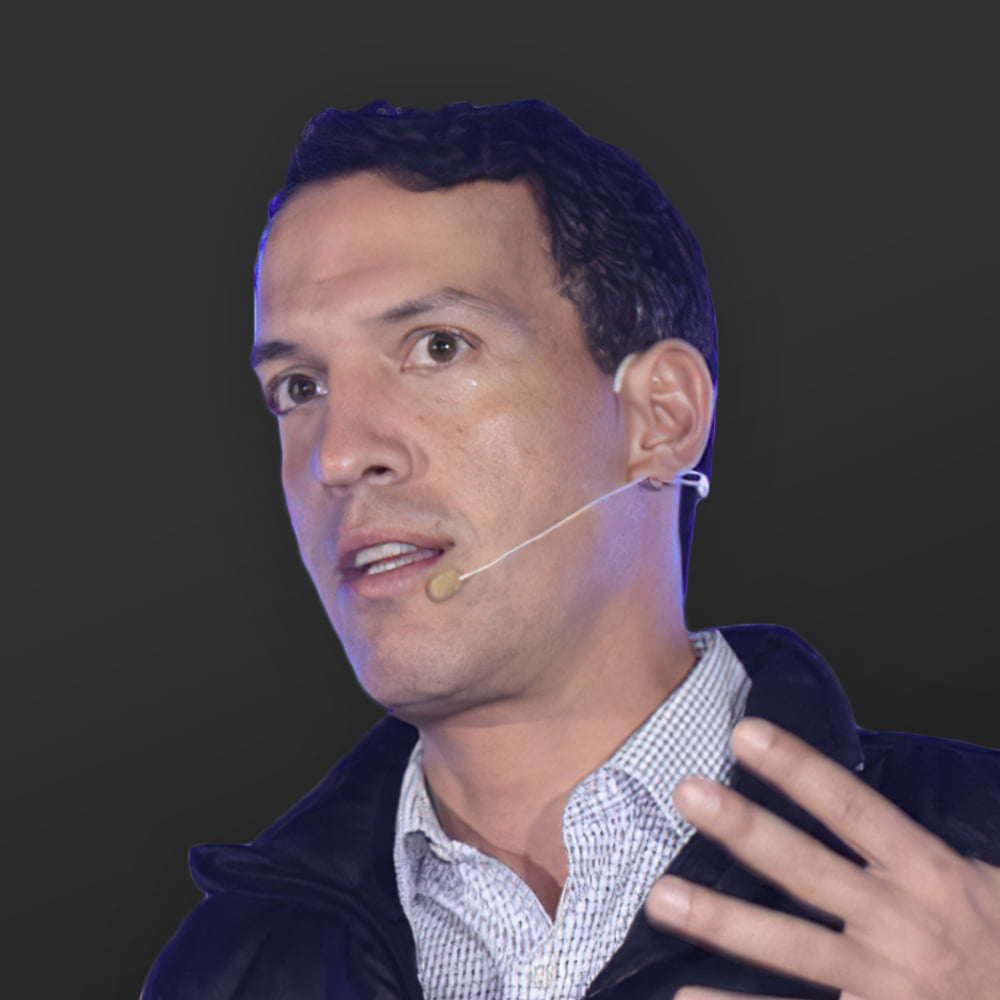 Alex Nascimento
Managing Director
7CC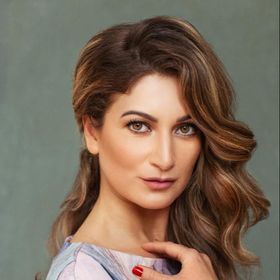 AYA Nuray Gokalp
Founder
Global Tech City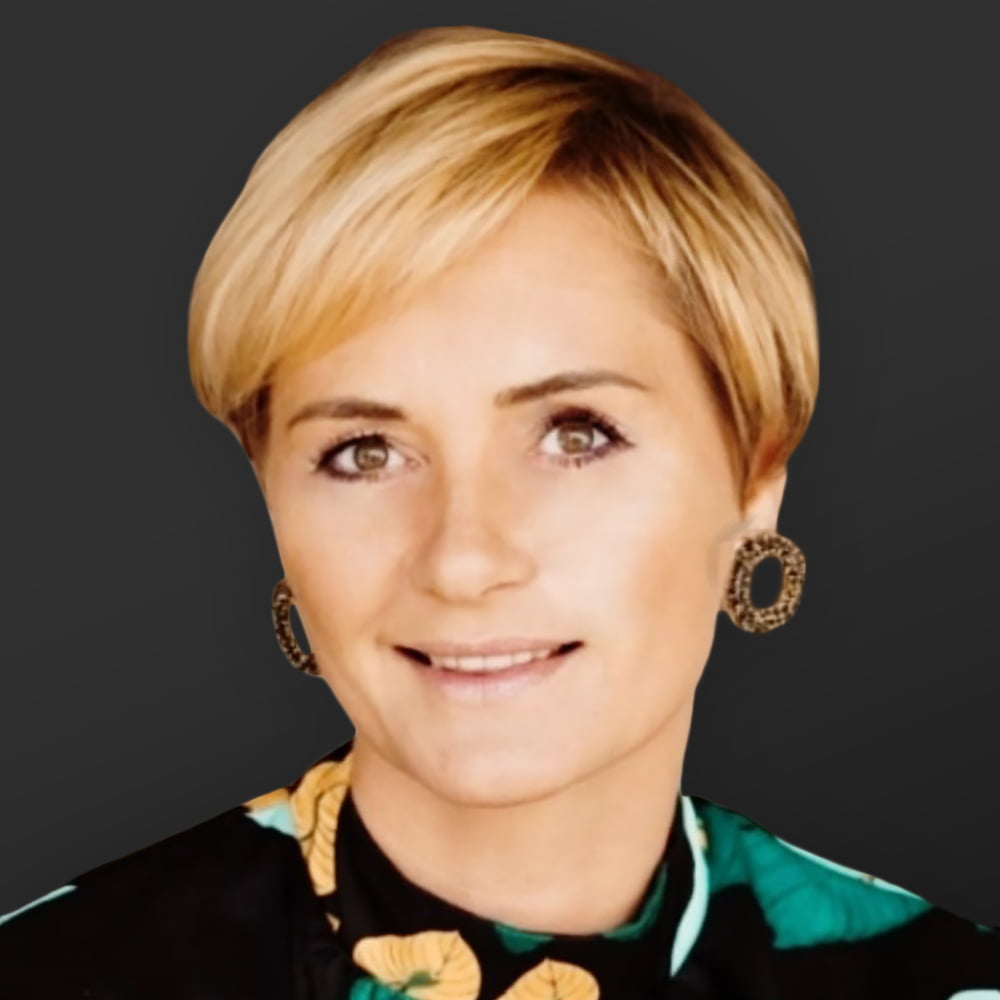 Baiba Broka
Legal Advisor
LYOPAY & LYOTRADE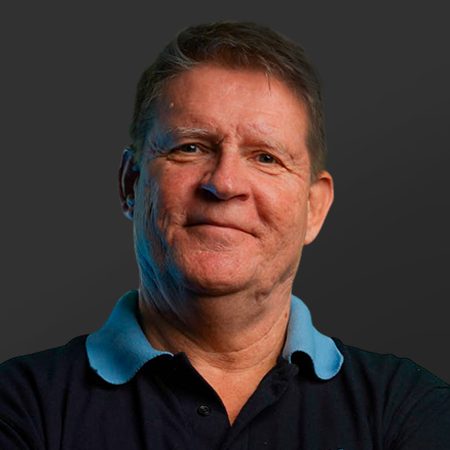 Pekka Kelkka
Blockchain advisor, educator and evangelist for several Web3 projects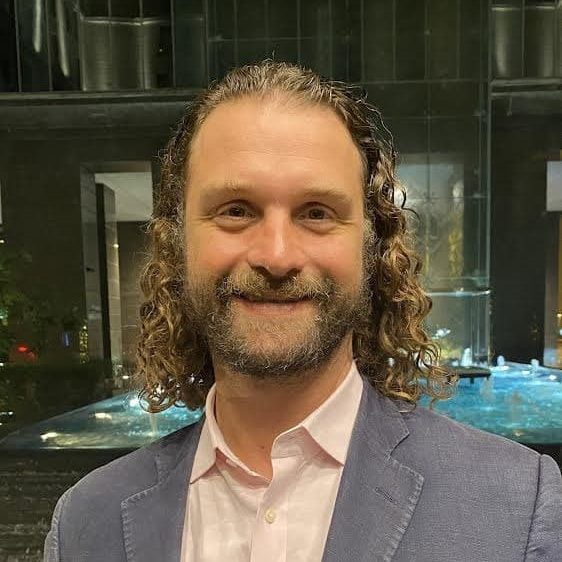 Anthem Hayek Blanchard
Chief Executive Officer at Hera Software Development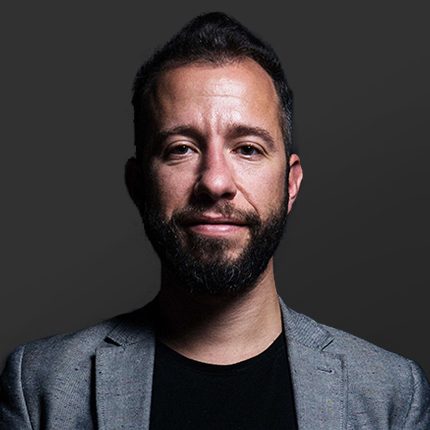 Marcello Mari
CEO and Founder
SingularityDAO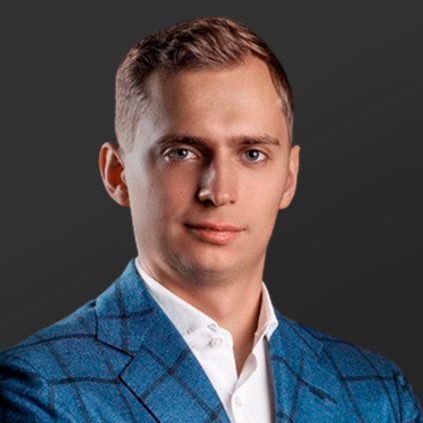 Sergei Khitrov
Founder Listing.help & Jets.Capital & Blockchain Life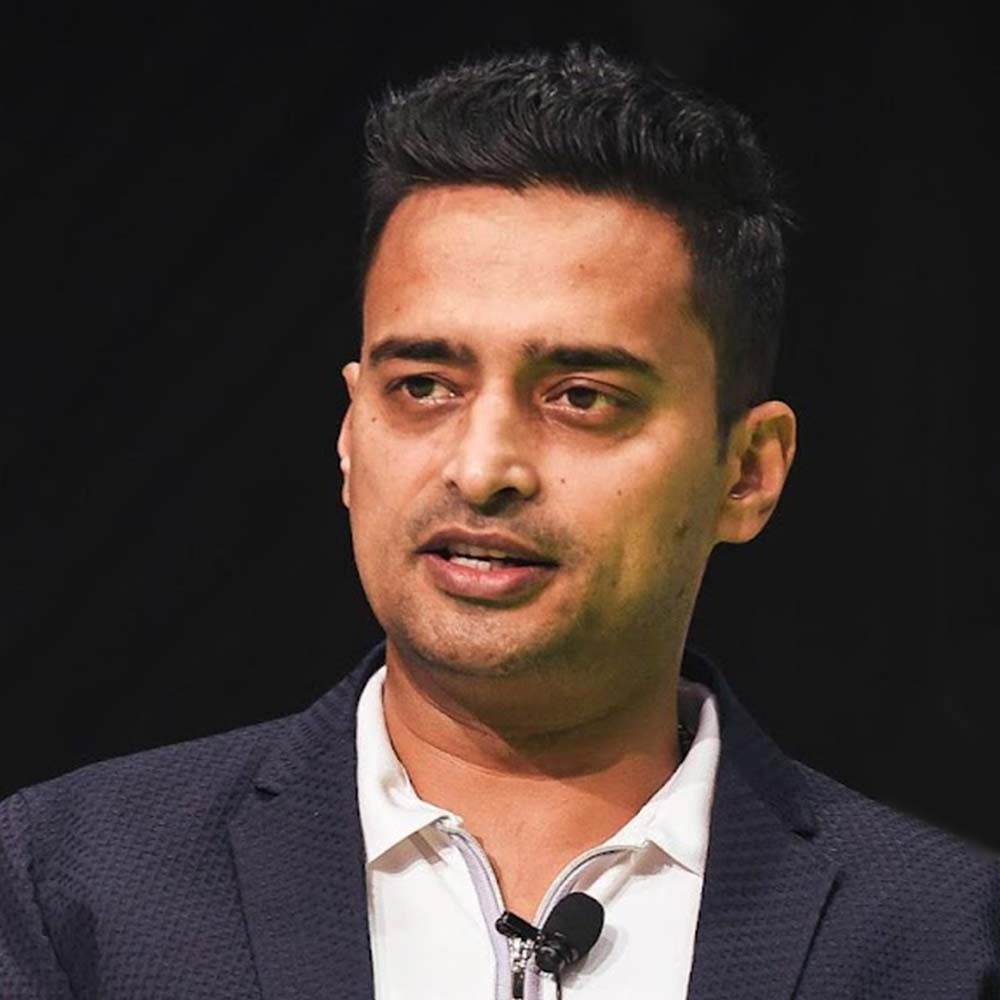 Gaurav Dubey
CEO at TDeFi, Incubator & Advisory by TradeDog.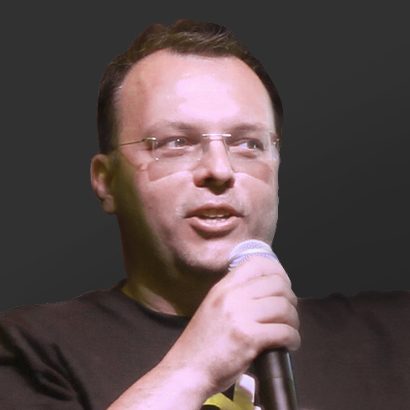 Daniele Monteleone
Core Developer and Treasurer for the Bitcoin Private open source community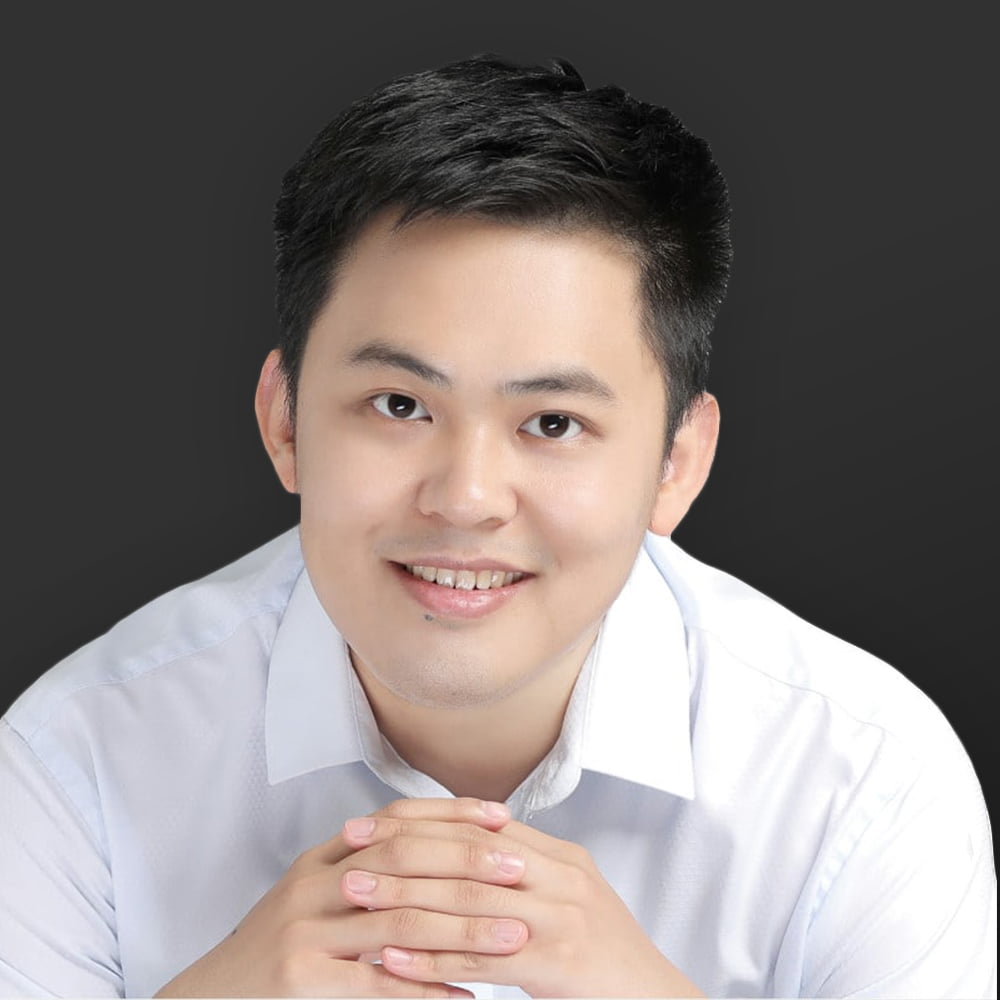 James Wo
Founder & CEO
DFG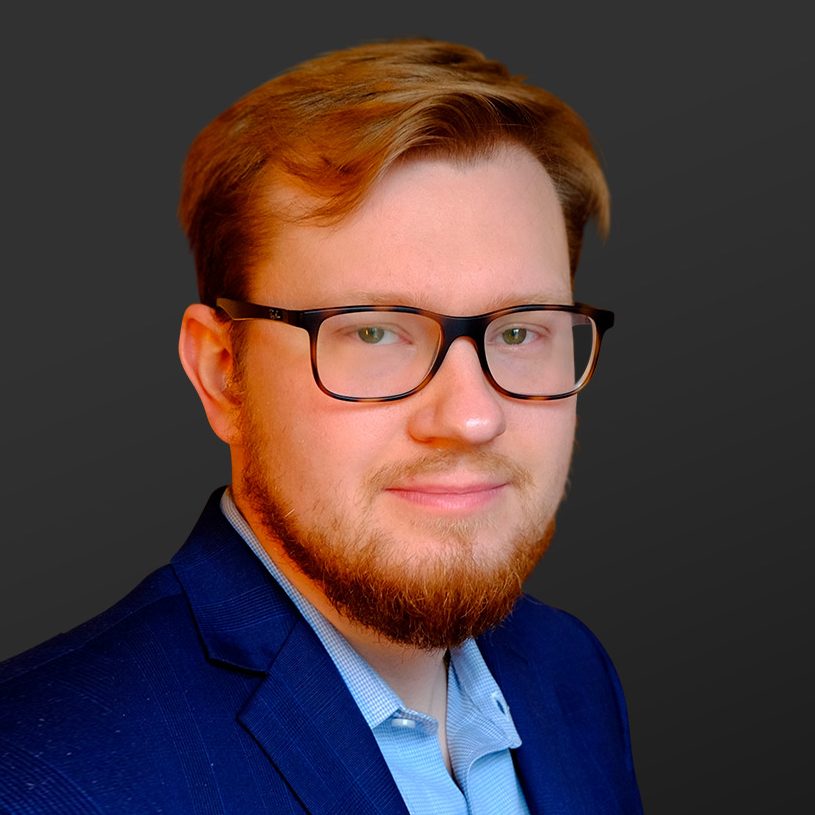 Elias Ahonen
Author & Freelance
Journalist
Cointelegraph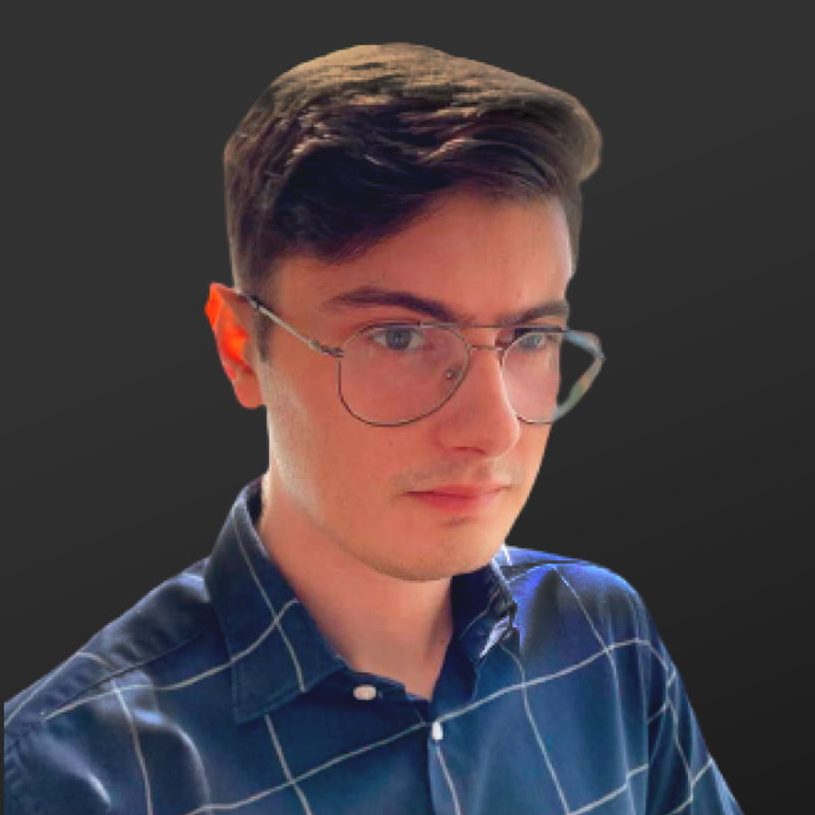 Daniil Dzhangirov
CEO
Bot Planet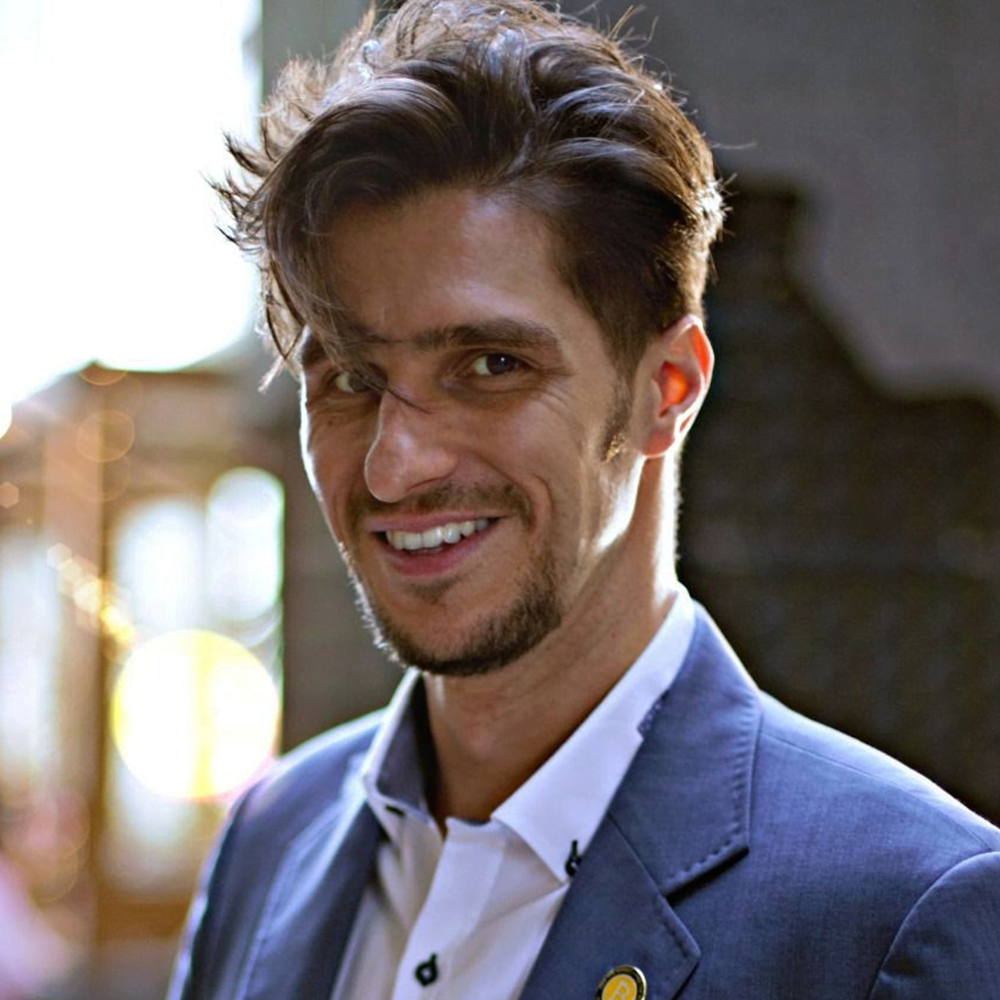 Mathias Mende
Founder
Bonuz Market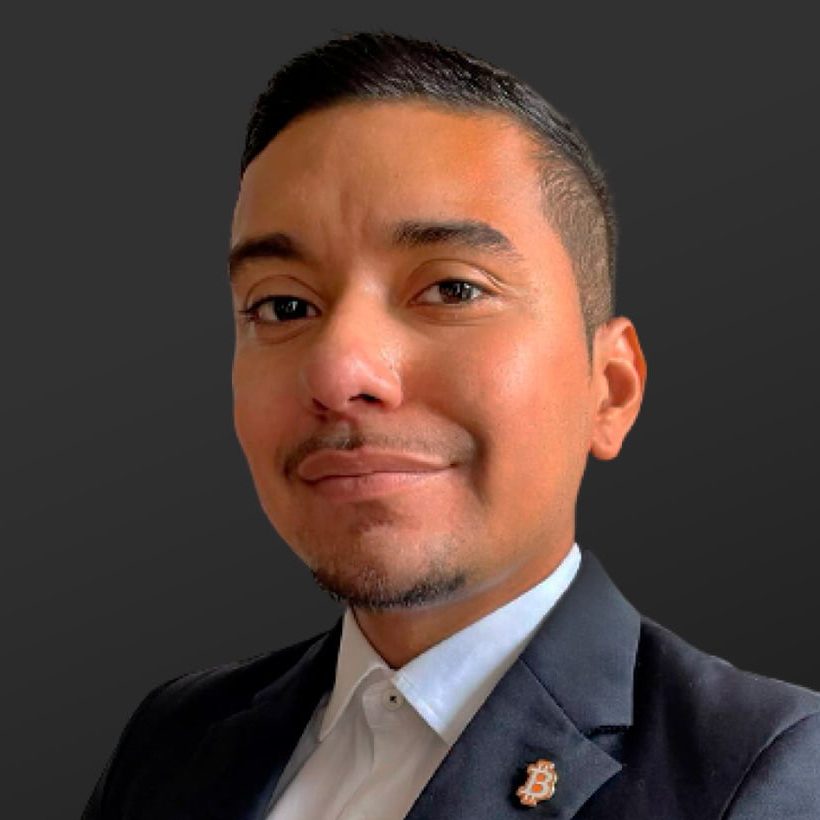 Milton Guarderas
Founder
BridgingNetworks
George Galoyan
CEO and Founder
DAO.vc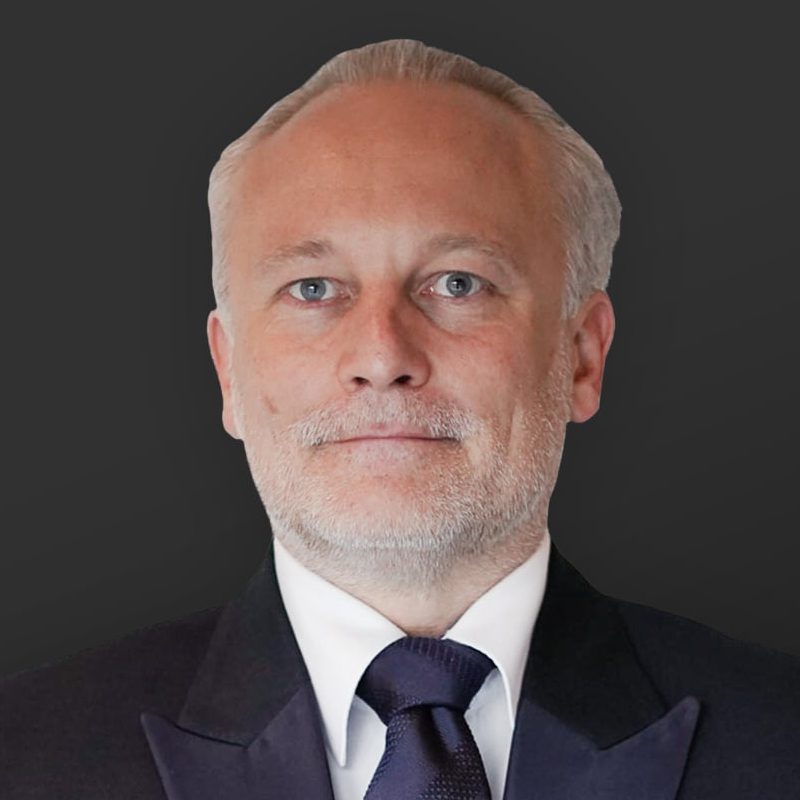 Dereck A.J. Hoogenkamp
Owner and MD of Yalla Limited, Thai Realty and Yalla Properties and Technologies, EMEA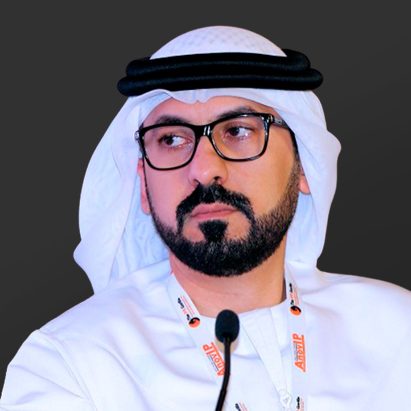 Dr. Mohamed Al Hemairy
Blockchain Researcher & Advisor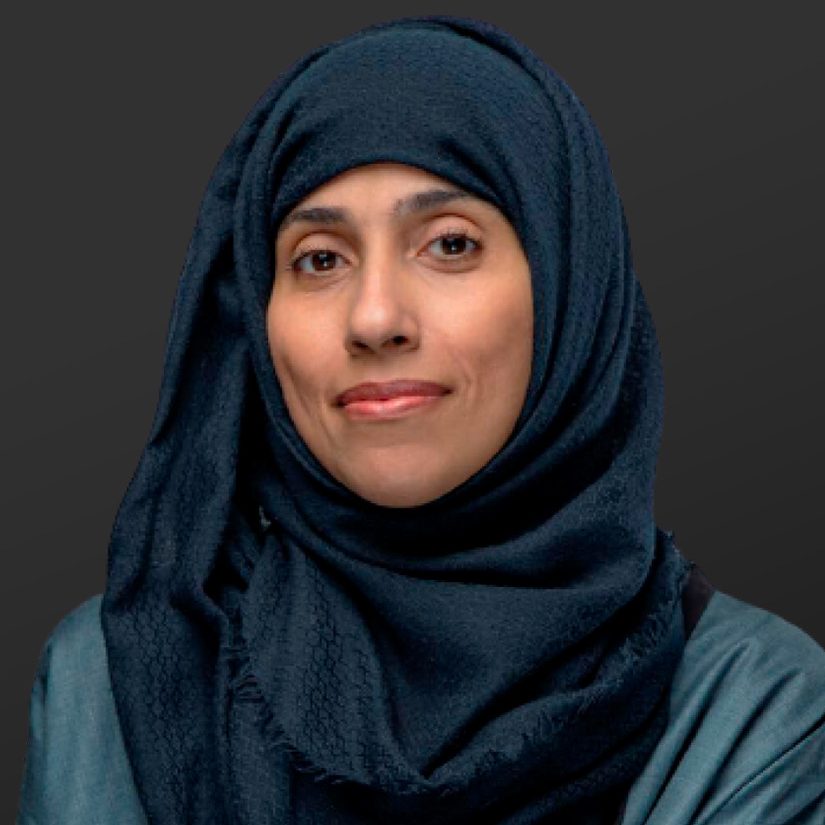 Hoda Alkhzaimi
President
Emirates Digital Association for Women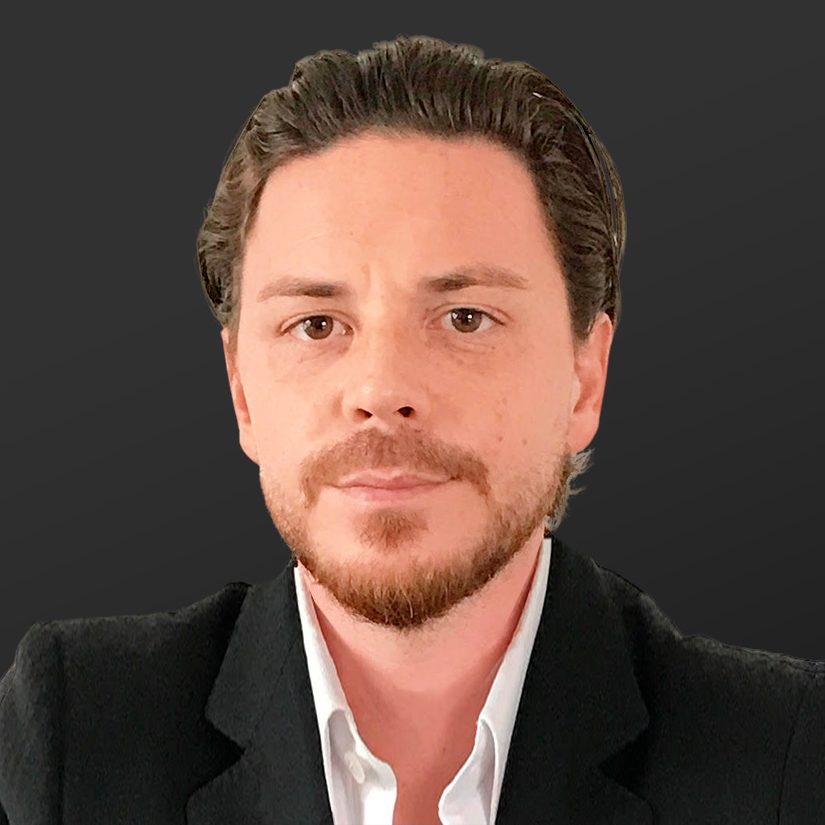 Christophe de Courson
Co-Founder & CEO
Mensis Capital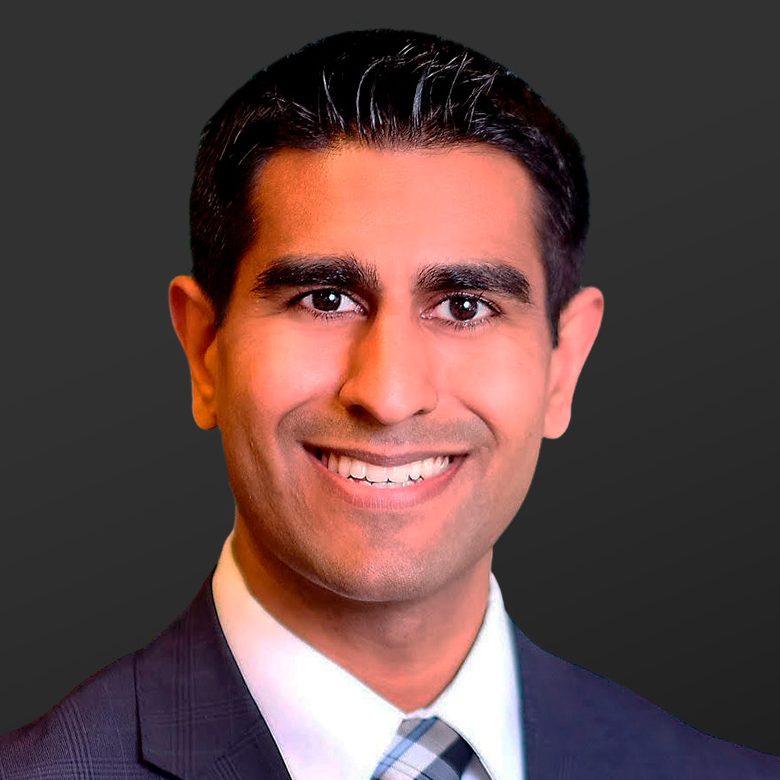 Aly Madhavji
Managing Partner at Blockchain Founders Fund
and LP at Loyal VC & Draper Goren Holm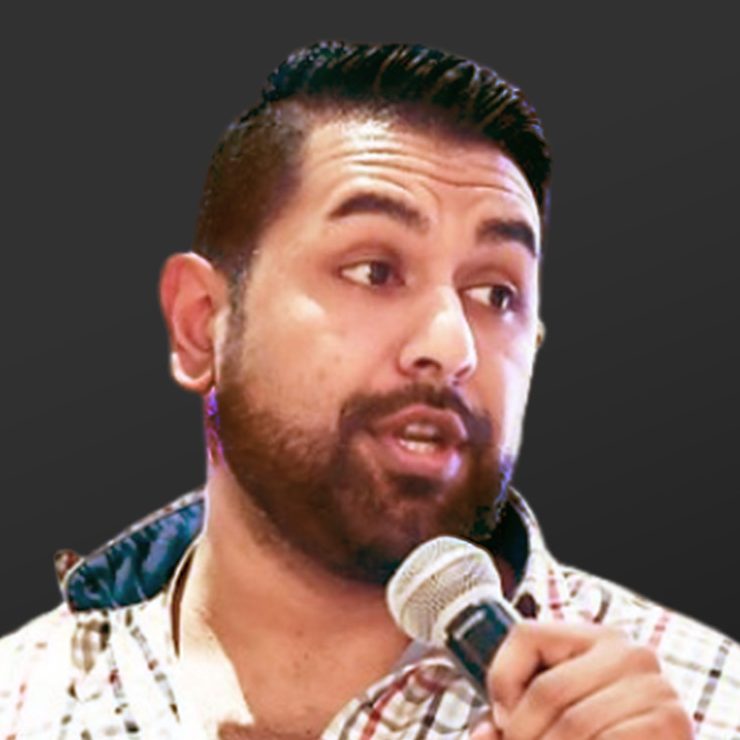 Mansoor Madhavji
Partner at Blockchain Founders Fund
and LP
Loyal VC & Draper Goren Holm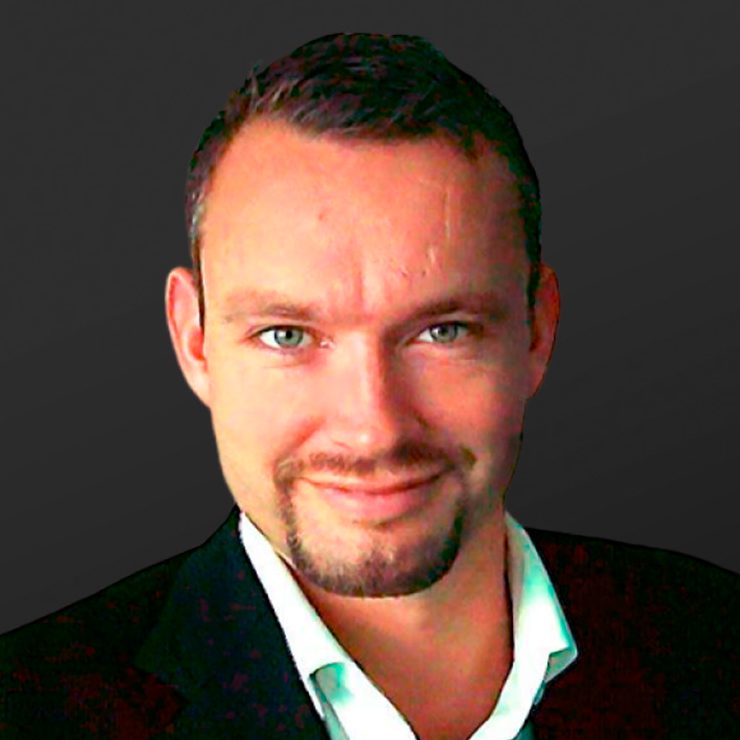 Manuel Rensink
Strategy Director
Securrency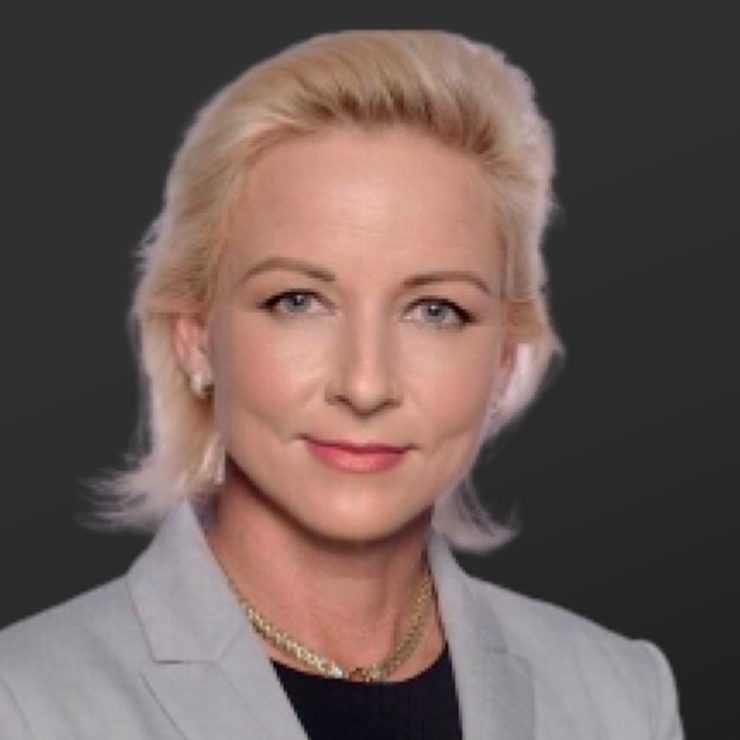 Dr. Ingrid Vasiliu-Feltes
Chief Executive Officer
Softhread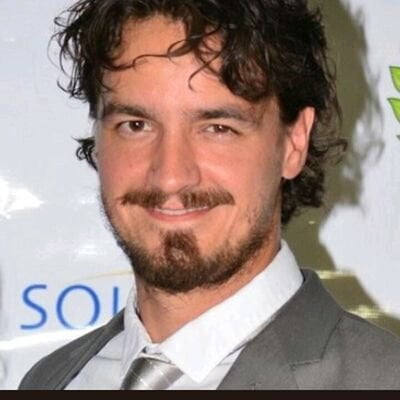 Bruce Porter Jr.
CEO
GlobalBoost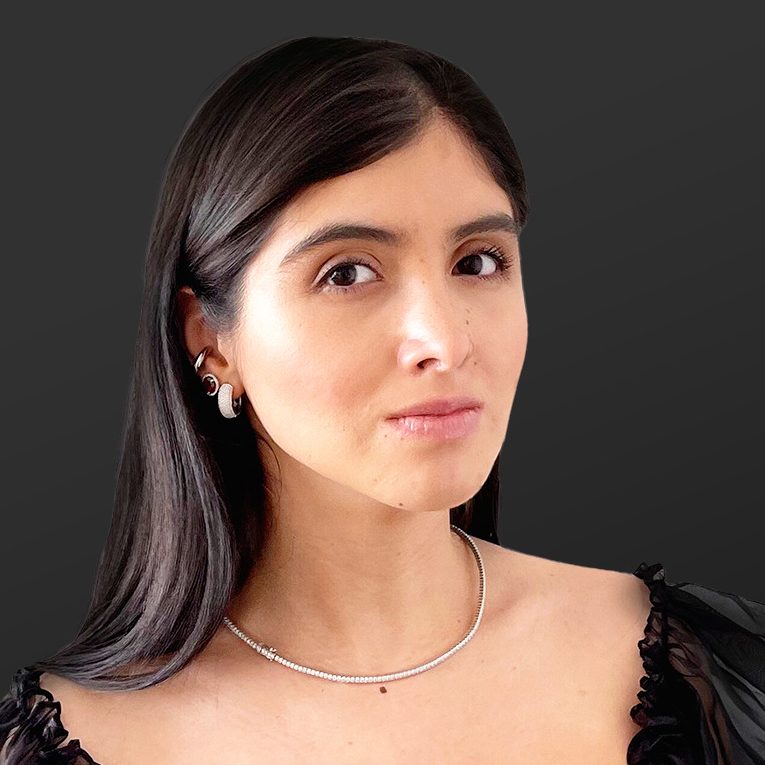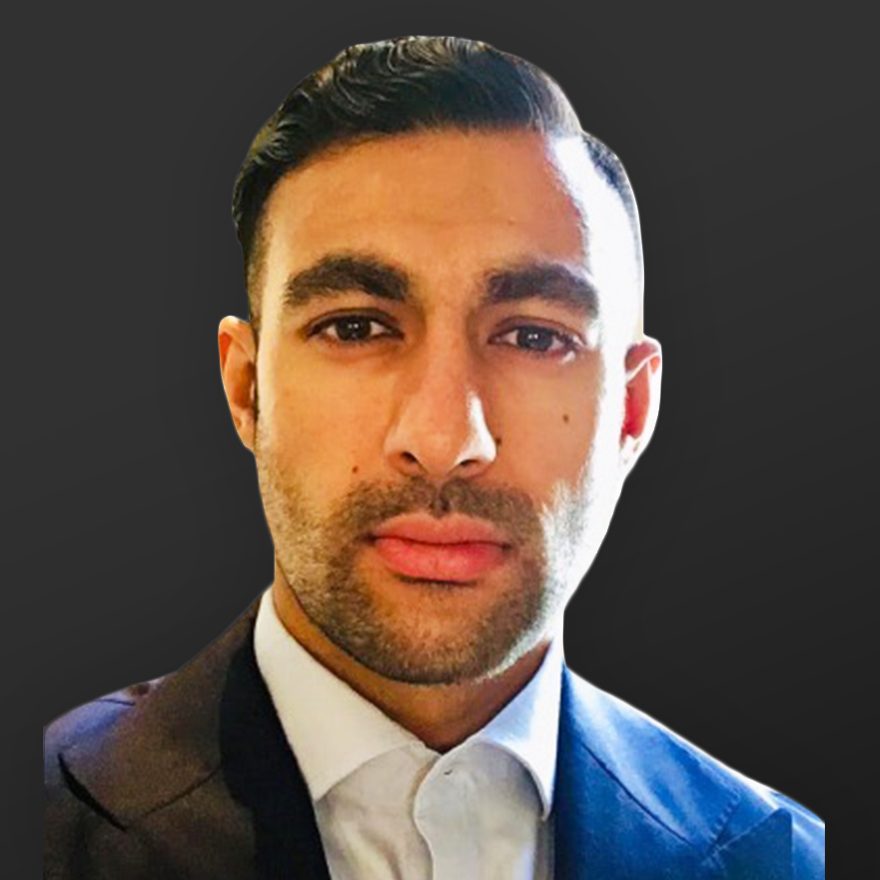 Bilal Ahmed Mir
Founder & CEO
Carter Capital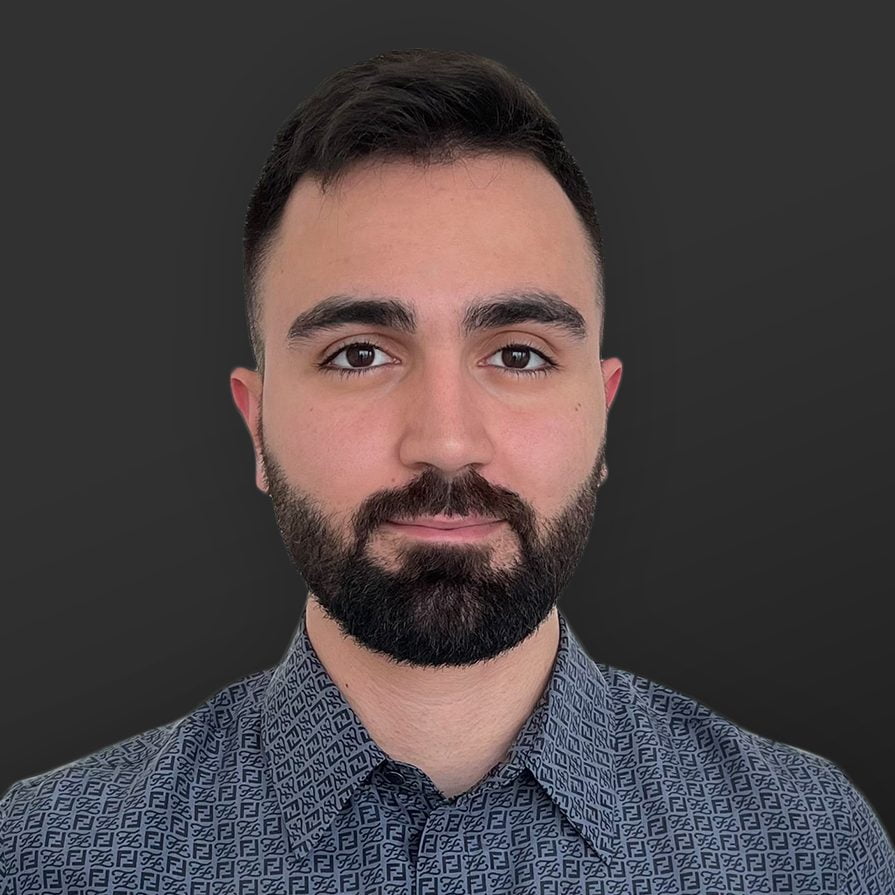 Barbod Masoumi
Founder & CEO
BitBod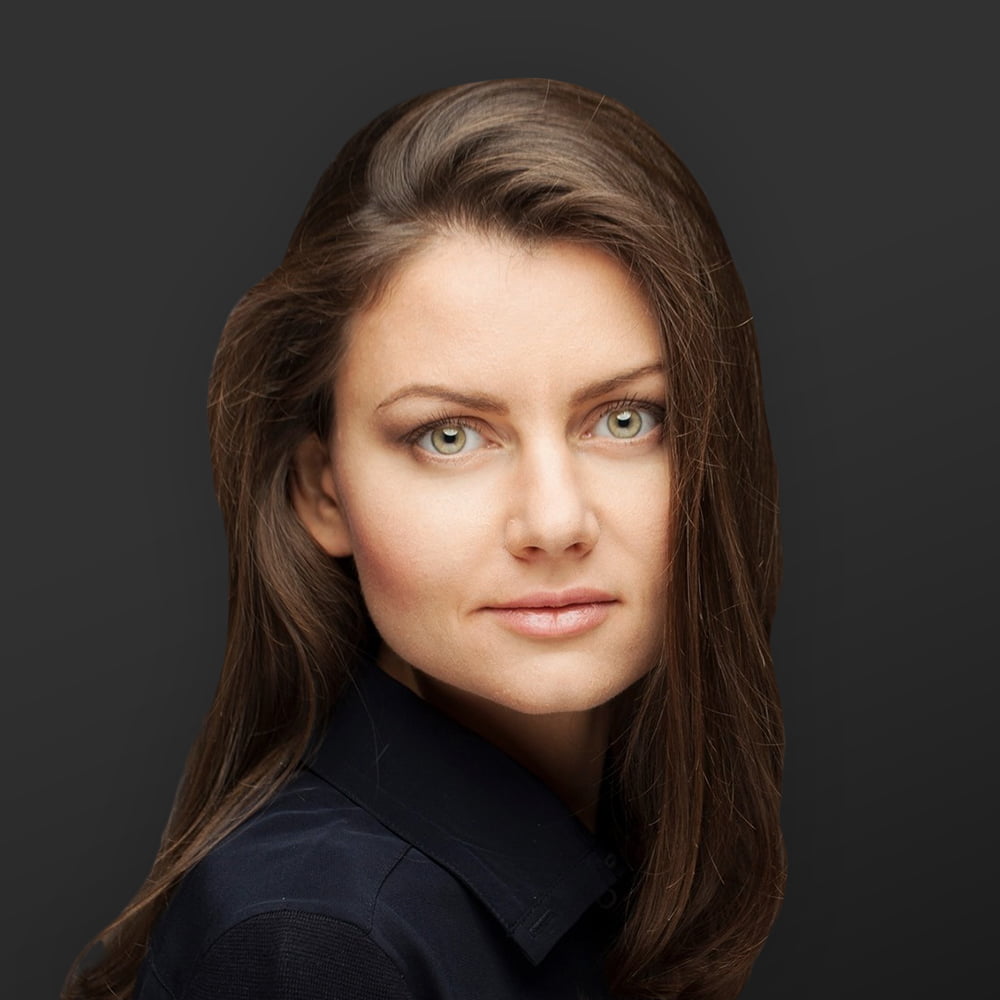 Irina Karagyaur
Head of Metaverse Growth at Unique Network, 
Polkadot Head Ambassador for Western Europe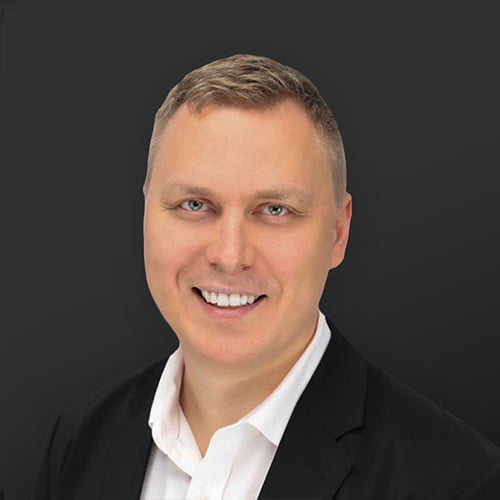 Kirill Mishanin
Co-Founder
Infodriver Capital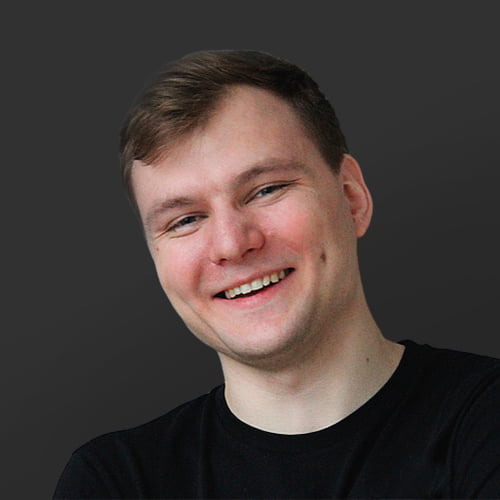 Vasilii Kaliteevskii
CEO
Qubix Infinity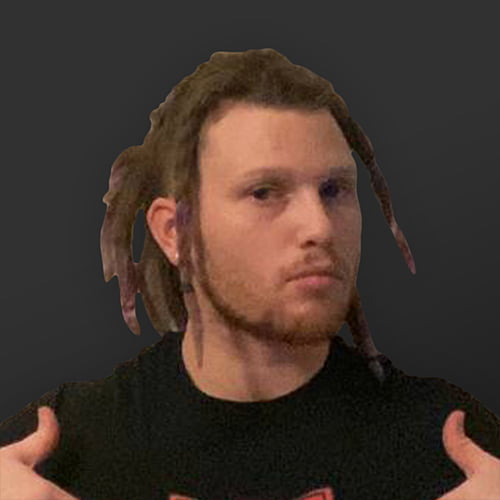 Lowgun Paul
Development Team Lead
Spooky Shiba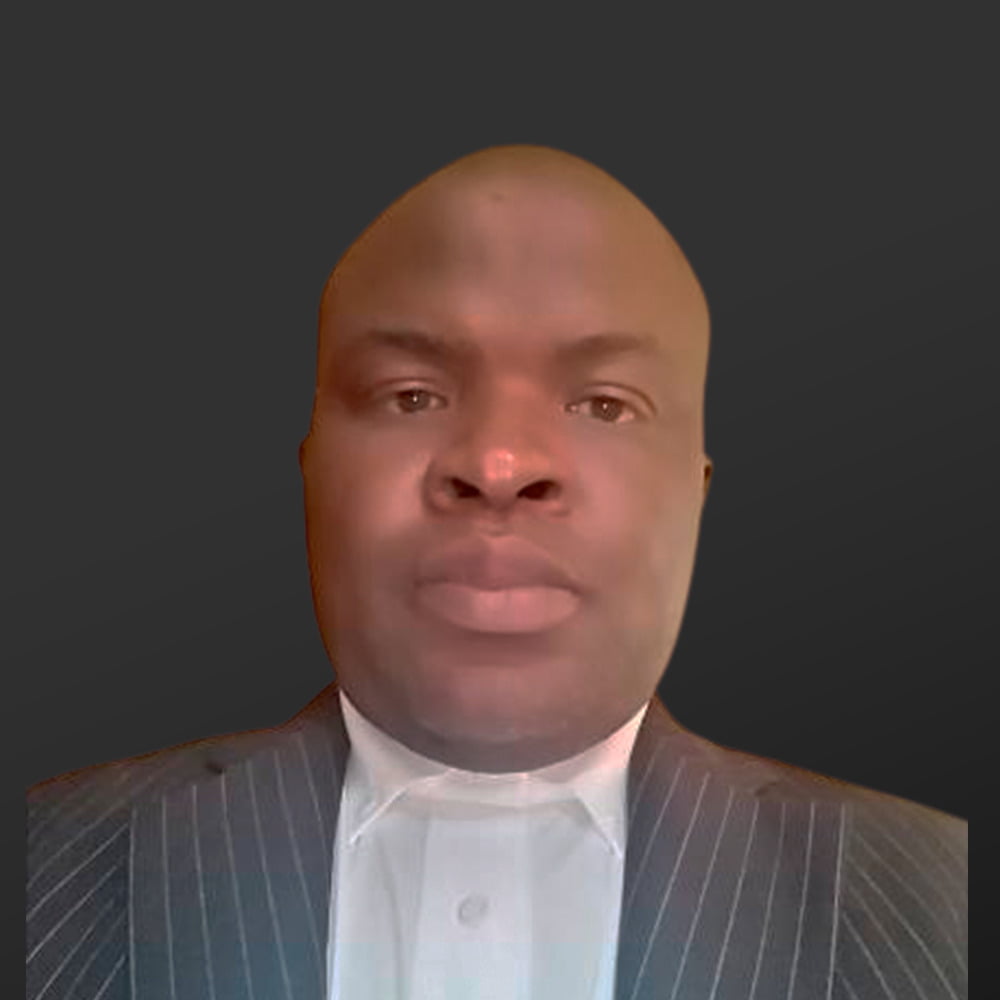 Boulevard A. Aladetoyinbo, Esq.
Head at Crypto-asset Capital Formation Practice at Lex Futurus Group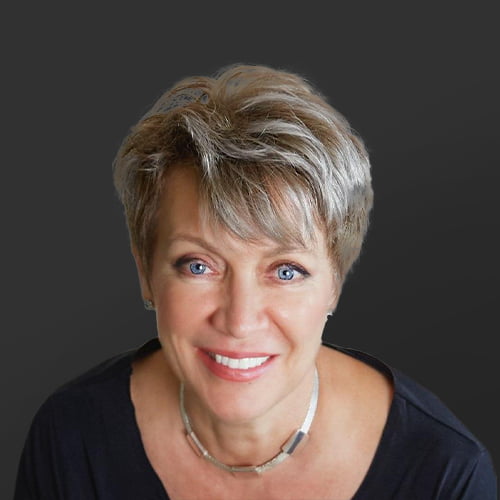 Dr. Tatiana Zalan
A Professor of Management
AUD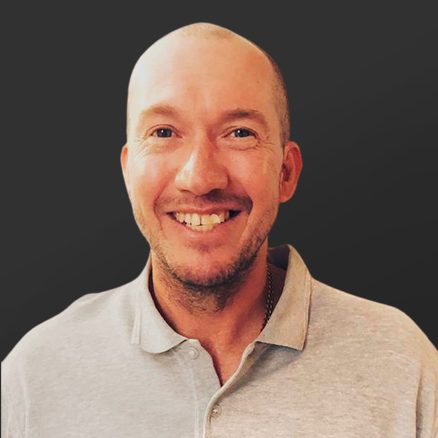 Arron Brown
COO
The Swiss DexTech AG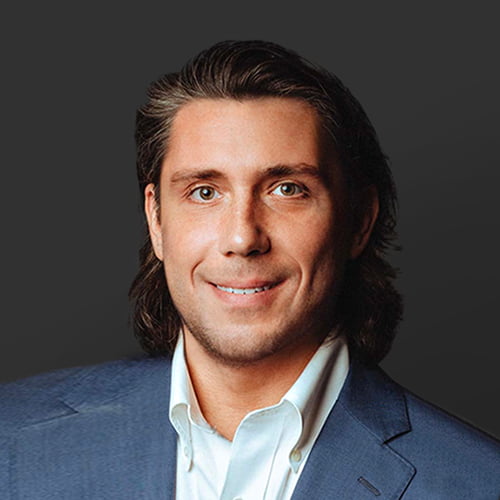 Jason Paul Allegrante
Chief Legal & Compliance Officer
Fireblocks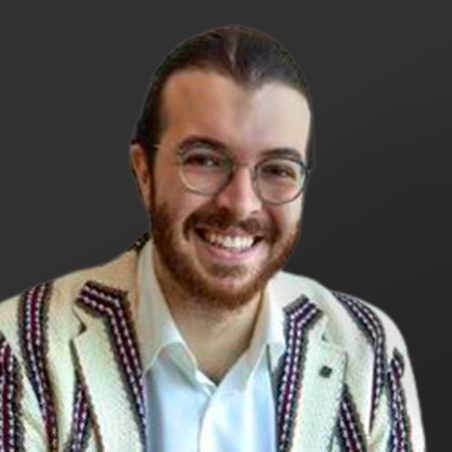 Lorenzo Rosettani
CEO
HCOMM ME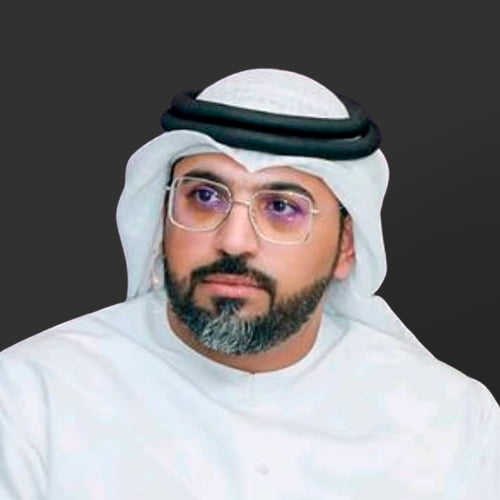 Sarmad Al-Zadjaly
Serial Entrepreneur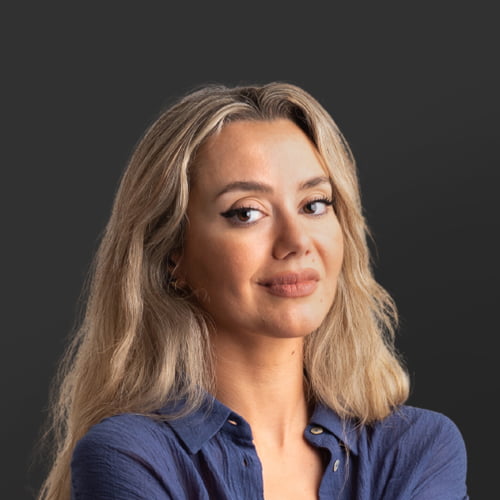 Kristel Bechara
Visual Artist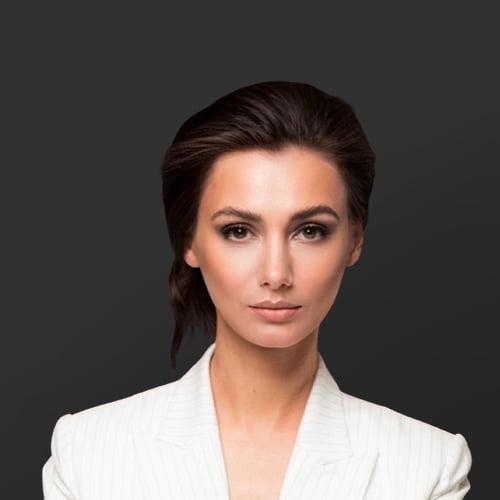 Elena Aster
CEO
Aster VC
Frédéric Morin-Bordeleau
Board member
0x Society and MR-63 Co-Founder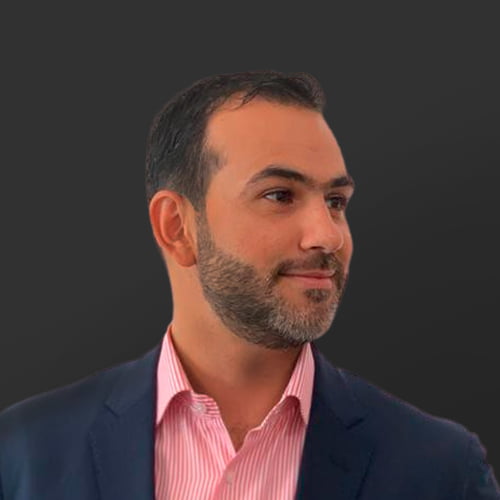 Talal Alafghani
CEO
@NiftySouq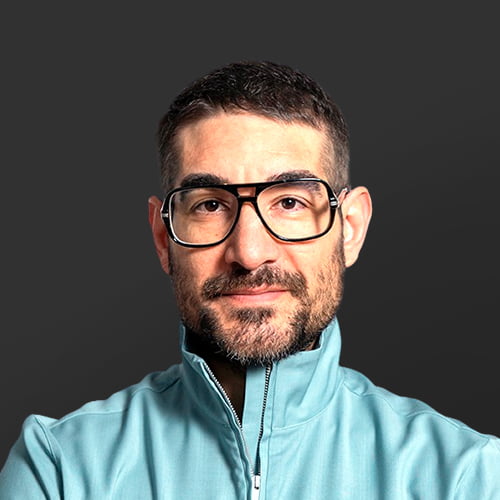 Solimán López
Contemporary Artist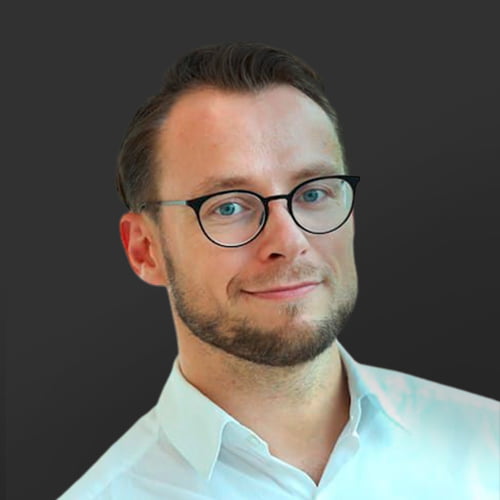 Mikhail Mironov
Founding Partner at SMC Capital CEO at RBL Labs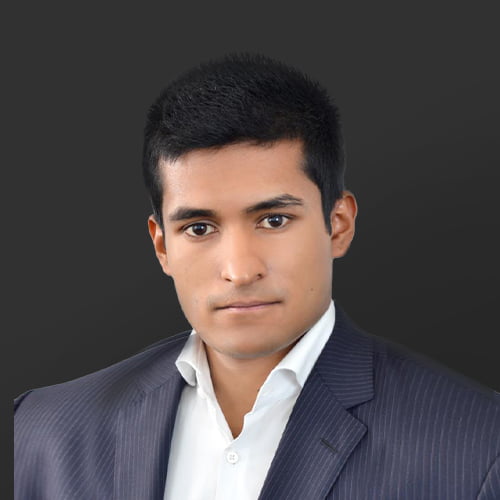 Dennis Jose
Co-Founder
The Aliens Network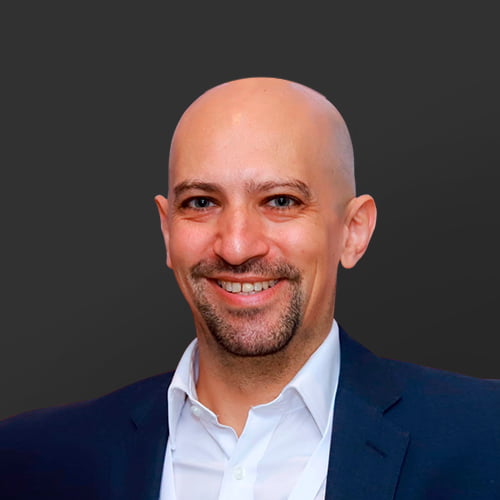 Ismail Tekin
Founder at Lambert & Co., GC-Club & Animalia 3.0.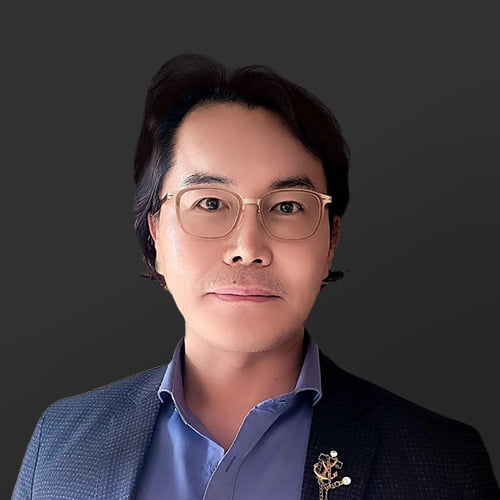 Bruce Jeong
Principal
DRM BRIDGE Foundation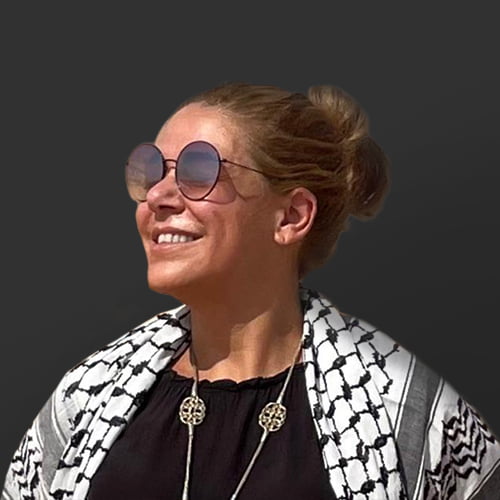 Aleksandra von Bismark
Founder
Dunhill Bismarck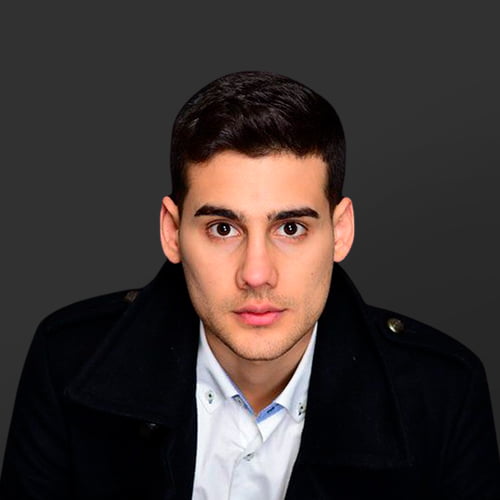 Mario Nawfal
Co-Founder & CEO
NFT Technologies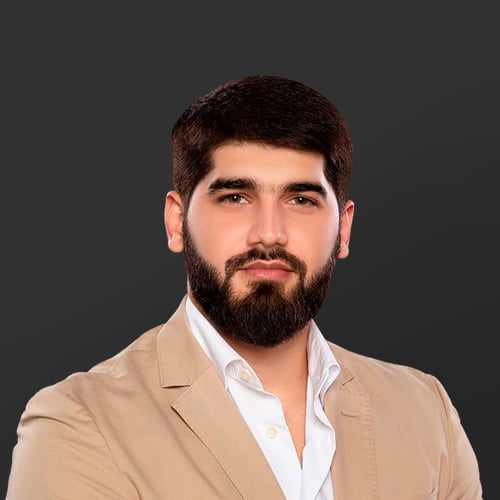 Ilman Shazhaev
Founder & CEO
Farcana Metaverse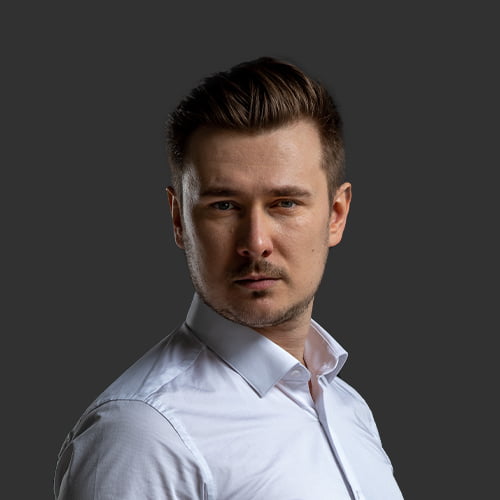 Alexander Politayko
Co-founder
TTM Group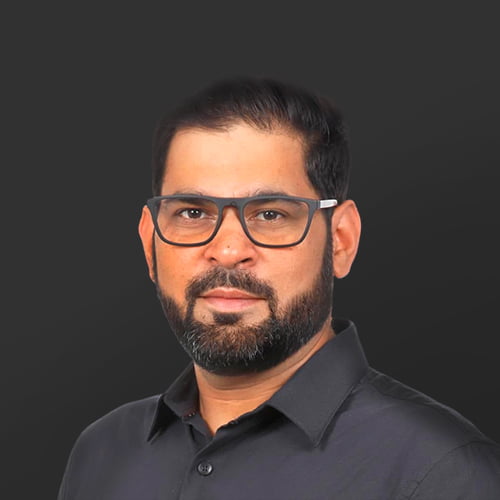 Lokesh Rao
Co-Founder & CEO
Trace Network Labs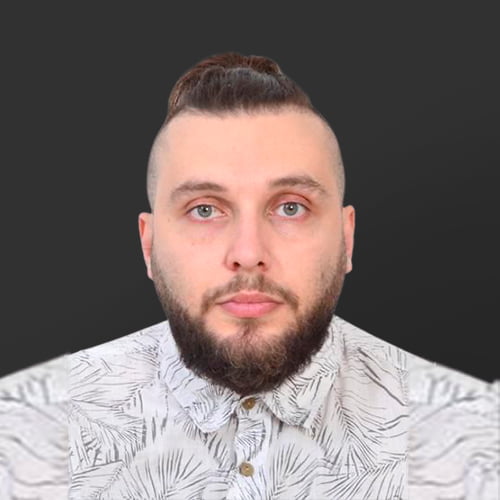 Yaser Tarawneh
Founder
Cryptohead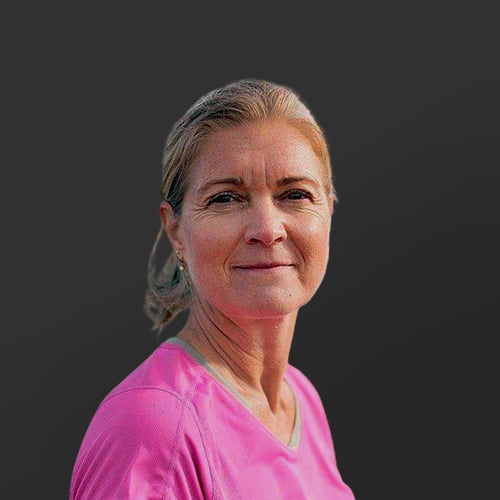 Anita Kalergis
Founder & CEO
Ipsum Consulting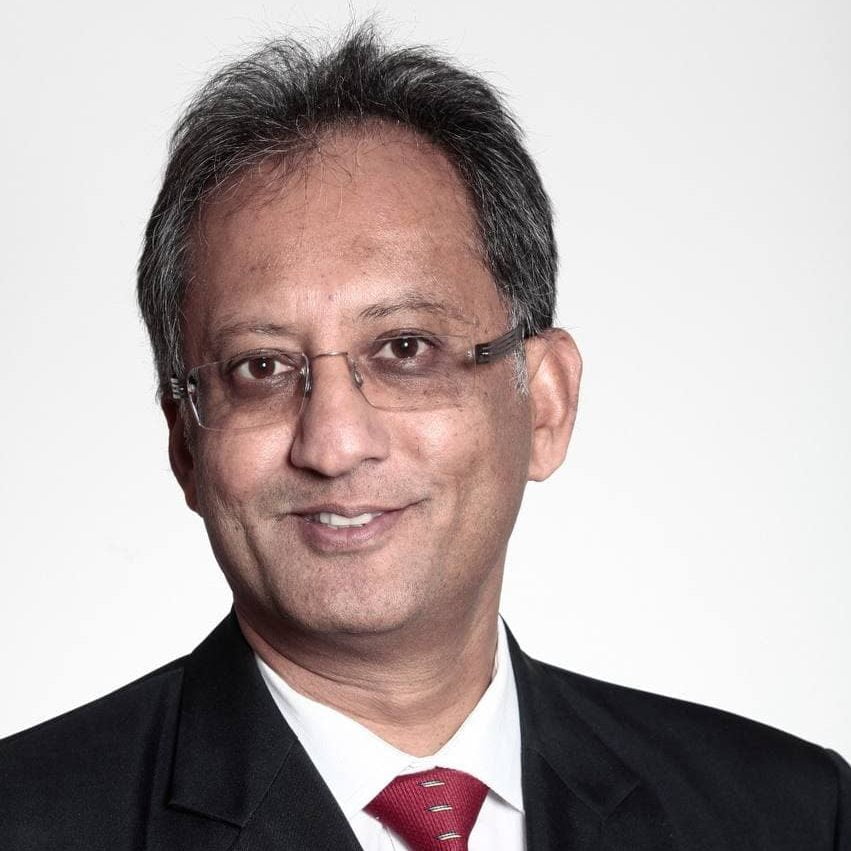 Mru Patel
Founder and Chairman
MyTokenized Capital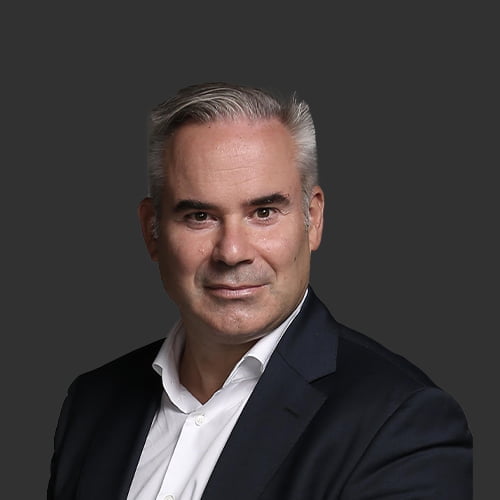 Nils Tharandt Ortiz
CEO & Co-founder
Paypolitan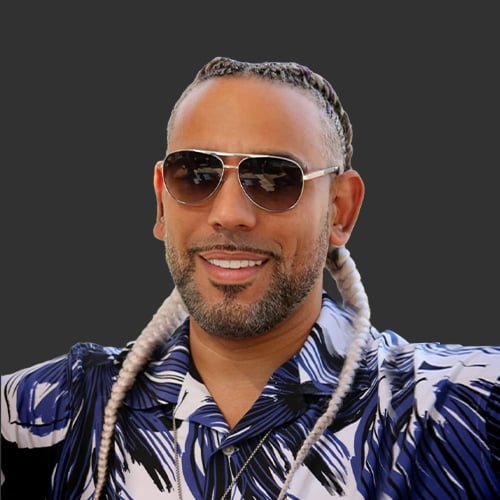 Pedro Riviera
Co Founder of Waterfall Protocol, Founder of Limitless Investment Fund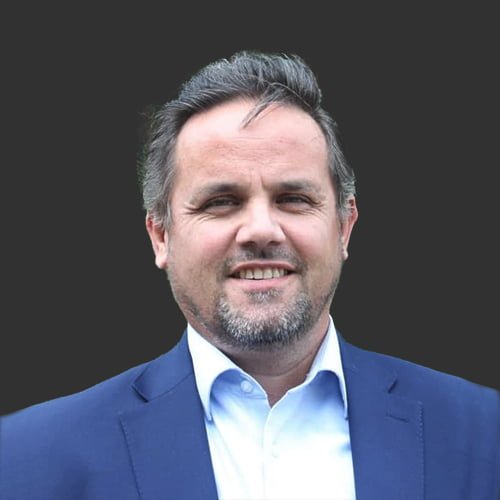 Dr. Miroslav Polzner
Entrepreneur
Global Governance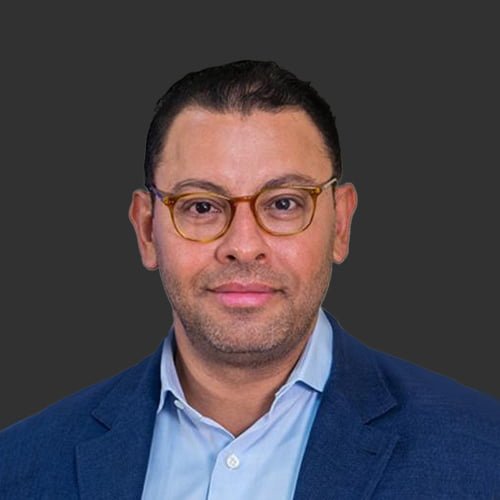 Sam Katiela
Executive Board Member
Crypto Oasis Ventures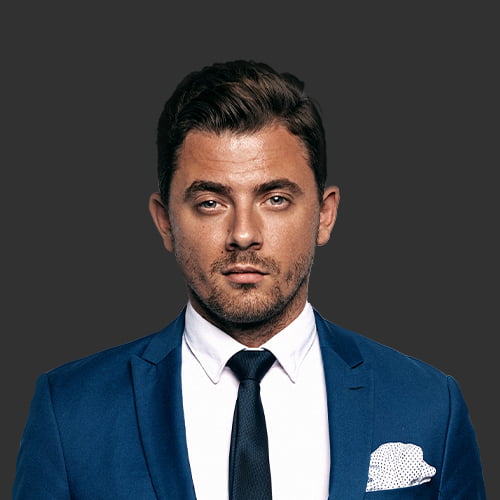 Alexander Lozben
ViaBTC Chief Ambassador
Europe and CIS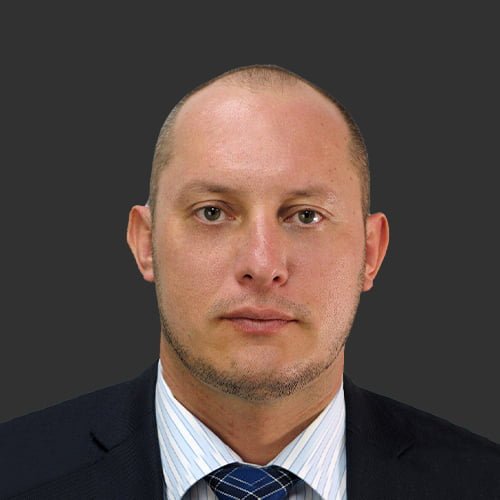 Oleg Matyushenko
CEO
Swift Global LTD Cyprus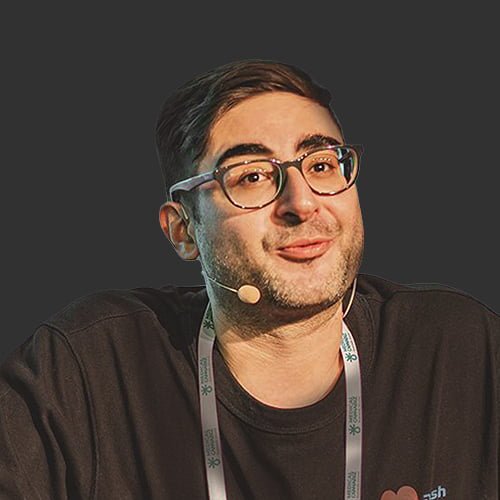 Felix Mago
Co-Founder
Space, Dash NEXT, Futerio
Mikheil Didebulidze
Co-Founder and CEO
Finco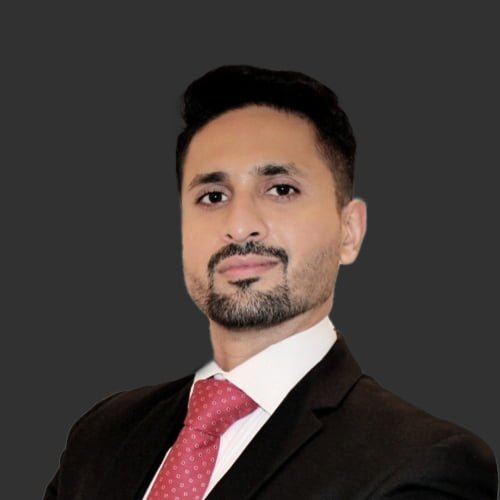 Muhammad Hamza
Global CEO zkTube, Paytube, MetaTube and ZKTMeta. Co-Founder Masary Capital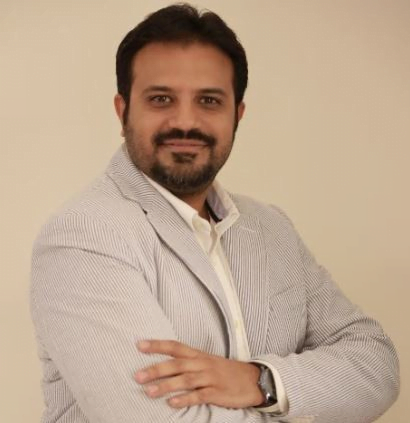 Muhammad Salman Anjum
Founder and Chief Mate
InvoiceMate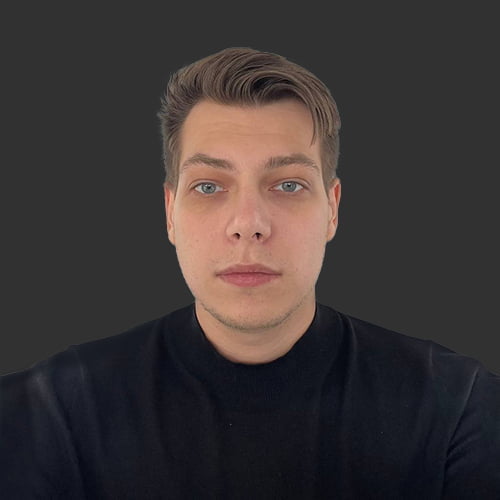 Vladimir Protasevich
CEO & Founder
Ezil.me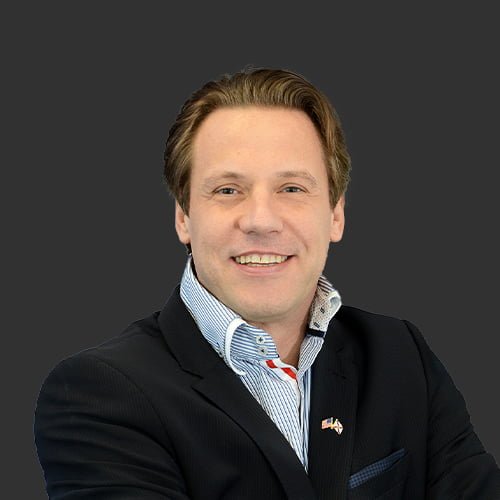 Michael Mildenbeerger
Co-founder & Chairman
Yieldster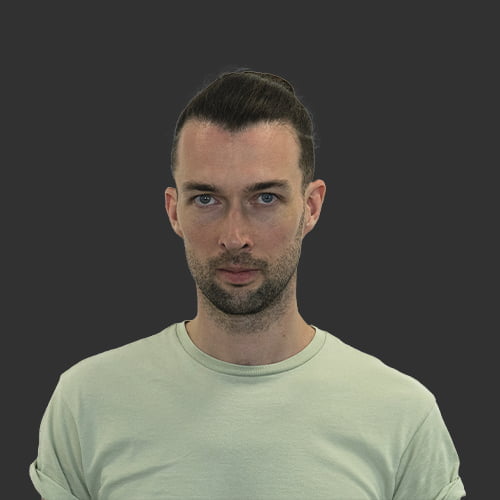 Art Krotou
Security Product Expert at Vault12, Creator & co-founder of U∙HODL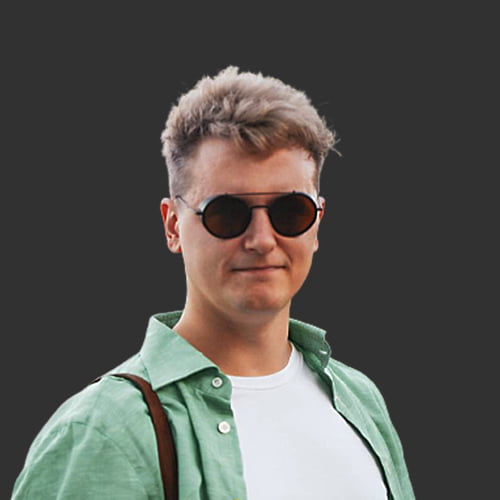 Alexandr Belets
Founder
The SmartState and ItsyBitsy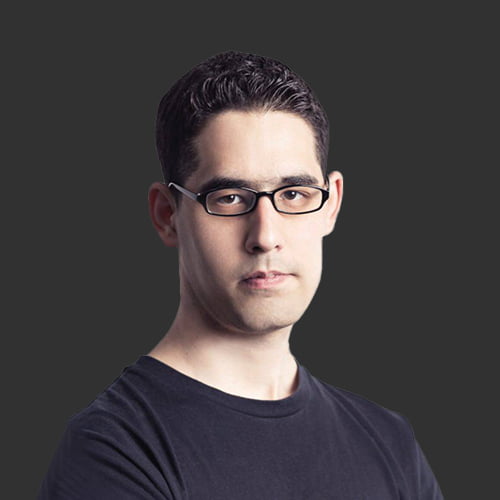 Amirsan Roberto
Co-Founder & Angel Investor
Sinofy Group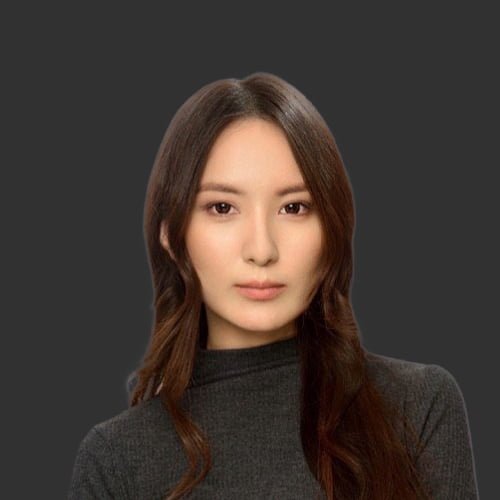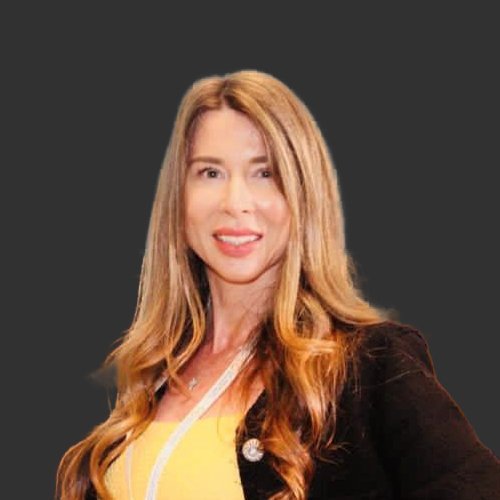 Nicole Purin
International Finance Lawyer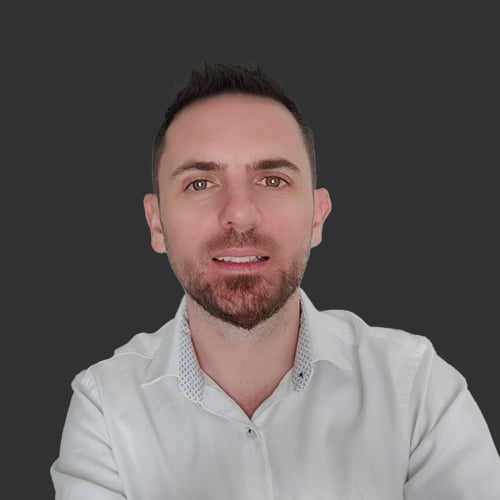 Colin Fitzpatrcik
CEO
Animal Concerts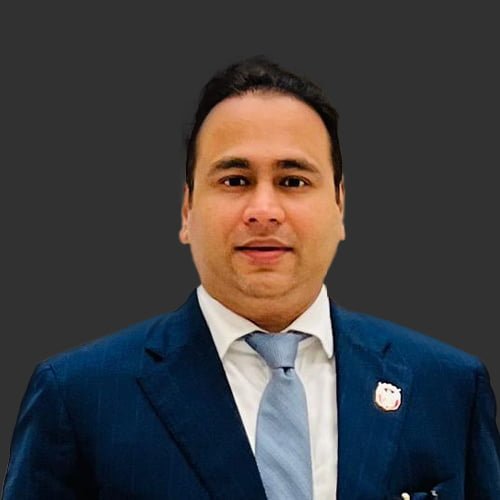 HE Zulfiquar Ghadiyali
UN Ambassador
The Peace Commission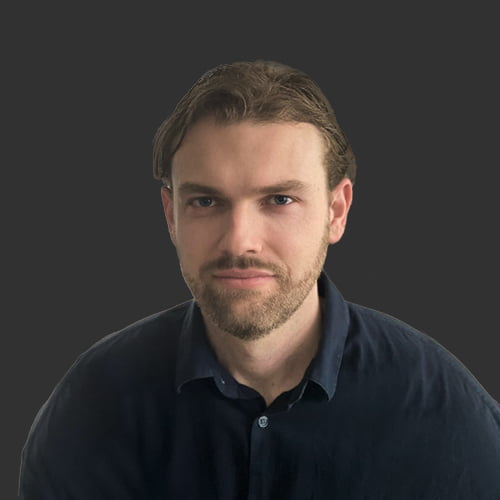 Jake Fraser
Head of Business Development
Mogul Productions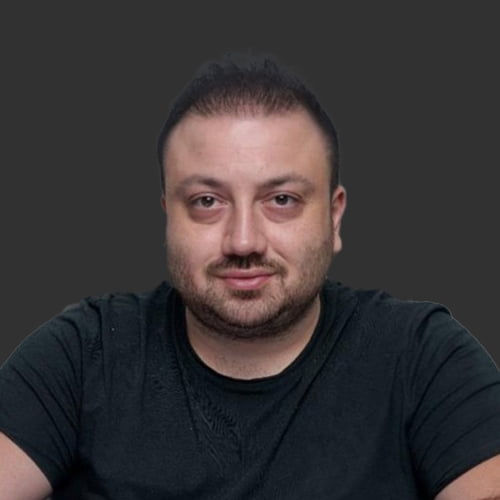 Bijan Alizadeh
Founder & Partner
Cypher Capital
Habibulah Karim
Founder & CEO
Technohaven Company Ltd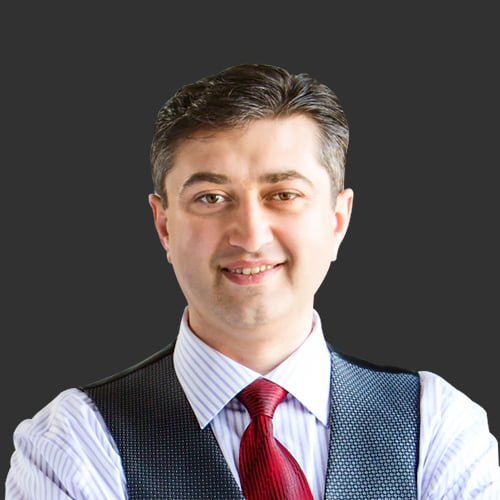 Misha Hanin
President and CEO at DeepDive Technology Group, CEO at BEDU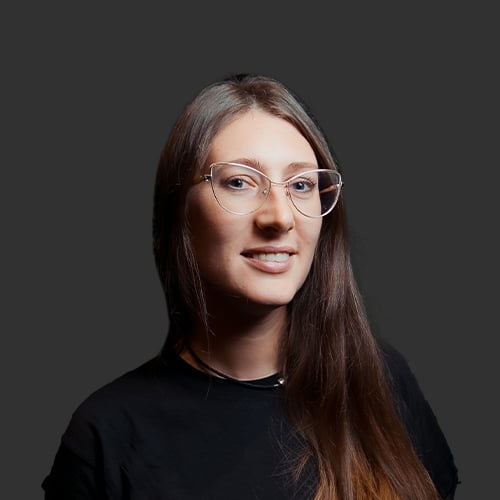 Nastya Adamova
COO
Sinofy Group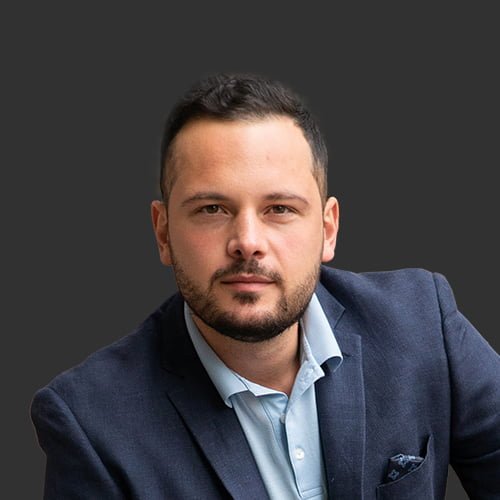 George Paliani
CEO CoinsPaid Media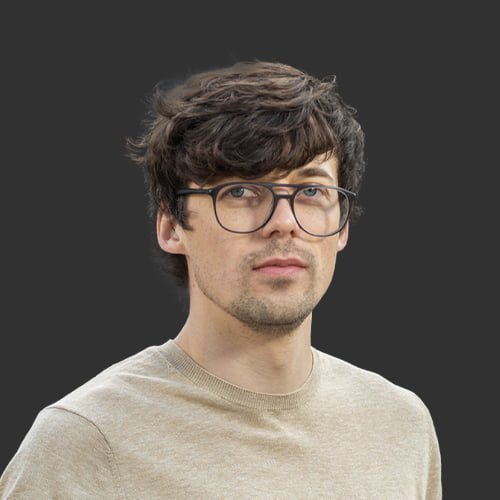 Max Krupyshev
CEO
CoinsPaid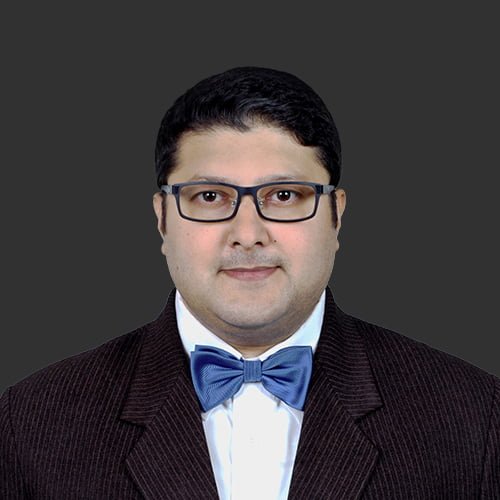 Karthik Iyer
Ambassador
The P2P-Foundation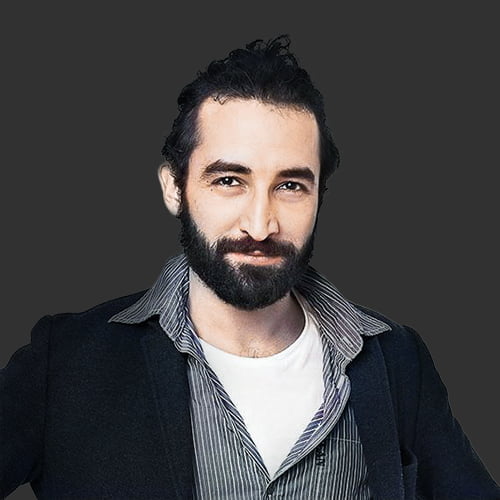 Yaniv Malahov
Founder of æternity Blockchain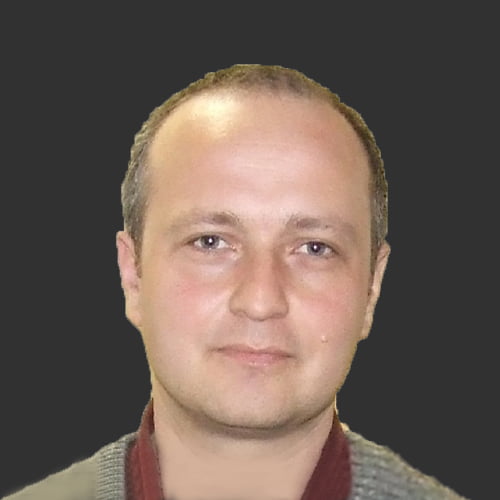 Adrian Niculescu
CMO EMEA
CloudCoin Consortium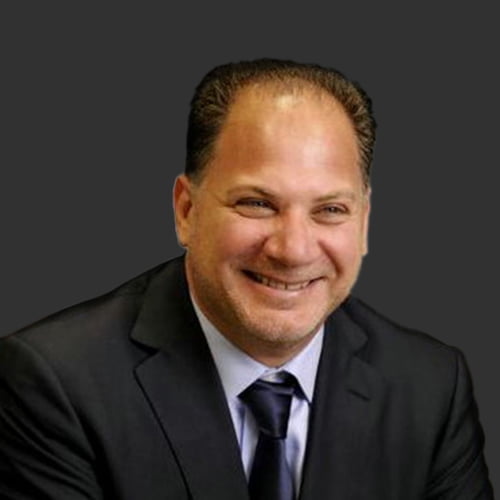 Hani Ghorayeb
CEO
Aftermedia FZ LLC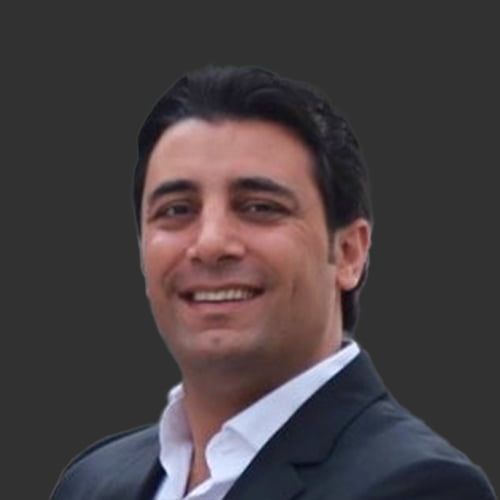 Bassel Ghoussainy
Head of Business Development and Licensing
MBC Group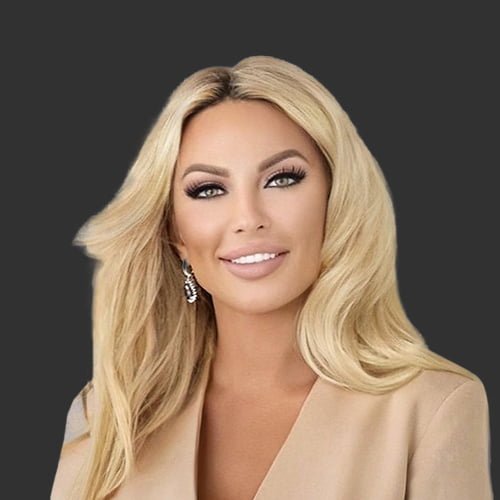 Tatiana Vishnevskaya
Founder
MME Media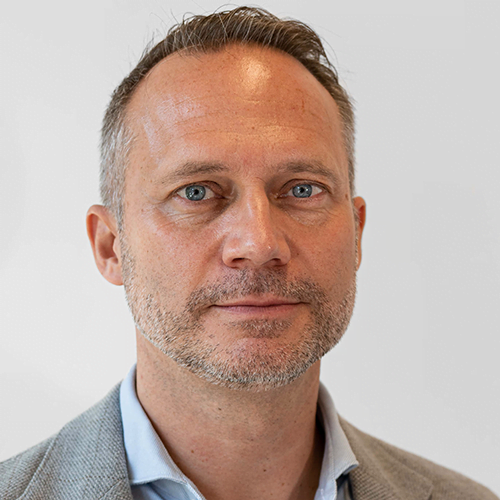 Oliver Von Wolff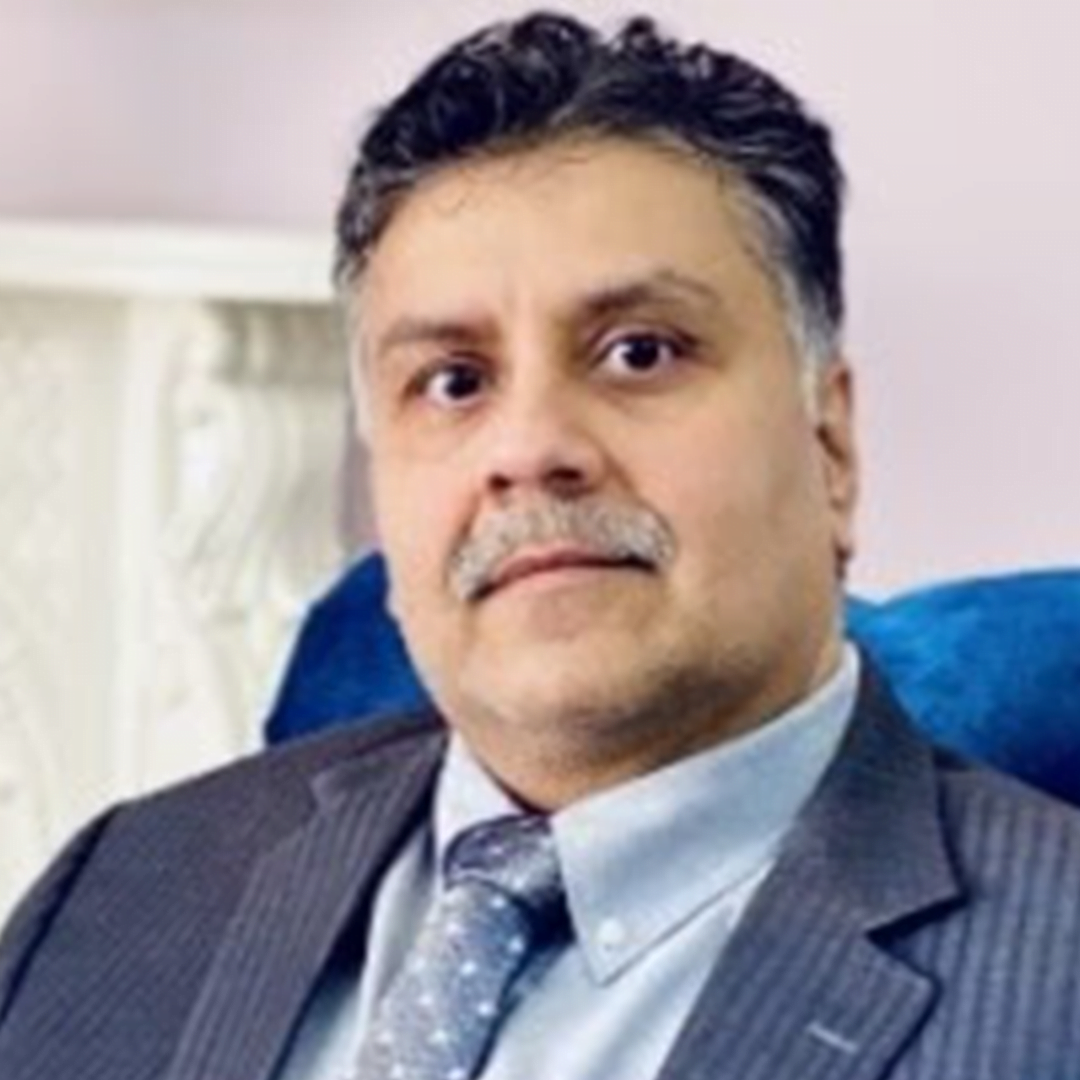 Amb. Sandeep Mehta
Chairman & Secretary General at International Diplomatic Mission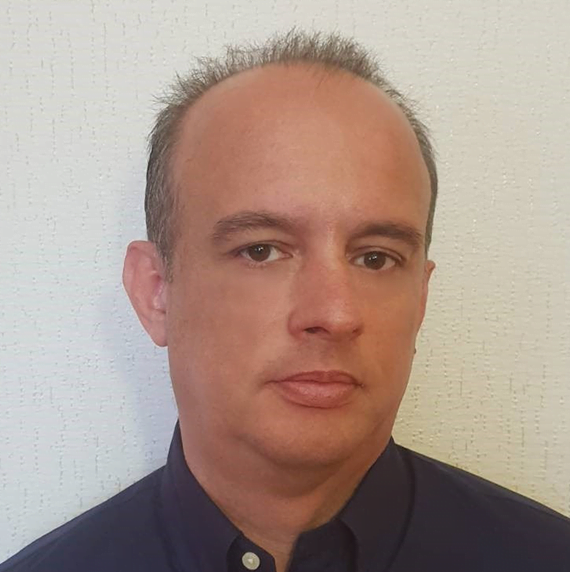 Fernando Martinho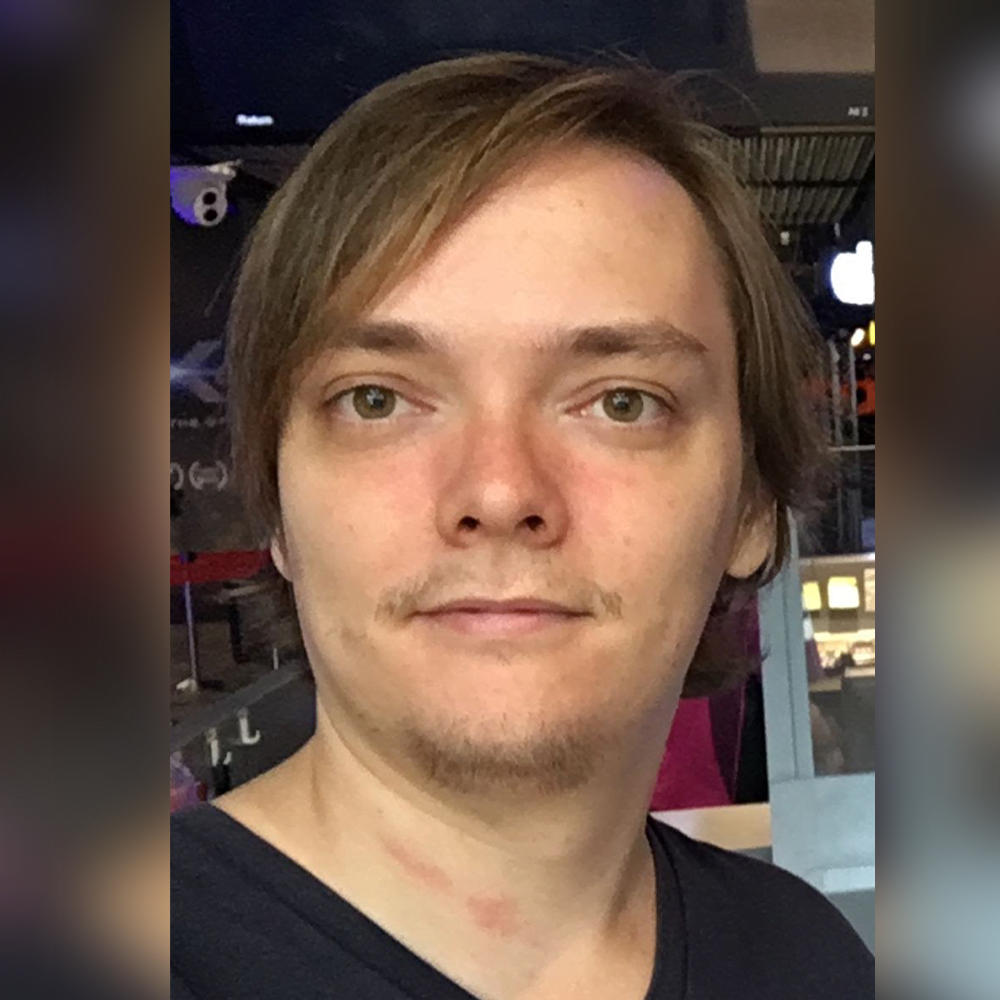 Arseny Dugin
CTO
MarketMaking.Pro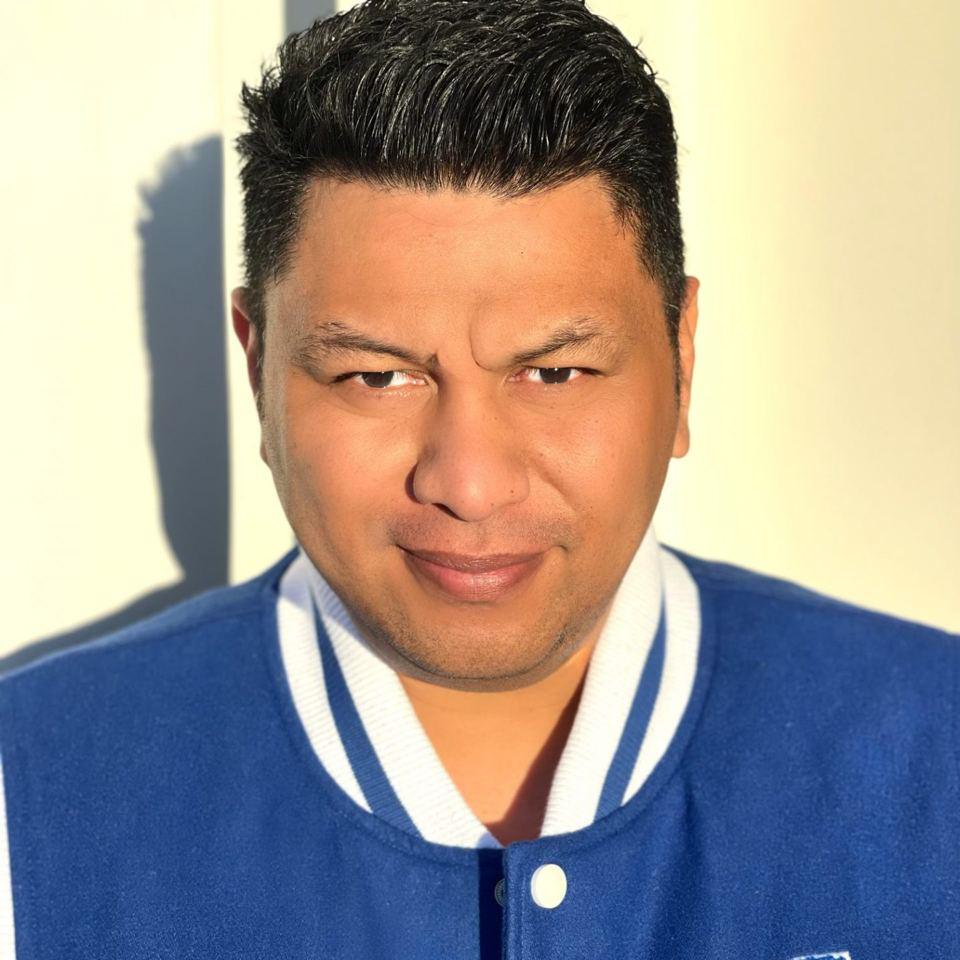 Maurice June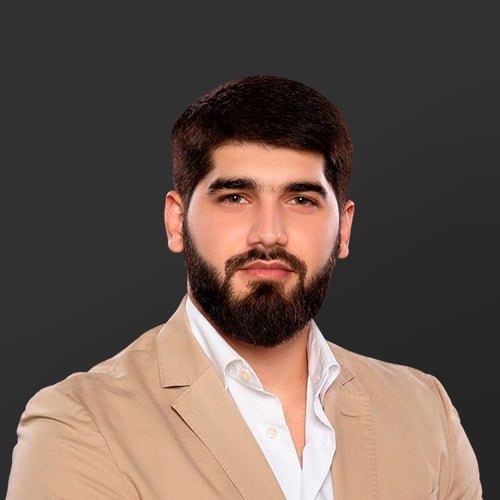 Ilman Shazhaev
Founder & CEO
Farcana Metaverse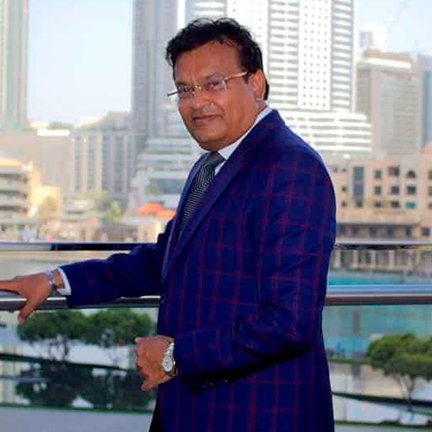 Madhu Bhandari
Founder Ceo and Managing Director
SatoshiFx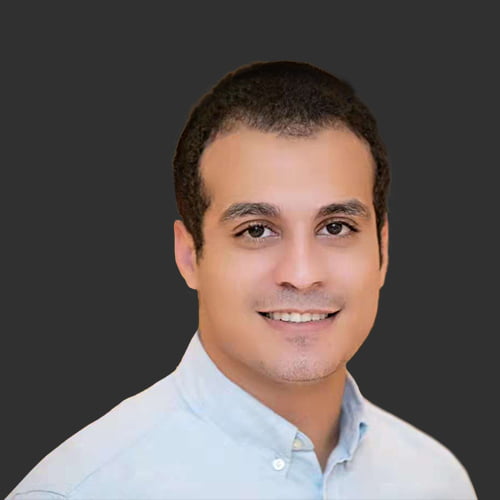 Ahmed Ebrahim
Middle East Regional Manager
BITMAIN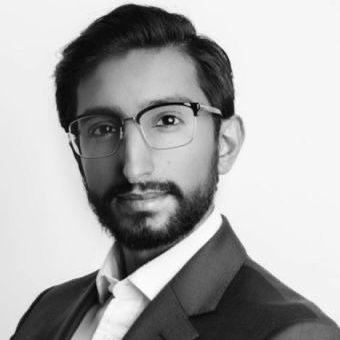 Sakhib Waseem
Chief Innovation Officer/Chief Technology Officer
Astra Protocol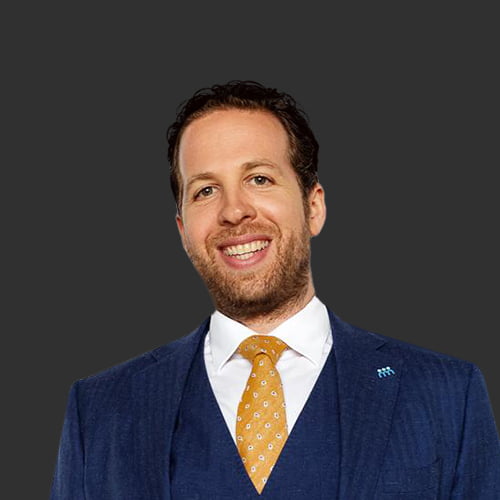 Gil Petersil
Global Speaker, Business & Life coach, Mastermind strategist