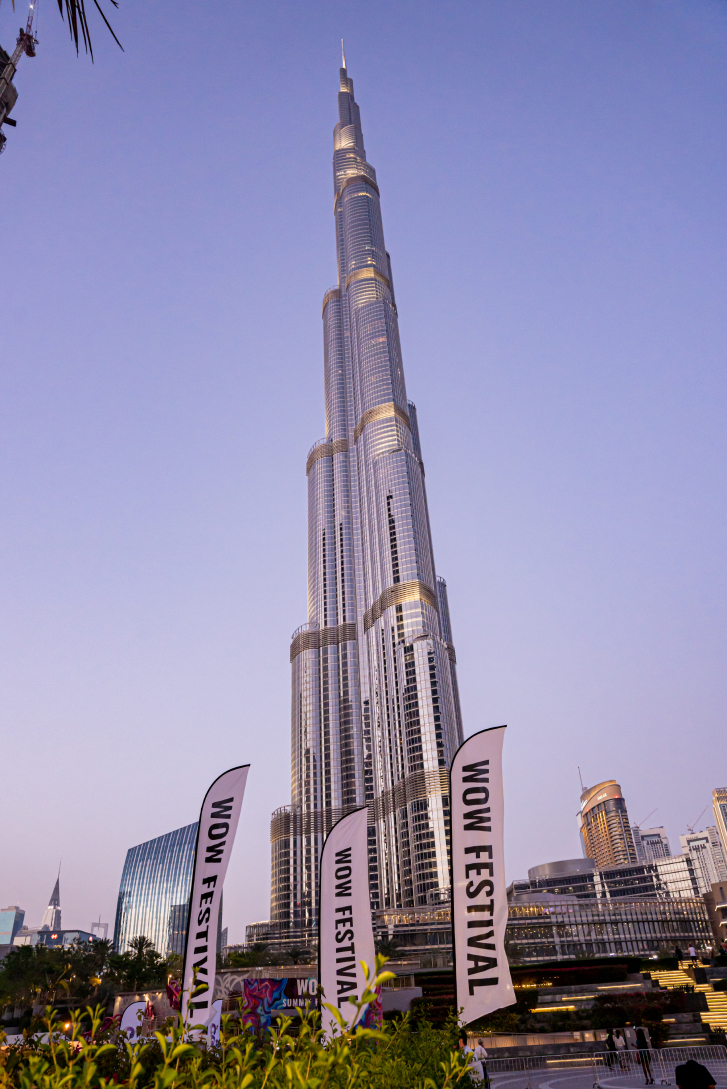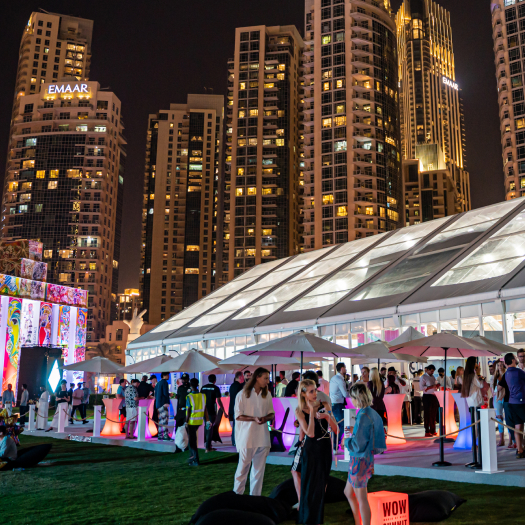 Who We Are
WHAT IS
WOW SUMMIT 2022?
WOW (World of Web3) summit will connect global NFT and DeFi leaders with international businesses, government authorities, tech visionaries, investors, and developers.
This event is a leading gathering of senior decision-makers discussing the impact of blockchain and associated technologies on financial services. Furthermore, find out what DeFi and NFT space may expect from the regulators!
World of Web3 Summit is gathering the global NFT ecosystem under one roof. Get ready for meeting the best digital art pieces at NFT expos.
Join an unforgettable NFT-show at one of the most gorgeous locations in Dubai. Do not miss unique event like this!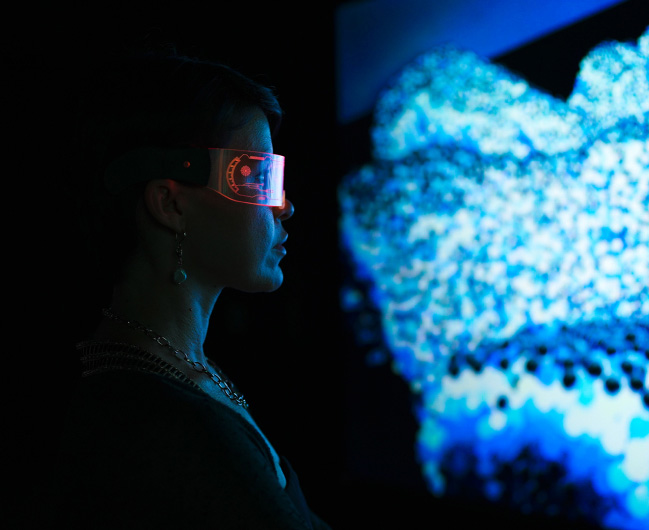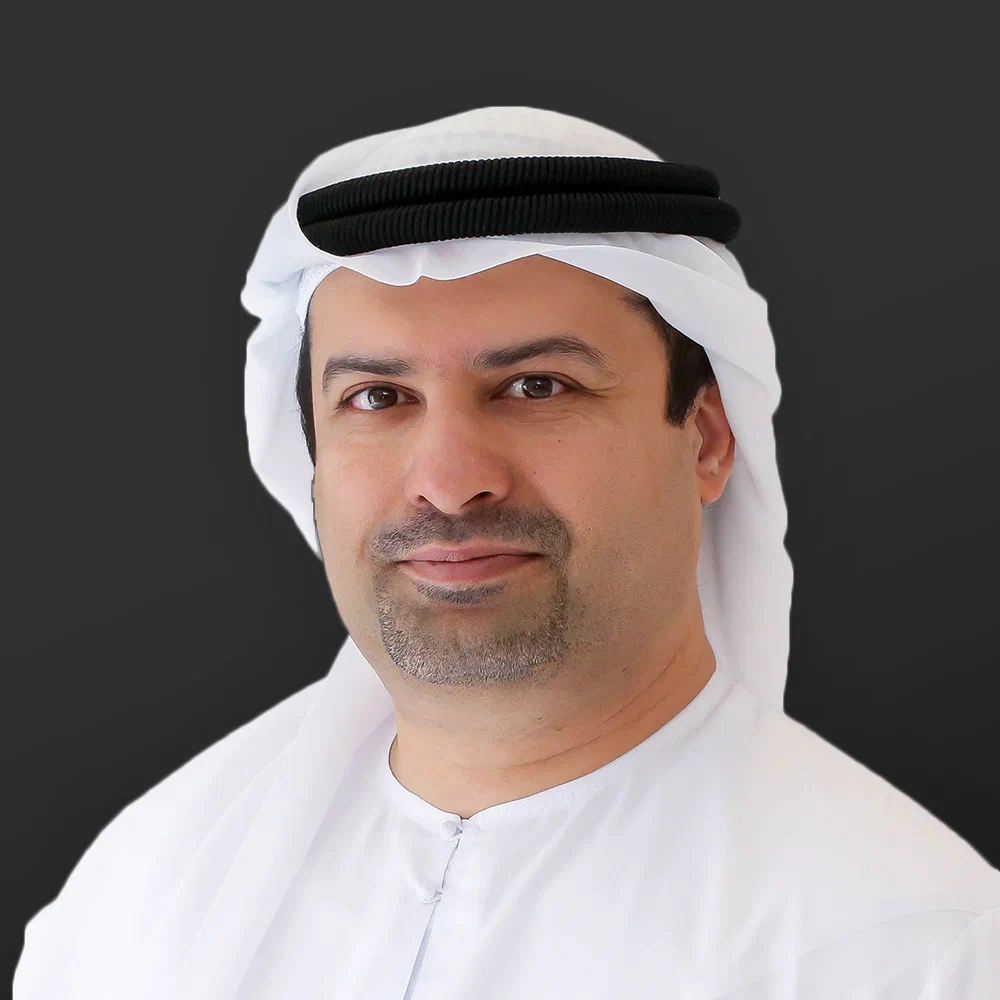 Dr.Marwan Alzarouni
CEO
Blockchain Center UAE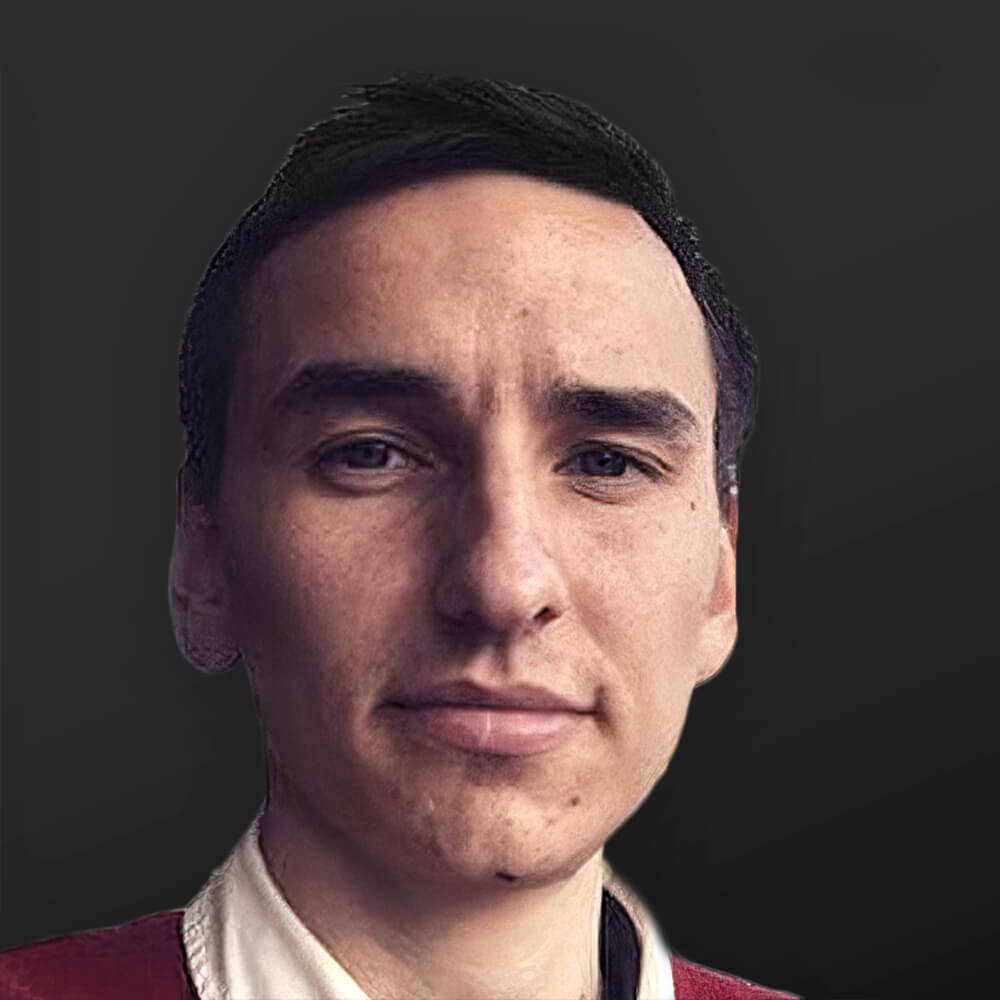 Carl Runefelt
YouTube-blogger
cryptocurrency analyst
influencer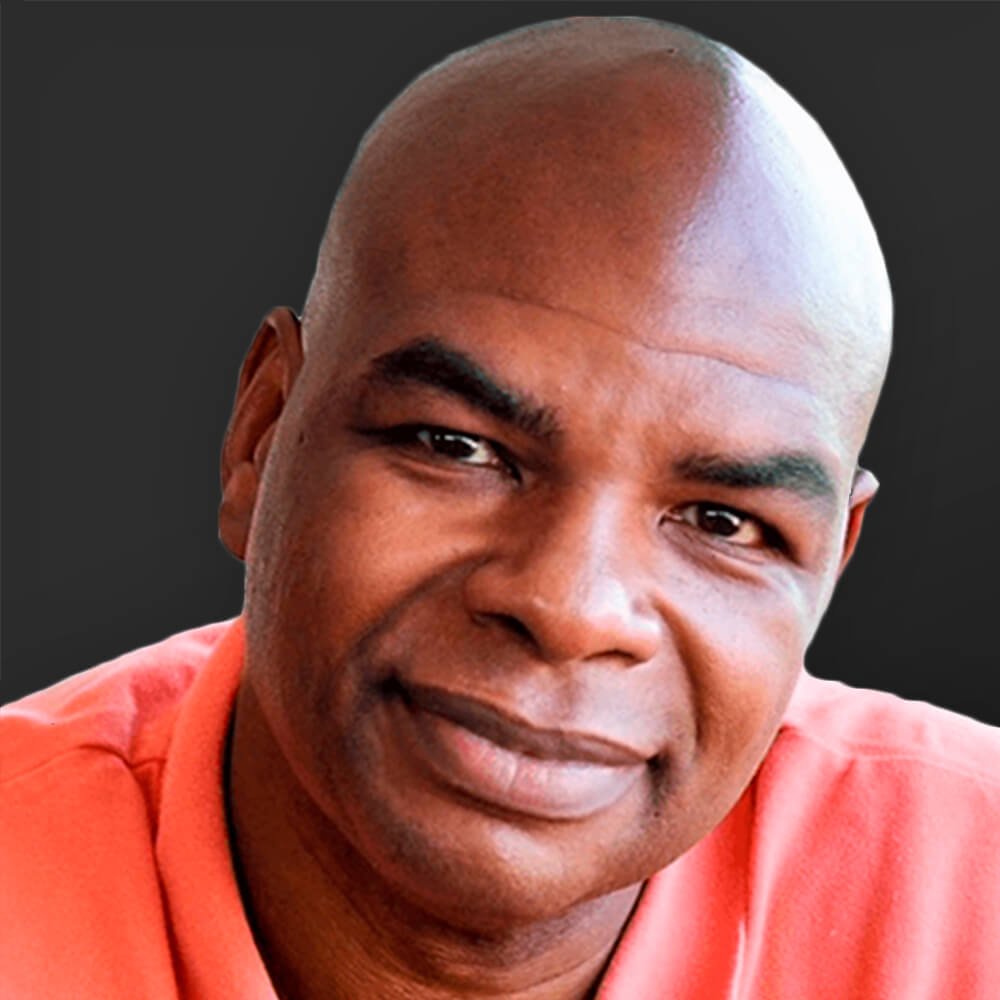 Davinci Jeremie
Bitcoin Software Engineer & Design Architect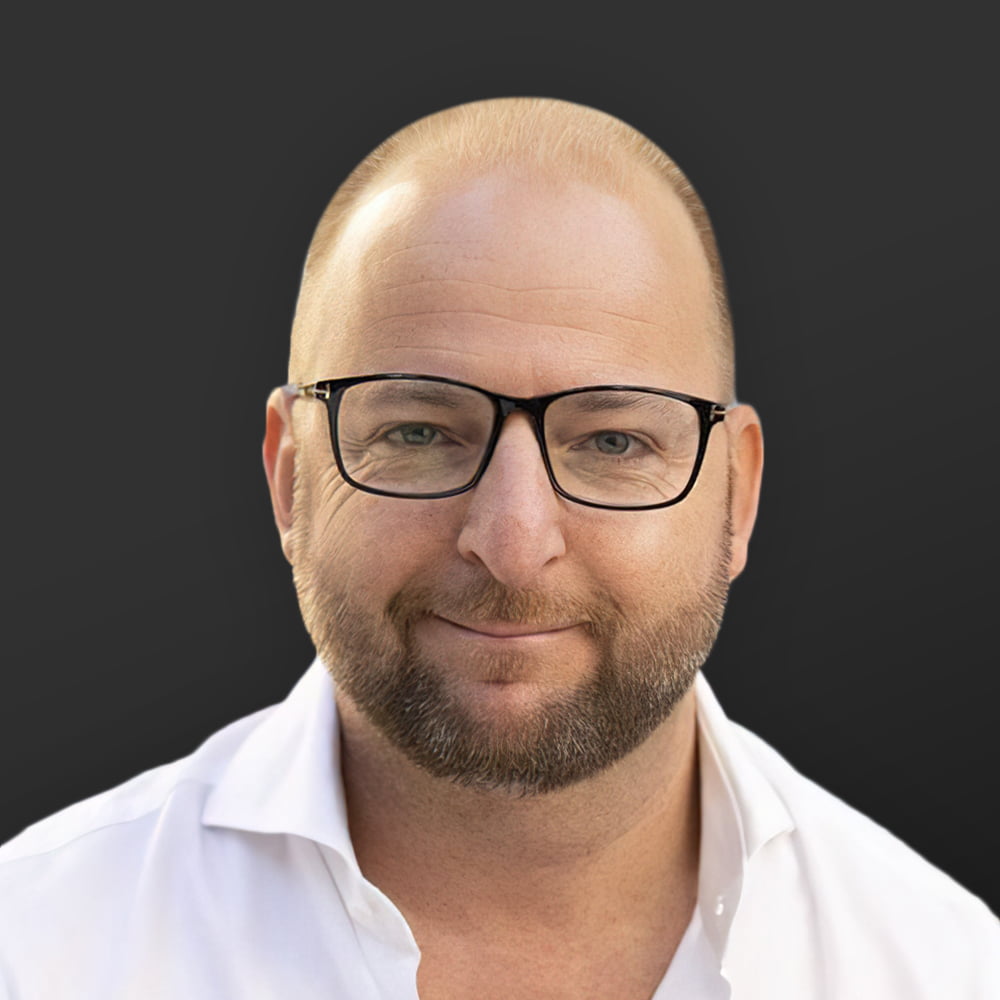 Ralf Glabischnig
Founder
Crypto Oasis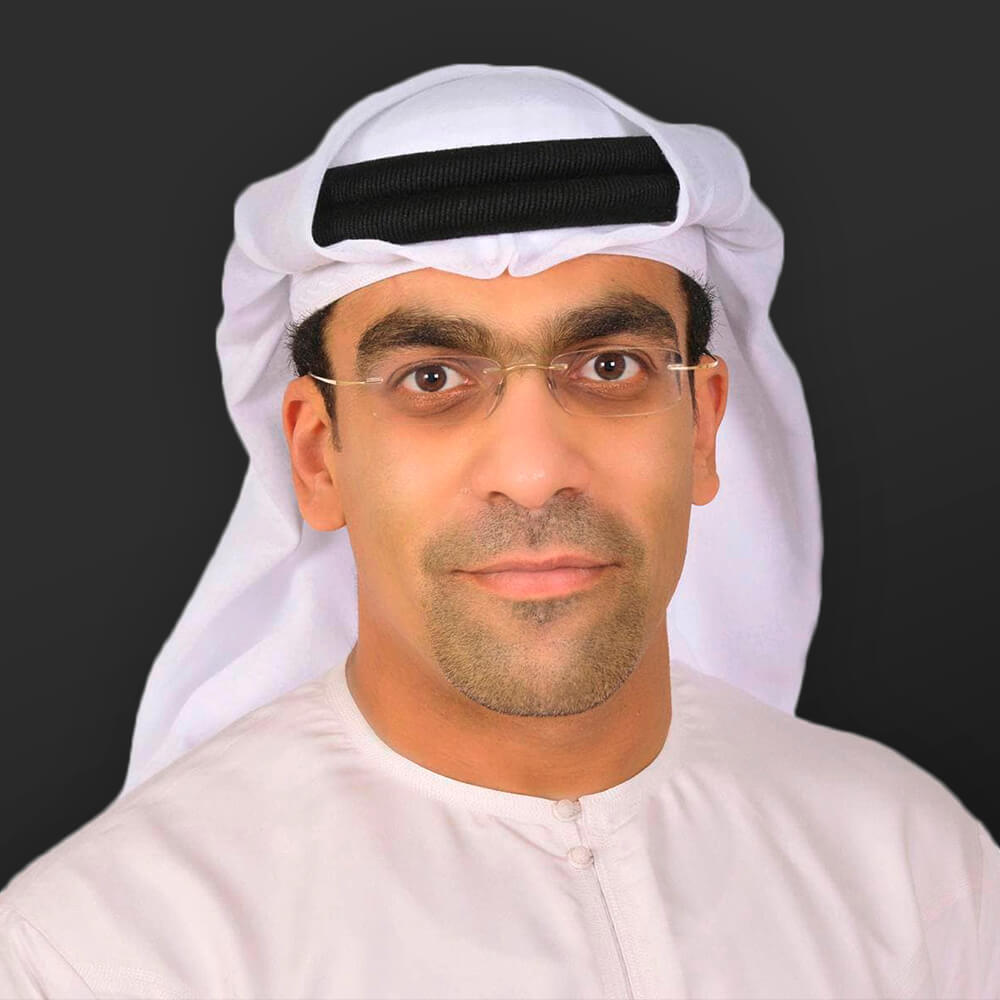 Saeed Hareb Al Darmaki
Managing Director at CasperLabs MENA, Founder of Sheesha Finance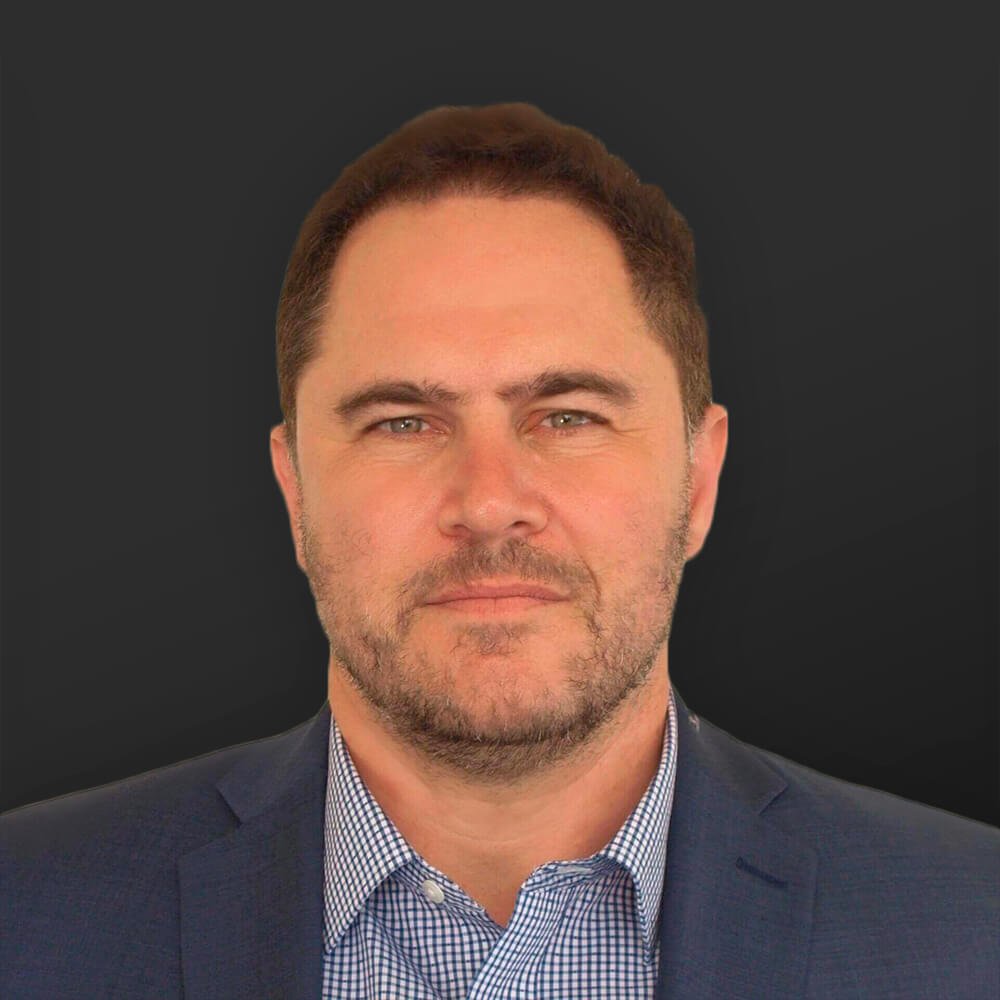 Gordon Einstein
Founder
CryptoLaw Partners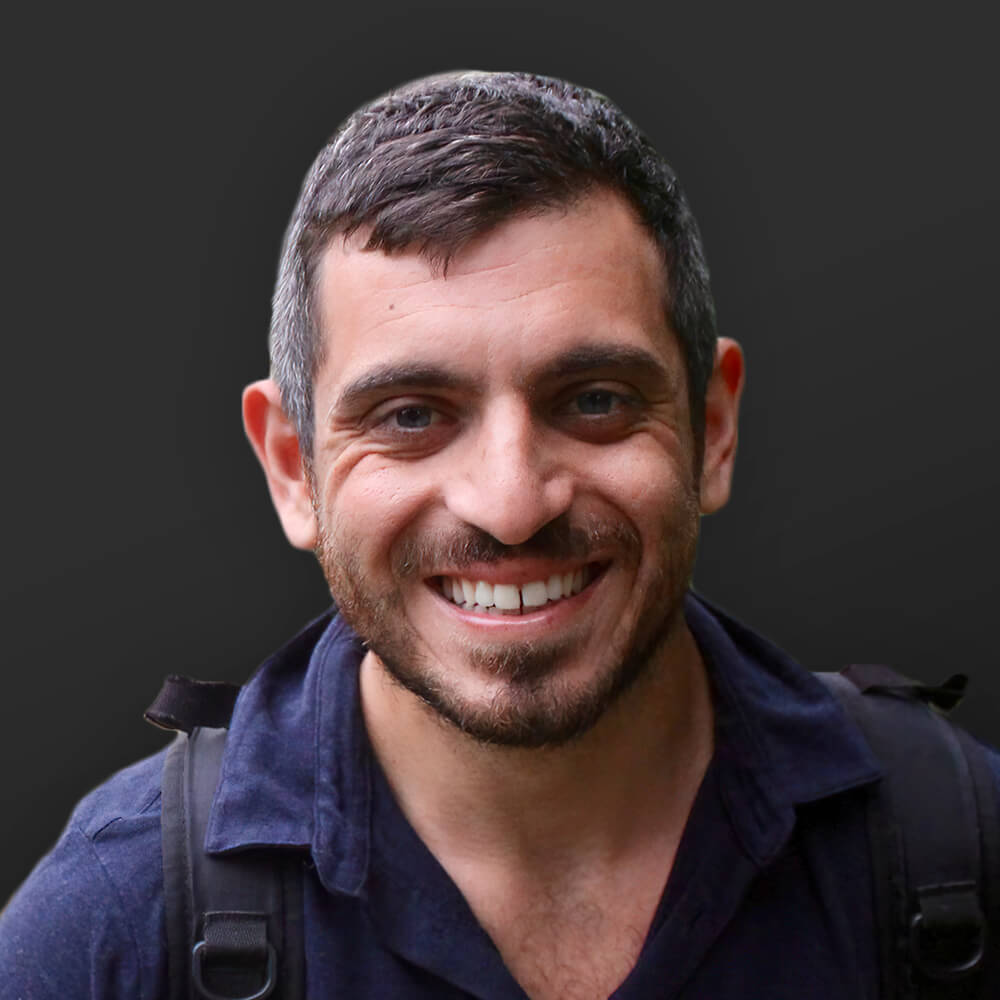 Alex Davis
Chief Innovation Officer
Tezos Israel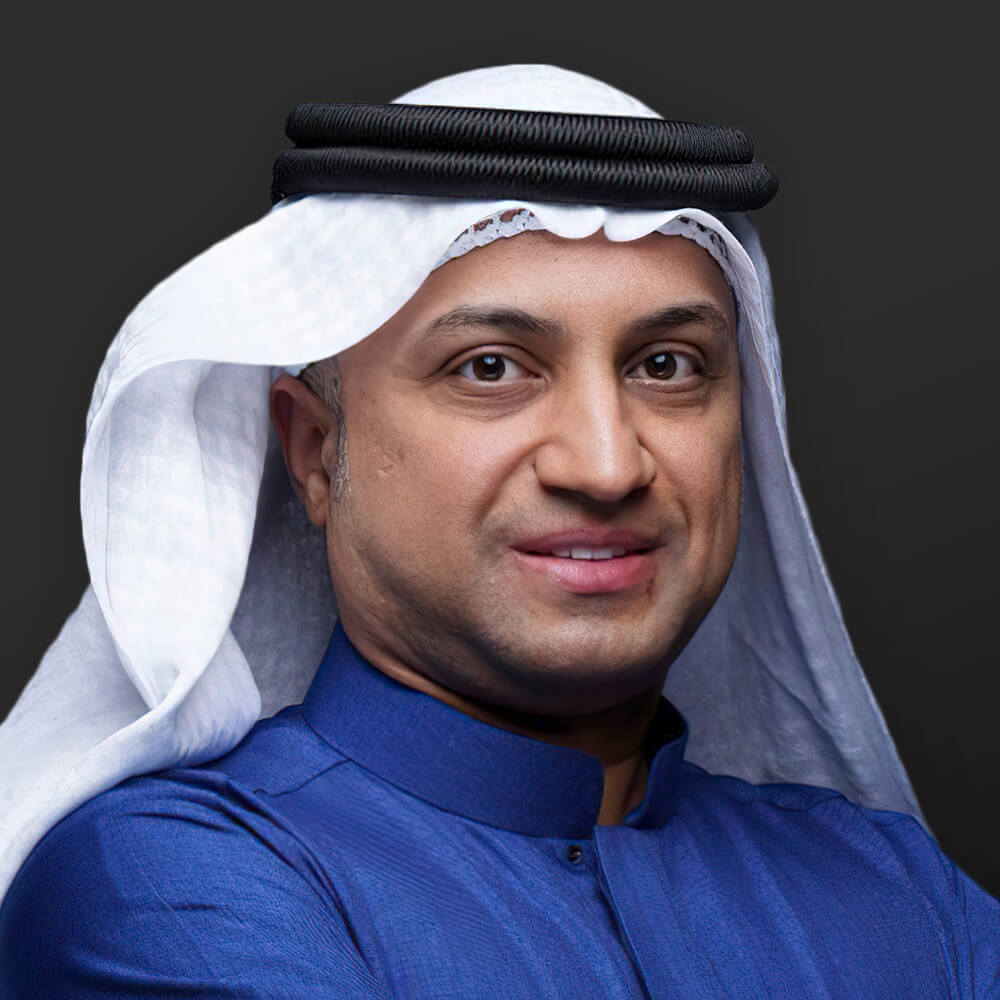 Ahmed Ali Mousa Alnaqbi
Group CEO
Ali Mousa Holding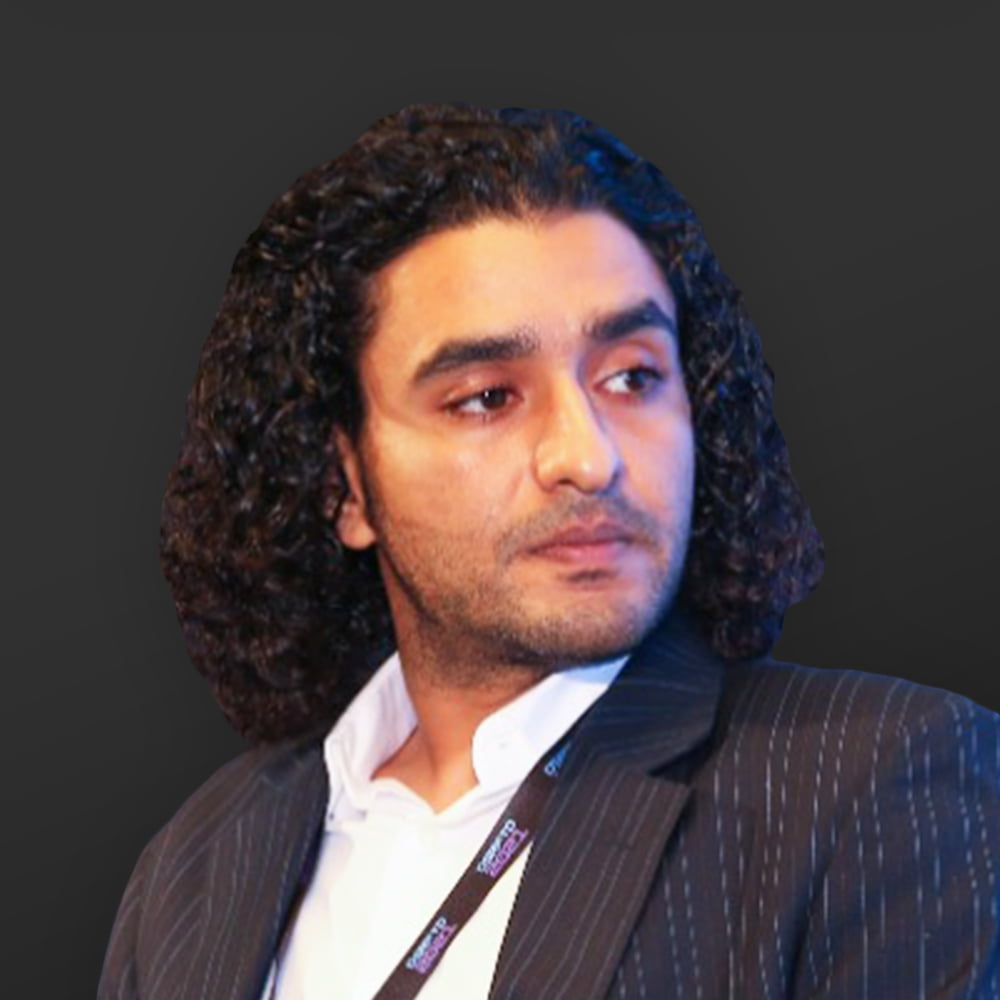 Ahmed Refaie
CEO and Global CIO
G.P.I. Global Partners Investment Ltd.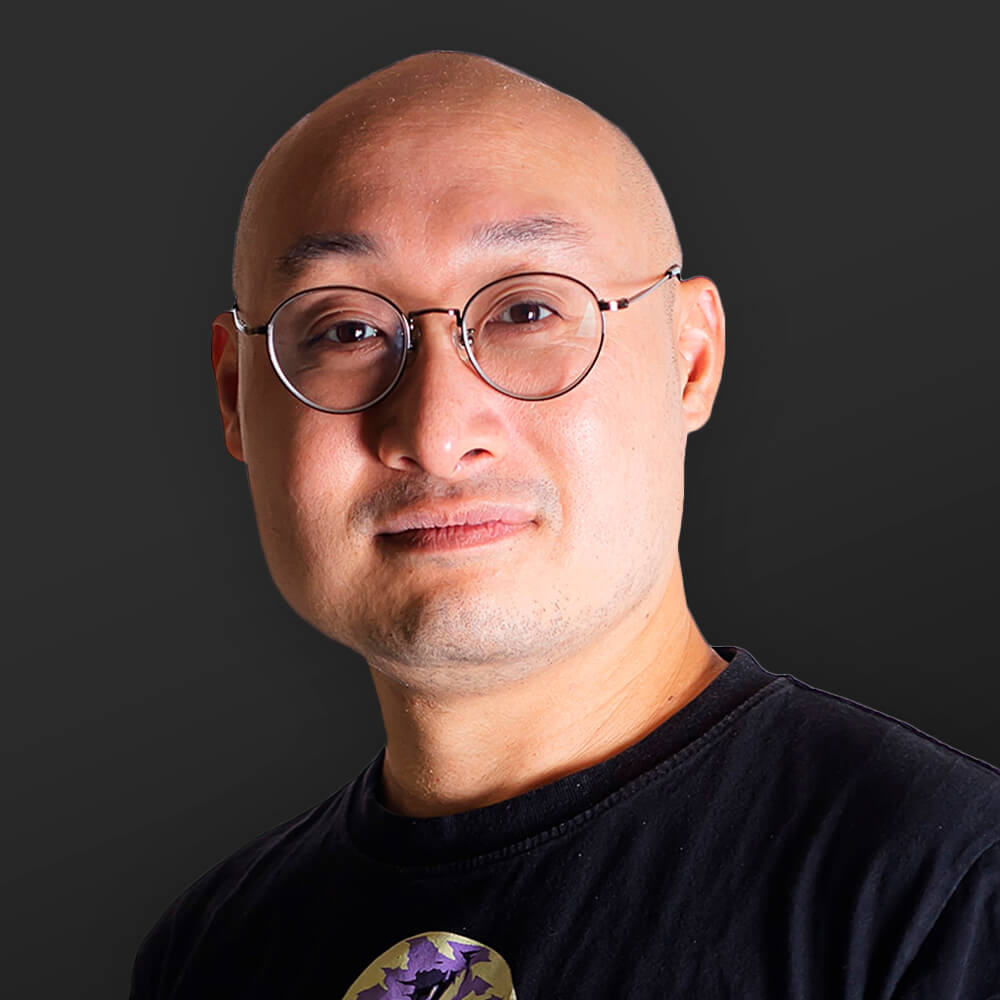 Dunstan Teo
Co-Founder & President
Sanctum Pte Ltd & Group of Companies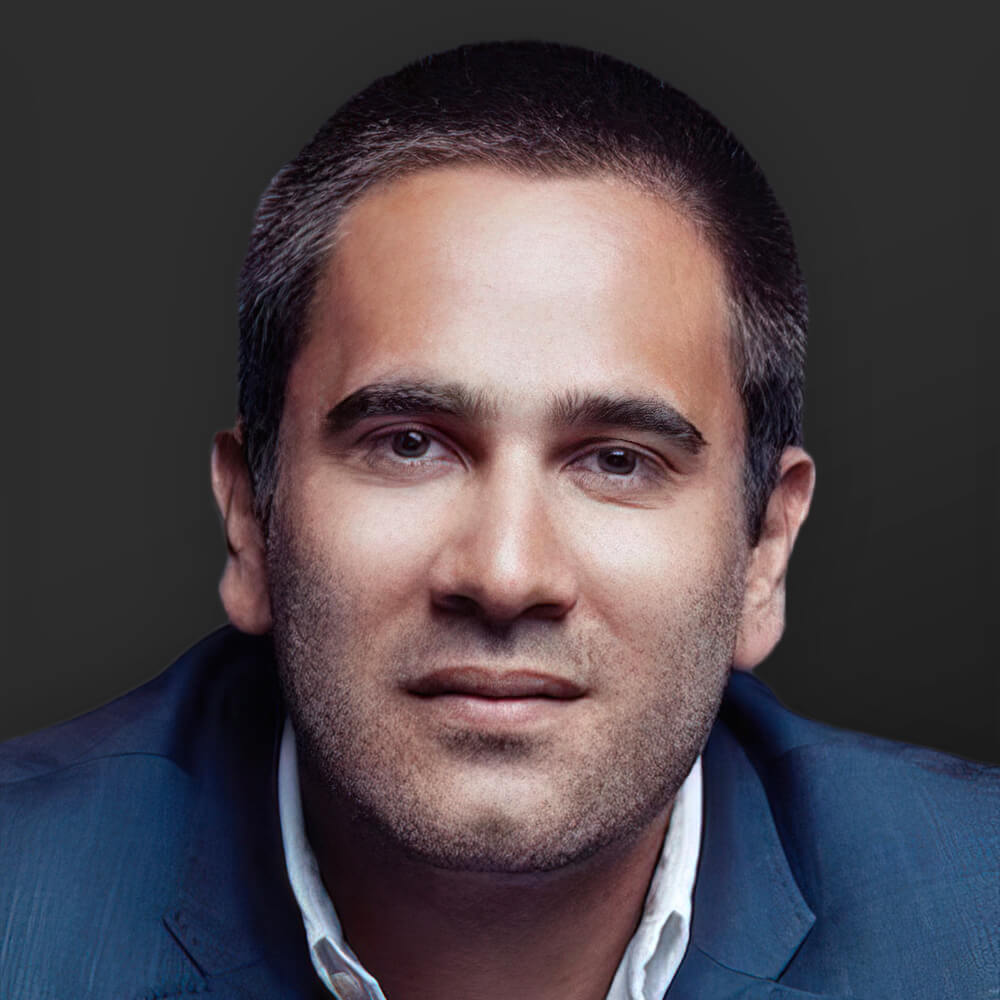 Nikola Stojanow
Nikola Stojanow Partner
MCC Capital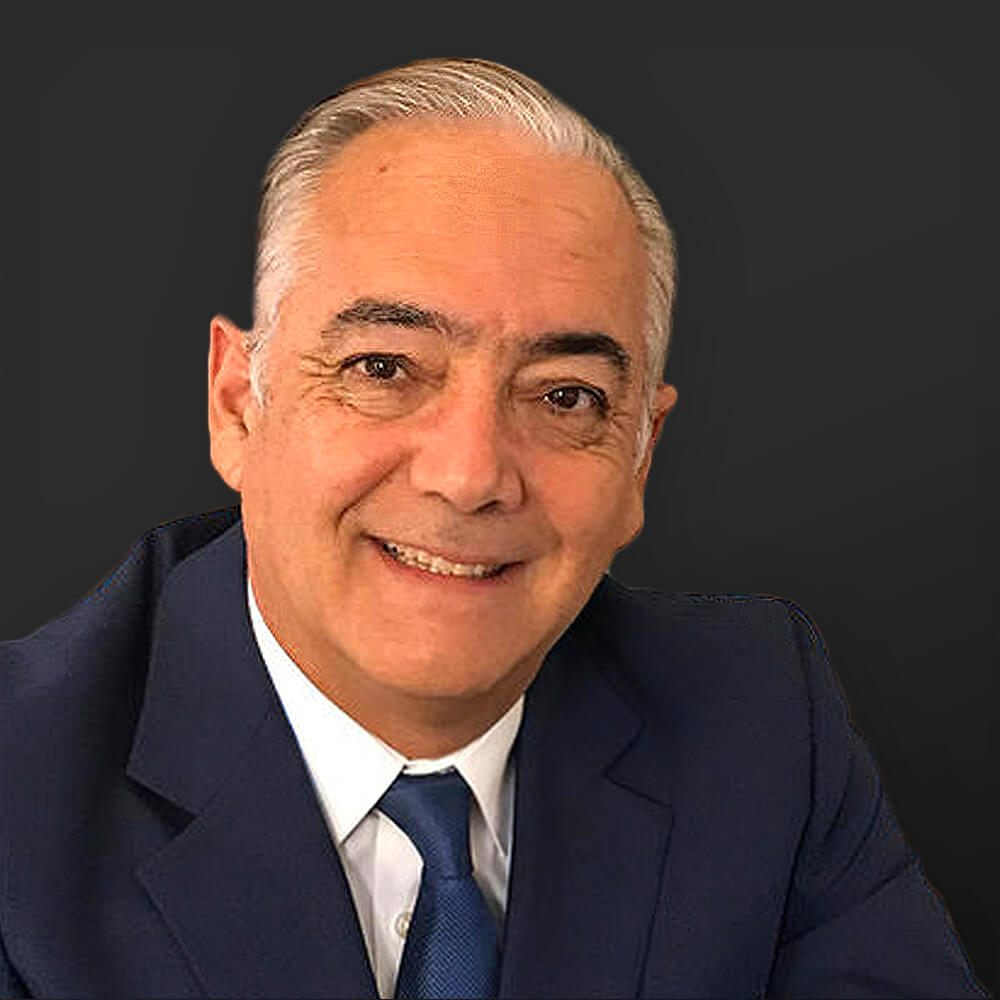 Gustavo Montero
Principal at GAM Advisory LLC Master of Ceremony
AND 150+ OTHER TOP‑LEVEL SPEAKERS
AND 150+ OTHER TOP‑LEVEL SPEAKERS
AND 150+ OTHER TOP‑LEVEL SPEAKERS
MEETINGS
MEET MEA MAJOR DECISION-MAKERS AND BLOCKCHAIN INFLUENCERS
NETWORKING
NETWORK WITH THE MOST EXPERIENCED ENTREPRENEURS AND CREDIBLE INVESTORS
LATEST UPDATES
GET THE LATEST UPDATES ABOUT #DIGITALASSETS #DEFI #NFTS #DAPPS #DAOS #DIGITALASSETREGULATIONS!